Kenny Rogers Folds the Rest of His Farewell Tour
Health Challenges Sideline Country Music Hall of Famer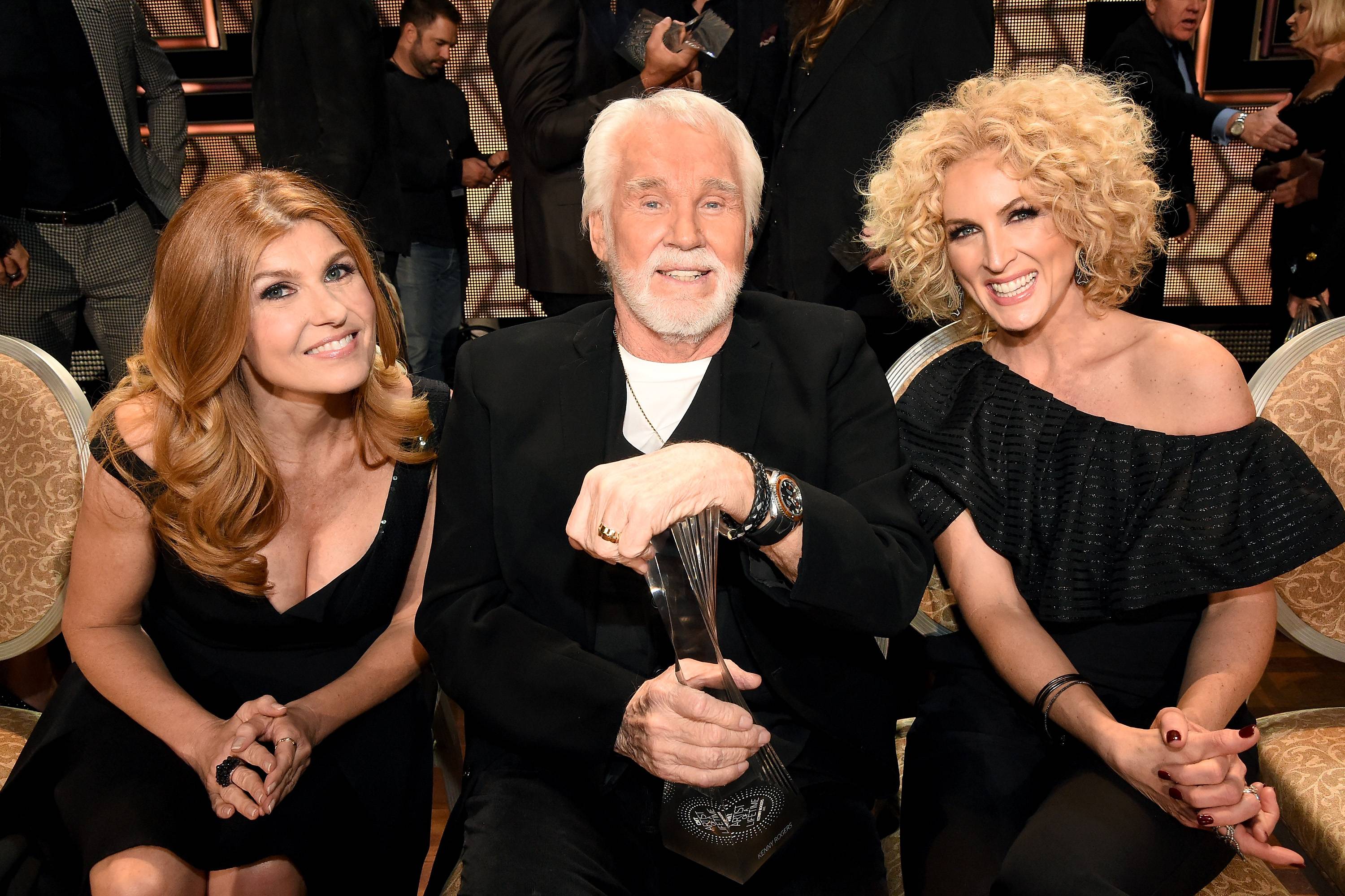 A series of health challenges have sidelined Kenny Rogers, 79, and the country legend has canceled his remaining 2018 shows on his Gambler's Last Deal tour.
The dates affected include his performance at the Stagecoach music festival in Indio, Calif., a two-night stand at New York City's Beacon Theatre and a performance at England's Livewire Festival in August.
"I didn't want to take forever to retire," Rogers said in a statement online. "I've thoroughly enjoyed this opportunity to say farewell to the fans over the course of the past two years on the Gambler's Last Deal tour. I could never properly thank them for the encouragement and support they've given me throughout my career and the happiness I've experienced as a result of that."
For the last two years, Rogers' farewell tour has taken him all over the world including Southeast Asia. Doctors expect a great outcome to the condition he's currently in, according to a statement from F.M. Kirby Center in Wilkes-Barre, Pa., where Rogers was scheduled to perform in May.
Rogers delivered his final Nashville performance on Oct. 25 during an all-star tribute concert that included his last live duets with Dolly Parton, plus performances by Don Henley, Little Big Town, Kris Kristofferson, Reba McEntire, Chris Stapleton and others.