Charles Kelley, Dave Haywood Graduate to UGA Speakers
Two Country Stars to Address Students in May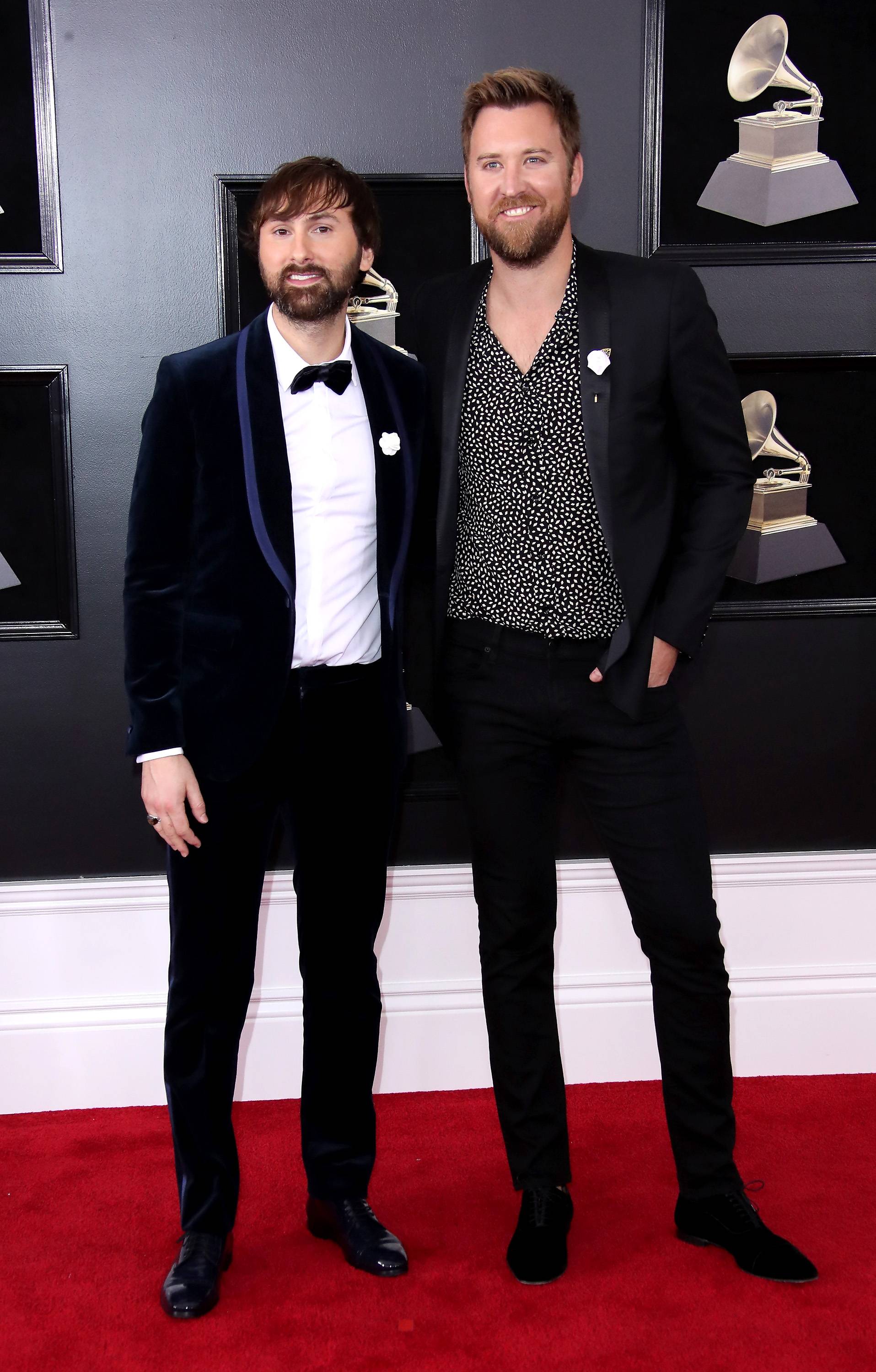 Is this a thing now? Country stars speaking at college graduations? Because if so, I might just have to go to college all over again.
On May 4, Lady Antebellum's Charles Kelley and Dave Haywood -- both University of Georgia alumni -- will give the spring undergraduate commencement address to the class of 2018.
"We are excited to welcome Charles Kelley and Dave Haywood back to their alma mater," said UGA President Jere W. Morehead about the class of 2004 graduates. "They are multi-talented musicians who have impressed the world, and the University of Georgia is very proud of all they have accomplished. We look forward to their inspiring comments."
If you'd like to hear what Kelley and Haywood have to say to the graduates but can't make it to Athens for the ceremony, you can watch the commencement live on the UGA website.
And if this goes well, maybe more colleges will consider having their most notable country alumni back for more commencements. I'd gladly endure another four years of classes to hear Kenny Chesney at East Tennessee State, Brad Paisley at Belmont University, Dierks Bentley at Vanderbilt University, Carrie Underwood at Northeastern State University, George Strait at Texas State University, Eric Church at Appalachian State University, Garth Brooks at Oklahoma State University, Sam Hunt at University of Alabama and Luke Bryan at Georgia Southern University.