Tim McGraw Explains His Hope for "Gravity"
He Was Inspired by the Fragility in Fearlessness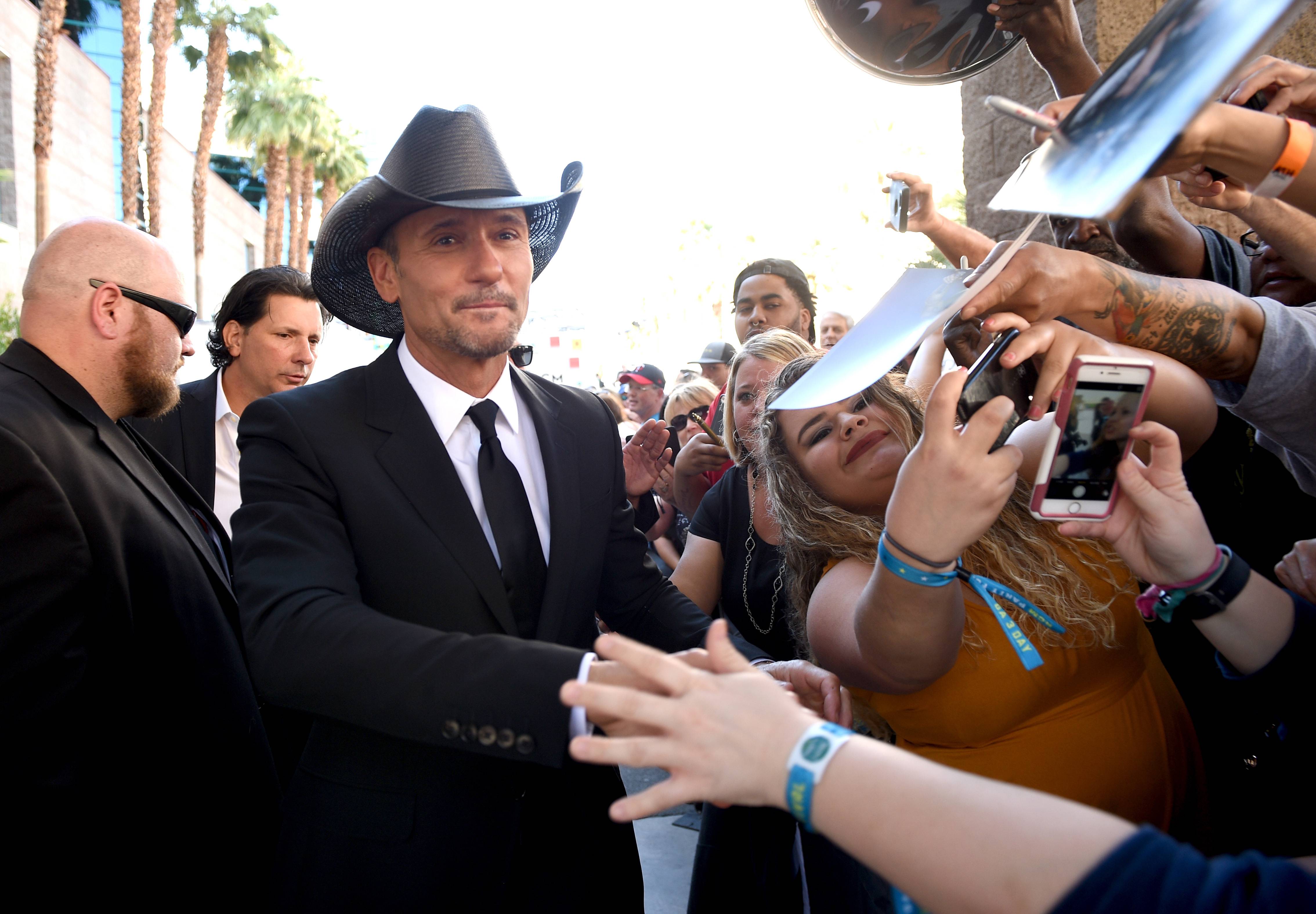 When you see the documentary Free Solo -- about the life of epic rock climber Alex Honnold -- something will sound very familiar. That will be Tim McGraw's voice.
He co-wrote and recorded an original song called "Gravity," and he talks about how hearing Honnold's story inspired him to pen the words with his frequent collaborator Lori McKenna. "There are few people who pursue their passion with the fearlessness of Alex Honnold. It's both terrifying and exhilarating to be on that journey with him when you watch Free Solo," McGraw said in a press release.
"Lori McKenna and I wanted the lyric of 'Gravity' to be a reminder that fear is a battle fought on a variety of planes, from mental to spiritual to physical," he said. "We tend to think 'fearlessness' is synonymous with big bold gestures, but there's also a fragility inherent in risk —- and we wanted that to come through."
When he was in the studio, McGraw says his intention was to first make music that sonically resonated with the film's score, and also to produce a song that felt as big as El Capitan, the 3,200-foot rock formation in Yosemite National Park that Honnold conquered.
The film premiered at the Telluride Film Festival and is in theaters now.