Five at Five: Country Artists in Full Mother's Day Mode + Americana Nominees Coming Next Week
Five Things to Know in Country Music for May 9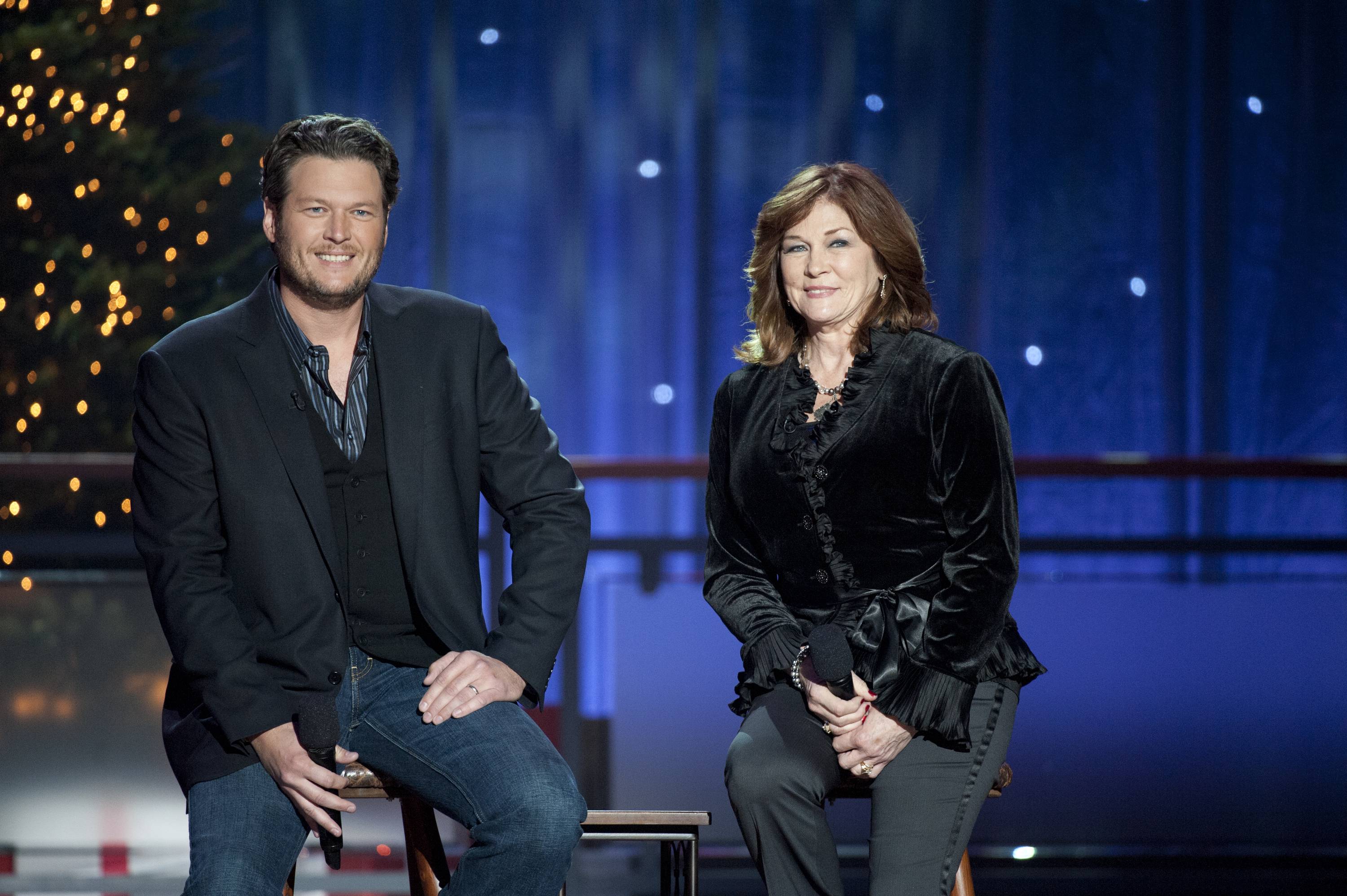 Give us a minute, and we'll give you five things you need to know in country music. It's your new fix for all the latest headlines in one place. Here's what you need to know for Thursday (May 9):
CMT Radio Highlights Country Stars with their Moms
Family always comes first in the country music community. It's the Thursday before Mother's Day. And every country star is ready to honor their first fan in life – mom. There would be none without them. So far, CMT Radio has curated our favorite images of country stars with their moms with images of Blake Shelton with mom, Dorothy Shackleford, and Carrie Underwood backstage with her mom, Carole Underwood.
Carrie Underwood Will Handle the Music for Her Sons
We're dying to know the playlist ideas Underwood has for her sons, Jacob and Isaiah. In a new interview with CMT Radio, Underwood says, "I can imagine my husband taking them and teaching them about hockey. I will be of no help there … I think music will definitely be my thing."
Eric Paslay's New European Tour
Paslay will perform across Europe and the UK for three weeks starting Aug. 29 in Amsterdam. The run includes a return to Glasgow, Scotland where he recorded a live album in 2018 that is set for release before the tour kicks off this summer. Tickets and tour information are available through Paslay's website.
Rascal Flatts' 30 Million RIAA Awards
No matter what the trends are, the numbers show Rascal Flatts' music will always withstand the test of time. On Wednesday (May 8) in Nashville, the group's Jay DeMarcus, Gary LeVox and Joe Don Rooney received surprise plaques recognizing 30 Million RIAA Awards. The honor represents 30 million units of various singles and albums sold to date.
Americana Nominees Coming Next Week
The Milk Carton Kids will reveal the nominees for the 18th annual Americana Honors & Awards via Facebook Live May 14 at 3 p.m. CT. The announcement will be streamed from the private rehearsals of "Mavis & Friends: Celebrating 80 Years of Mavis Staples" at Nashville's historic Ryman Auditorium.