See Chris Janson's Personal New Video for "It Is Christmas"
Single Marks Janson's First-Ever Christmas Release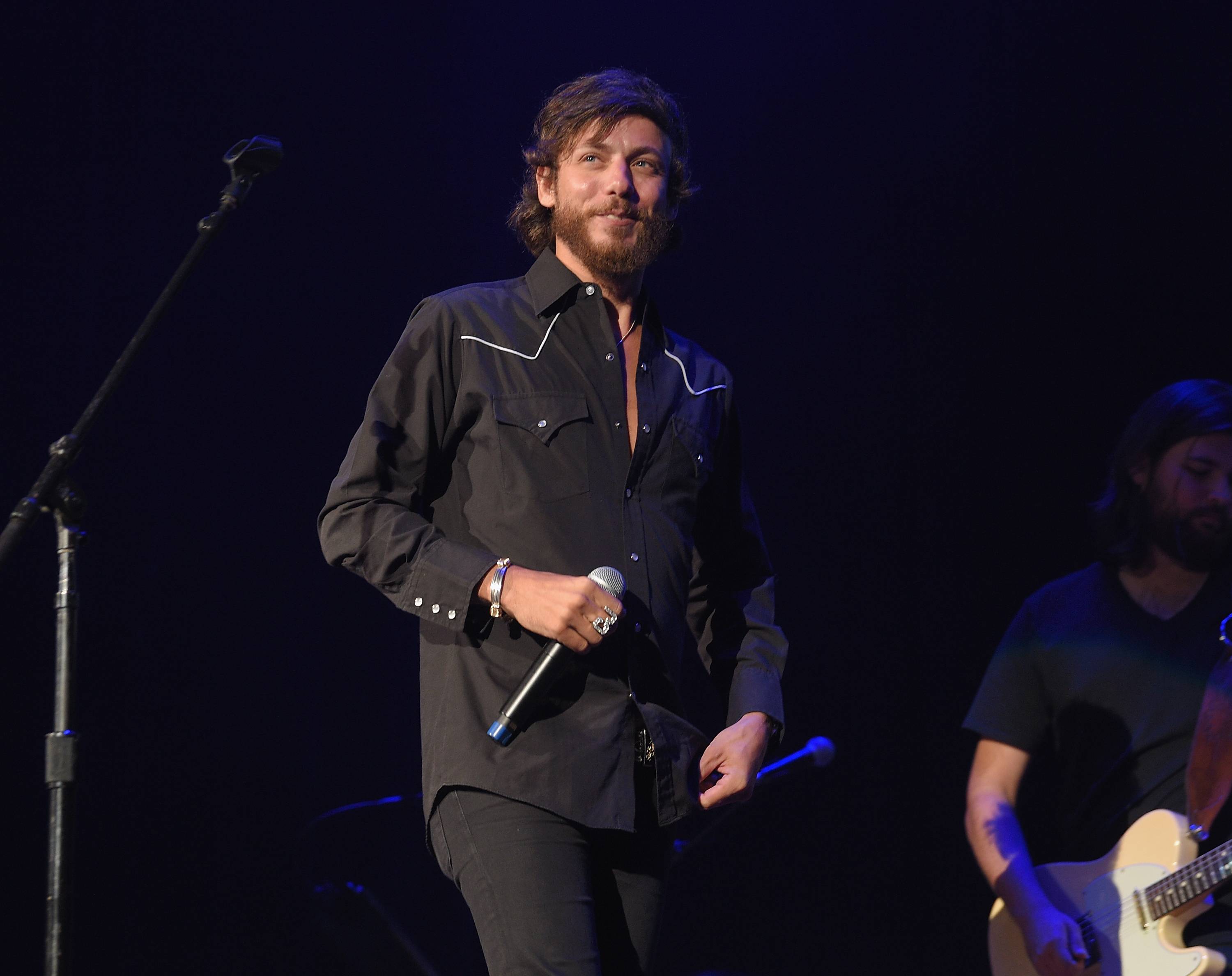 Sure Thanksgiving is still two days away, but when Chris Janson drops a holiday song this perfectly traditional and sentimental, it's officially time to deck the halls.
Janson is celebrating the release of his first-ever Christmas single "It Is Christmas," a timeless ode to the most wonderful (and his favorite) time of the year.
"That's all I've ever loved. I don't love kitsch in anything, in any format of life but I love real and just things that make you feel something," Janson told CMT.com.
"I'm very much a traditionalist person but I'm also a path cutter type person. And so, for years people have been saying, 'You should record a Christmas song, you should record a Christmas song.' I don't want to record a Christmas song. I don't like doing other peoples' music."
So, he did what Janson does best--he wrote his own.
"One day I had a random idea to write a Christmas song in like July, and that's what we did. I wrote this song probably three years ago with my co-writers and we just never thought it would see the light of day. I didn't have a record deal at the time and then when I got one it was just something that I just sort of brought up in passing," he said.
The track was actually recorded at the end of the session for his current album Everybody, but the idea of a Christmas song still wasn't on everyone's radar just yet. Finally, Janson said, it just made sense and the timing was perfect, as was the arrangement.
"When we wrote it I wanted a spoken word kind of thing, to me that's what Christmas is," he said. "Unless you can do it as good as Mariah Carey, I just don't think you have any business doing it," he jokingly said.
"If I'm going to do it, I want to ... I just don't want to follow the crowd. I have to write my own," he asserted. "So we just wrote our own. It's a true story by the way."
Which is reflected in the cozy and heartwarming new music video featuring Janson's wife Kelly Lynn, their children, and a host of friends and family, gathered around laughing and singing while Janson serenades everyone on the piano.
And the emotional spirit of the holidays was more alive than ever.
"I was crying the whole night. It was off-on crying, but I'm a sentimental person anyway and I love kids, and we had a bunch of kids of course. As you see in that video, those are all kids that I know and it was good. We enjoyed it. Thanks to my wife and my tour manager. Thanks to him, for taking off work and collaborating with my wife. They really ... she just spear-headed everything and just honestly went to work. We shot the video one evening with one days' preparation."
And it's one more perfect evening. "It Is Christmas" is now available.