Love Is In The Air with CMT's RomCom Weekend
Light the Candles and Get Ready for Your Favs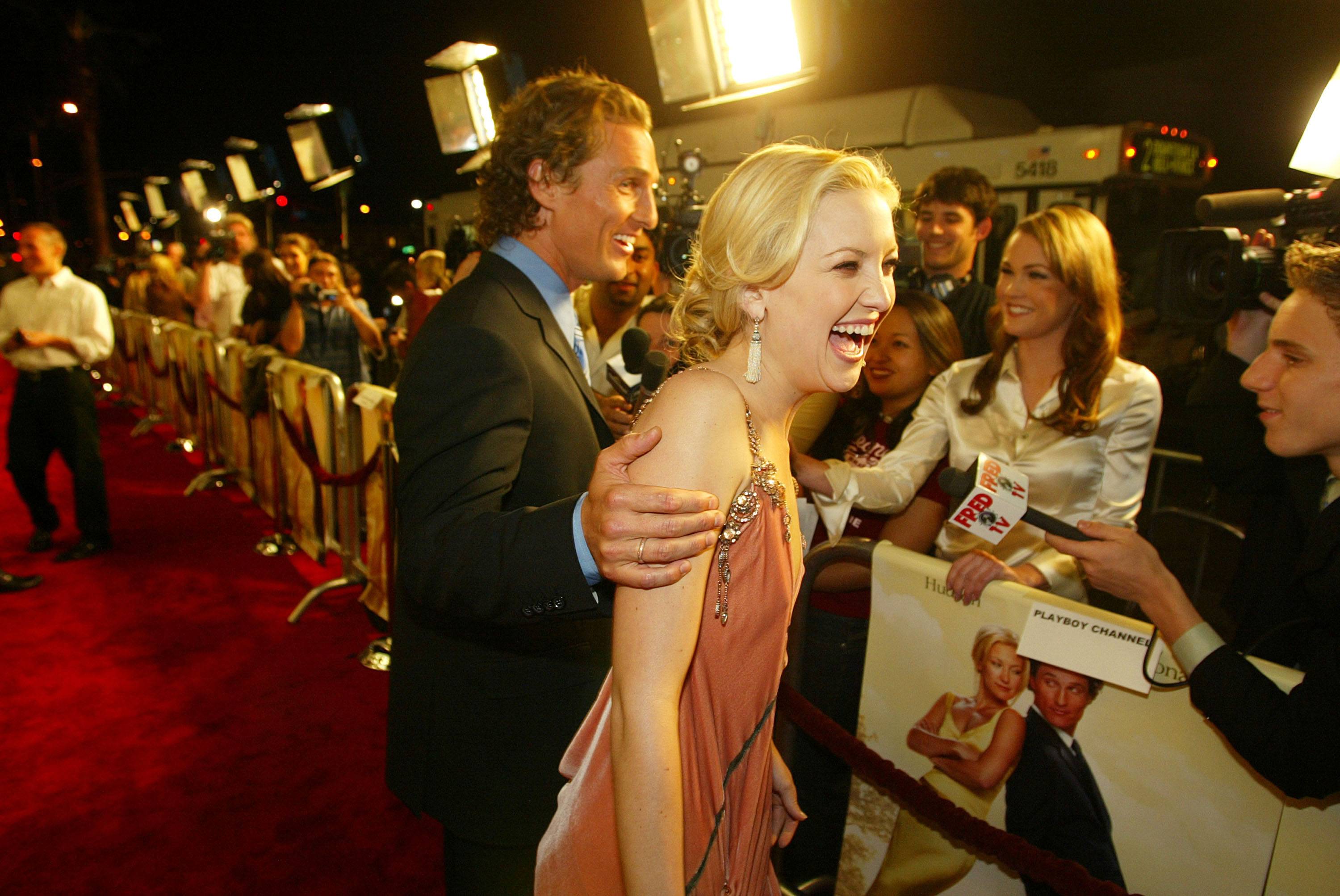 What do Kate Hudson, Reese Witherspoon, and Jennifer Anniston all have in common?
Well, this weekend...CMT.
Cancel your Sunday (Nov. 4) plans and snuggled up for CMT's RomCom weekend packed with your favorites: Hudson's "How To Lose A Guy in 10 Days," Anniston's "Along Came Polly" and the ever-inspiring "Legally Blonde" starring Witherspoon and Luke Wilson.
None of this, y'all, no tearjerkers here...
Honestly, we could absolutely stand to look at Matthew McConaughey all day, who are we kidding?!
The feeling is mutual, buddy.
It's all-day Sunday, beginning at 10 AM ET/11 CT only on CMT.
We're with you, Jen. Light those Fall candles, we're staying in.