CMT Declares Equal Play, Effective Immediately
A Promise of Parity Between Male and Female Artists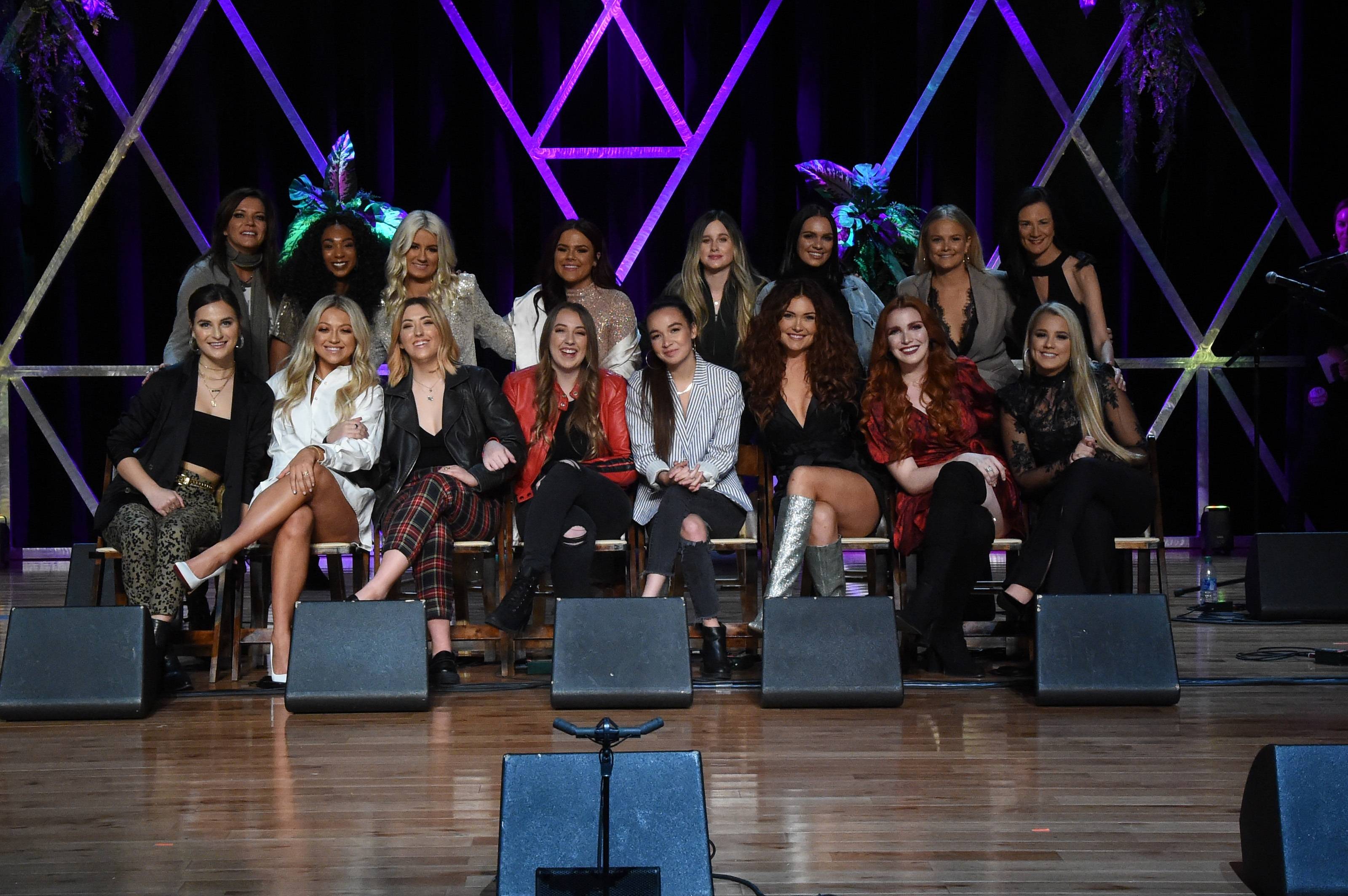 Effective immediately, all music video hours on CMT and CMT Music channels will have complete parity between male and female artists. That means 50/50.
That was the message from CMT on Tuesday (Jan. 21) as their #CMTEqualPlay initiative was launched.
So from now on, this means that female artists are guaranteed to account for half the videos played on CMT's platforms. That's an increase from the 40/60 (female/male) ratio previously used. (Now if we could just get country radio -- where female singers account for only 13 percent of airplay -- to follow our lead.)
And the artists themselves? They are in full support. So far, so good.
Owen supports the #EqualPlay idea for a lot of reasons, he says, but in particular because he has two daughters, he loves Kacey Musgraves, and he even bought some merch at one of her shows.
"We, as the men of country music are ALL FOR 'equal play,'" he wrote. "I have many artists friends that are women and I have two little girls. Also, one of my fave artists is @KaceyMusgraves. I even bought a sweatshirt at her show. Gonna (sleep)in it."