Drake White and Wife Reveal Pregnancy, Share Infertility Struggles on Journey to Conceive
The couple dealt with a stroke, a diabetes diagnosis and multiple rounds of fertility treatments on their quest to become parents.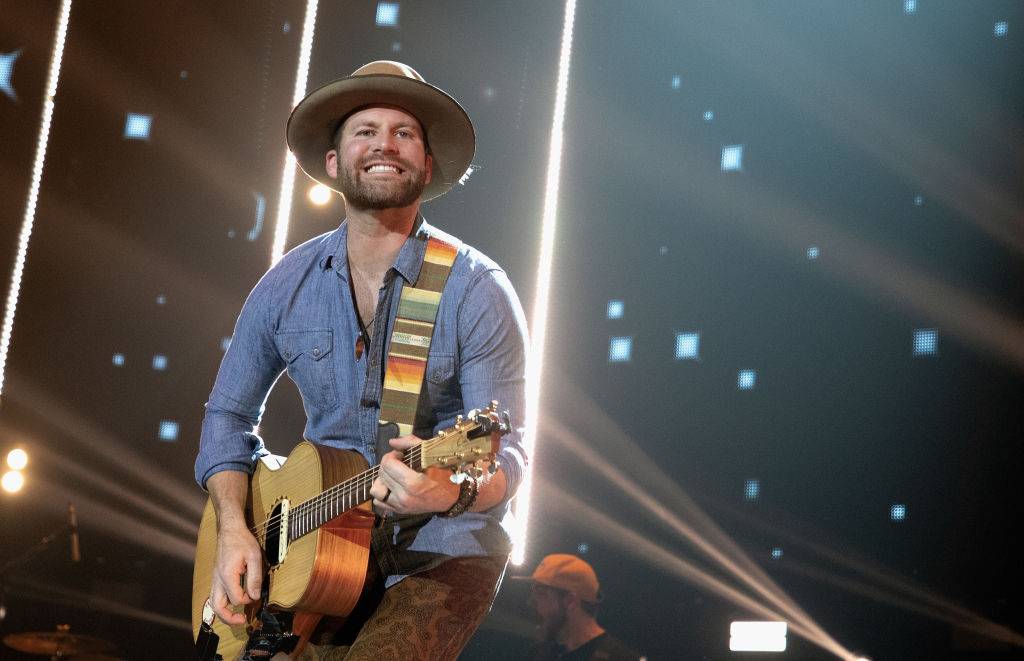 Drake White and his wife Alex overcame a host of health issues and endured a years-long fertility struggle, but recently learned they're going to be parents.
"We've been through so much," Drake tells PEOPLE. "We've been through so much, from my having a stroke on stage to Alex being diagnosed with Type 1 diabetes and having an autoimmune disorder. And then this was just something else that tested our faith and tested our strength."
Alex said the couple has prayed for six years for a baby and that God has answered their prayers "is honestly overwhelming." They don't plan to find out if they're having a boy or a girl, calling it the ultimate surprise.
"I think with all the technology in 2022, where everything's right in your hand, everything is so predictable," Drake said. "We think this is one of life's true surprises."
The Whites told People they met with Nashville Fertility four years ago after it took them more than a year to conceive naturally. They endured two rounds of IUI before Drake had a stroke and collapsed on stage in August of 2019. Less than a year later, the couple started trying to conceive again. By fall 2020, Alex was hospitalized with type 1 diabetes and chronic inflammatory demyelinating polyneuropathy (CIDP), a rare neurological disorder.
"The thing about us was, scientifically, there was no reason I couldn't conceive or that she couldn't conceive, which made it even tougher and even a bigger test of faith, coming out of the stroke coming out of the autoimmune disorder," Drake told People. "We're going through this, and we don't know exactly what is causing it because there are no answers."
Alex said she thinks her health struggle and hospitalization was God's way of preparing her for IVF, a series of shots and doctors appointments as they prepare for the egg retrieval process. They started talking to their doctors about IVF in January, started the process in February and learned they were pregnant in June.
"I did the blood test earlier that day," Alex said. "I was trying to distract myself, and so I went to Costco and did my shopping. Two hours later, the nurse called me while I was in Costco."
She immediately went to the car and FaceTimed Drake to tell him she was pregnant.
"Then we group FaceTimed his parents and my parents together, then our best friends and friends and everybody who has been praying for us and walking in this journey with us," Alex said.
Even with all the couple has endured, Alex thinks the timing of the pregnancy is perfect.
"I can't imagine, had God blessed us with a child then, and me — the nurturer that I am — having to split my time as a mom and a wife. I would have been so torn and stressed and anxiety-ridden had I had to do that, and it was like the Lord knew what was coming and what we needed in that moment," she said.