Garth Brooks and Trisha Yearwood Feel Like They've Been Married for "200 Years"
The beloved country couple offered tips for how to maintain a successful marriage on Ellen Degeneres' talk program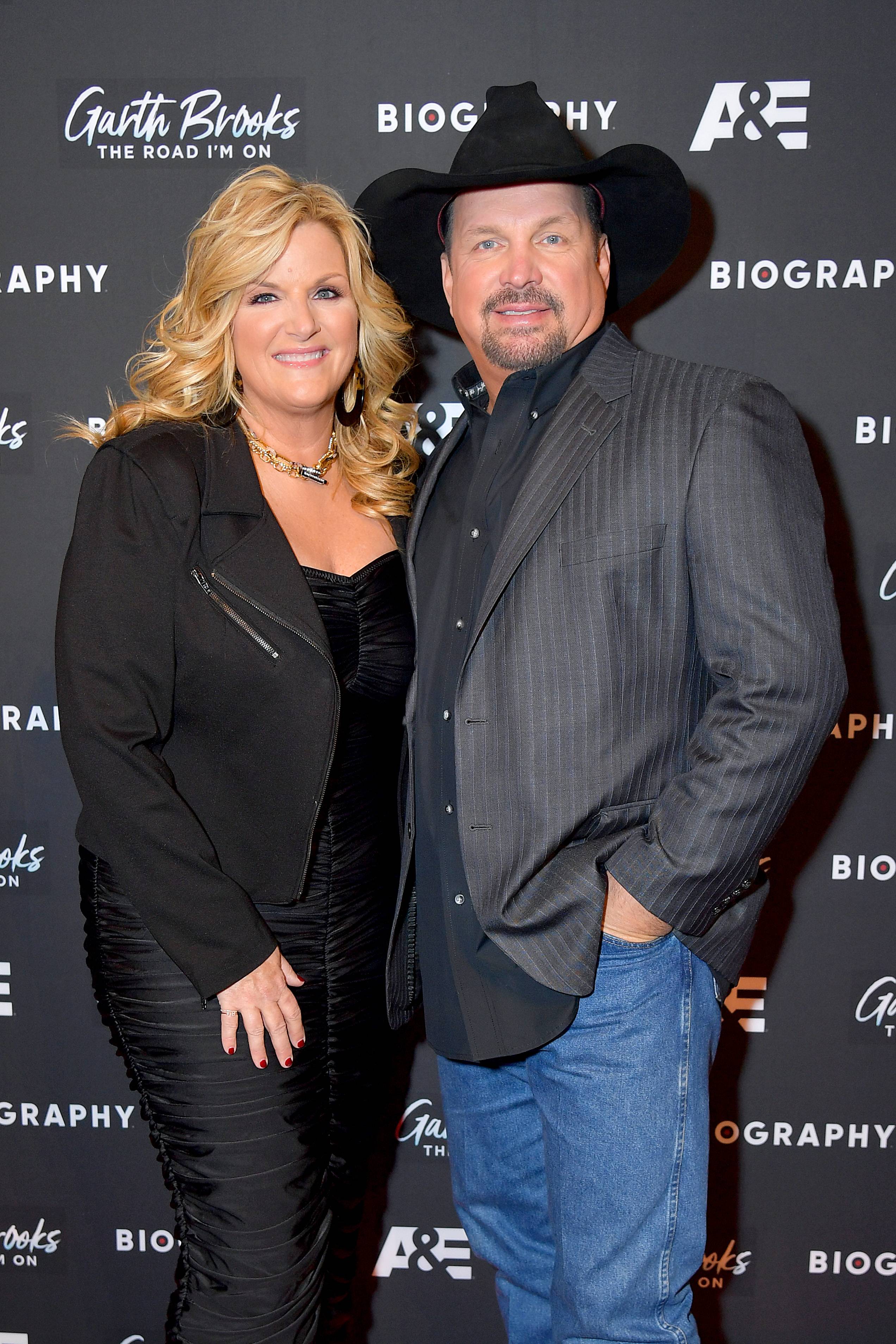 On a recent appearance on comedienne Ellen DeGeneres' talk program, Garth Brooks noted that his 15-year marriage to Trisha Yearwood is "like 200 years in Hollywood, you know that, right?" Country music's beloved husband and wife tandem were guests on the show for a segment wherein they offered marital advice to audience members, remotely joining the program via Zoom.
Brooks continued with his cheeky statements regarding setting the right ambiance for romance, saying, "I think music is the big thing to set the mood for me. And I don't know if you listen to country music, but one of the greatest female voices ever on the planet is this gorgeous blonde named Trisha Yearwood. That'll get you in the mood right there."
Yearwood also added, with a similar joking tone, "You do need the right music, and there is this very sexy singer-songwriter guy who always gets me in the mood. Maybe you've heard of him, his name is John Legend."
All jokes aside, Brooks framed a particularly poignant point about his 15-year marriage being "like a duet" by saying, "You gotta harmonize, you gotta make your partner feel like they're a star. And if not, you're gonna turn into a solo act pretty damn quick if you know what I mean."
He punctuated the point by singing a few bars of a song inspired by he and Yearwood's partnership: "Never go to bed angry, it ain't worth the fight/If you're wise you will compromise, and hold each other tight/Better learn to say yes, dear, every day and night/Only one thing to remember, the wife is always right."