'Music City': The Big Moments From Season 1 Episode 6
Look Before You Leap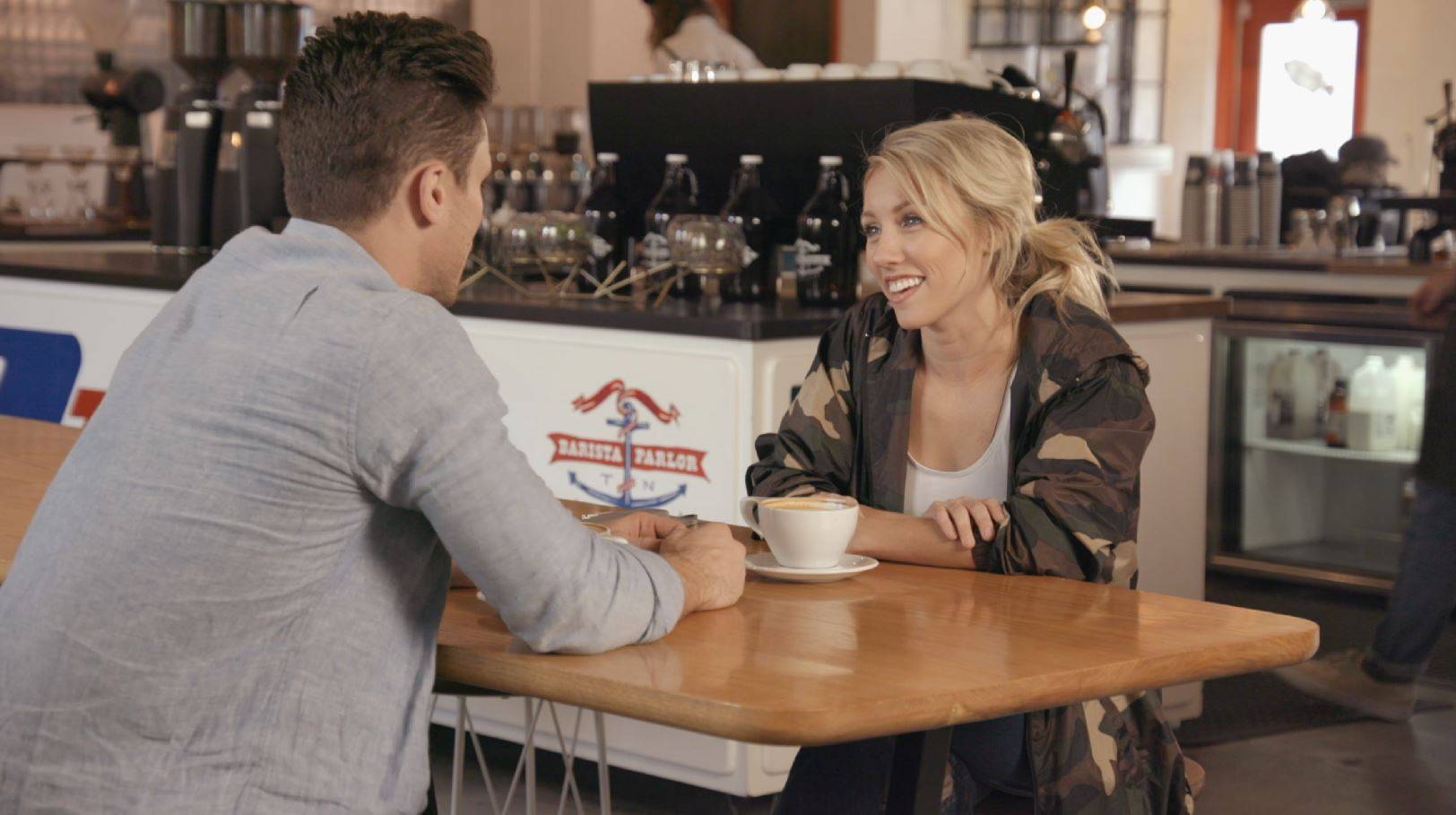 Episode four of Music City brings music careers and relationships to new levels.
Check out the big moments from the episode:
Rachyl convinces Jessica to watch Jackson perform at The Basement.
Jessica sees Jackson and Savana kissing at the show.
Alisa gets her photo taken for Nashville Lifestyles' "Most Eligible Singles in Nashville" article.
Jessica agrees to keep helping Jackson with music even though he has been seeing Savana.
Alisa meets a potential suitor at the photo shoot.
Kerry meets with Brooke to talk about a potential co-write.
Watch a new episode of Music City Thursday at 10/9c.