Reba McEntire Is Joining 'The Voice'
Reba McEntire was first invited to be a coach on "The Voice" in 2011.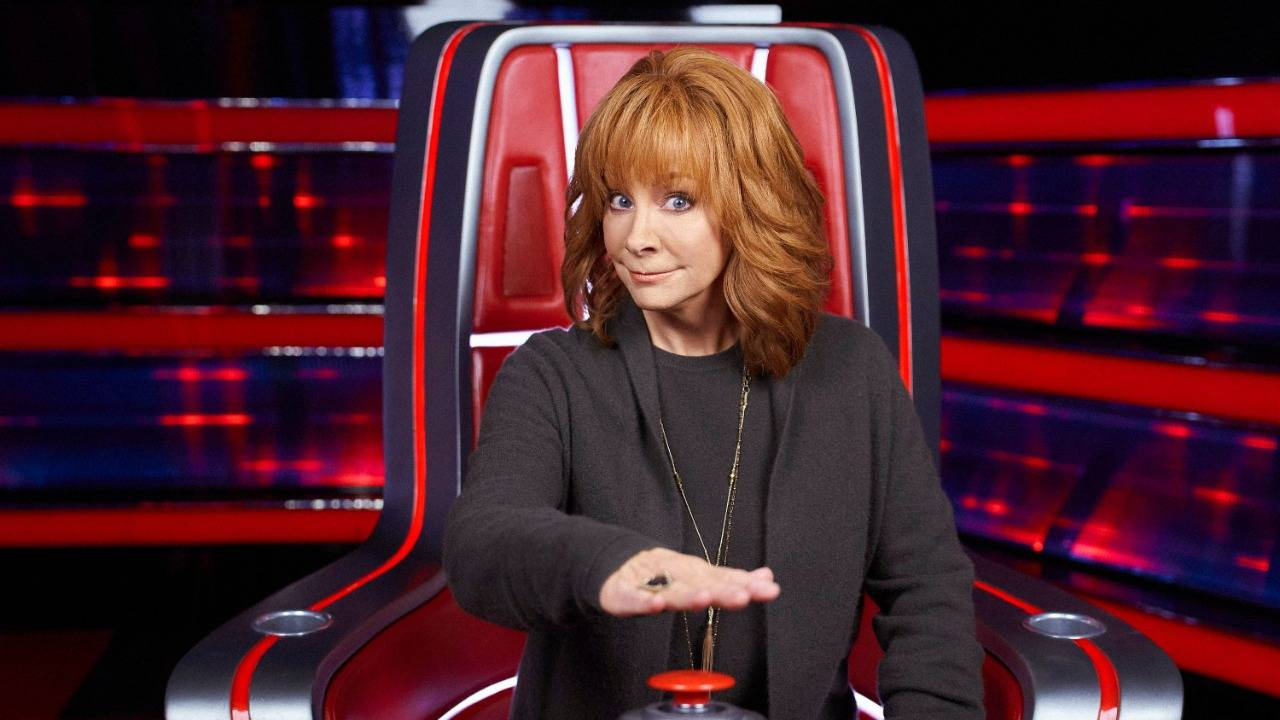 Monday morning, McEntire revealed she is sliding into the seat Blake Shelton vacated on "The Voice."
"There's a new Coach in town! See you all this Fall! #TheVoice," she wrote on Instagram with a video clip of the show's signature spinning chair.
This is far from McEntire's first experience with the show. The beloved country singer and actress served as the Mega Mentor for Season 23 of "The Voice." This fall, she'll join the other coaches who have been on the show before – John Legend, Gwen Stefani and Niall Horan.
McEntire's run on the show will start more than a decade after the network's executives originally wanted it to. When NBC was first staffing the show with talent, executives reached out to McEntire's then-husband/manager Narvel Blackstock to offer her the job on the show. When McEntire wasn't available, Backstock offered Shelton in her place. Shelton had previously worked with NBC on the show "Clash of the Choirs," so he was known to them. In addition, he had recently charted hits, including "Honey Bee" and "God Gave Me You."
"It was enough justification there for 'He could be the country representative,'" Shelton explained at a 2019 press conference. "They knew just enough about me that they just rolled the dice and said, 'OK, we'll try him.'"
Now, Shelton is ready to take a step back, and McEntire is stepping in. In addition to her run on "The Voice," McEntire is also prepared to release her new lifestyle book "Not That Fancy: Simple Lessons on Living, Loving, Eating, and Dusting Off Your Boots" that will be available Oct. 10. The book will include the singer's personal stories, photos, lifestyle tips and recipes.
She's also working on a new album to release in conjunction with the book. Also entitled "Not That Fancy," the album is a collection of 14 of her most iconic songs that producer Dave Cobb recorded in a stripped-down style. The new song "Seven Minutes In Heaven" is also on the project. The album will be out Oct. 6 and is available for preorder now.