California Dreaming to LOCASH's "Don't Get Better Than That"
New Video Shot in Topanga Canyon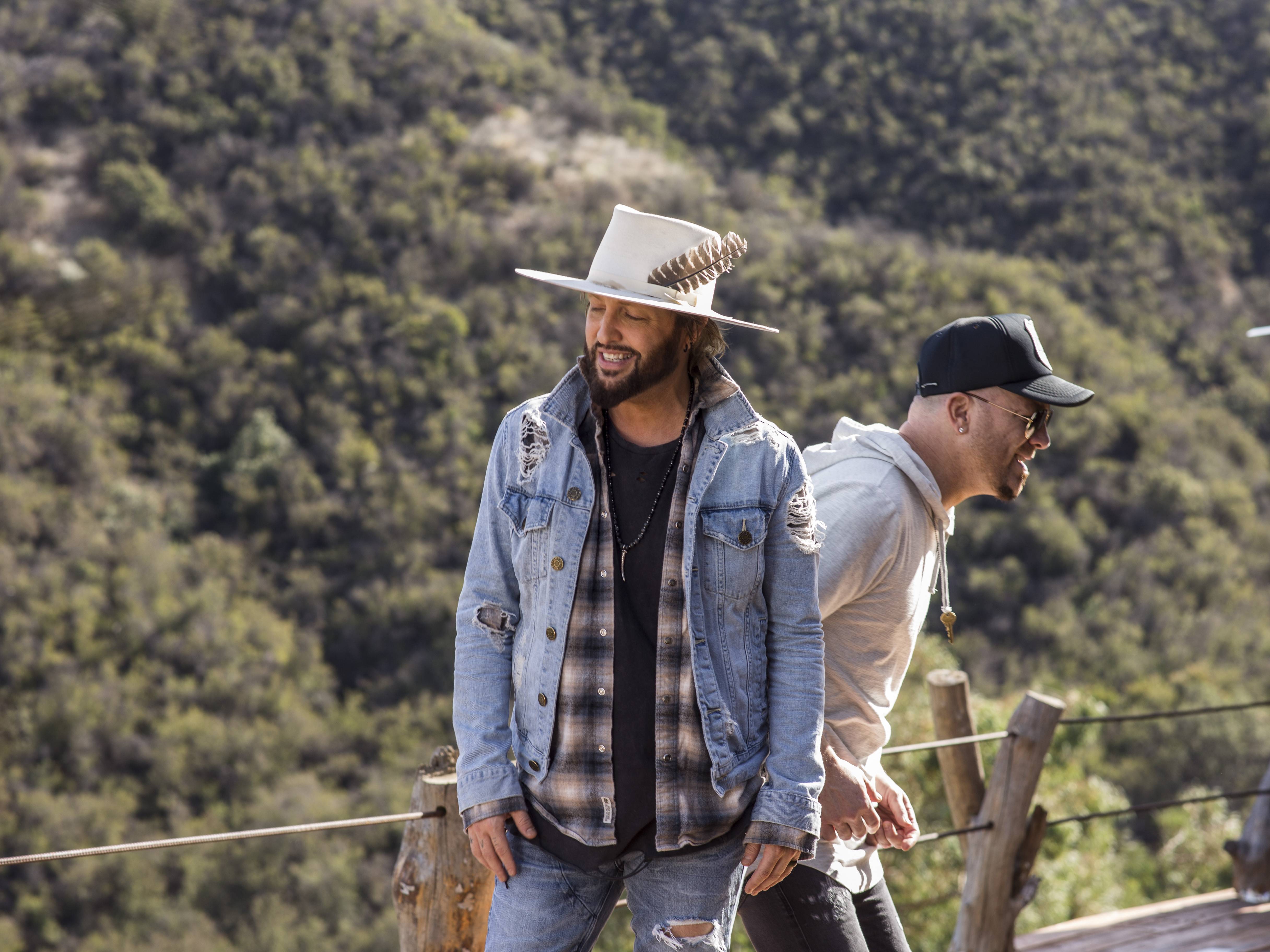 LOCASH's Chris Lucas and Preston Brust have excellent taste in picturesque locales to shoot their music videos.
The "I Love This Life" music video was shot at the Garden of the Gods in Colorado Springs, Co. The neon colorful "I Know Somebody" was filmed at a retro roller rink. And now the stunning vistas of California's Topanga Canyon are their costars in the newest video "Don't Get Better Than That," directed by TK McKamy. Co-written with Phil Barton and Lindsay Rimes, the song is the first release from their forthcoming album.
"We chose 'Don't Get Better Than That' to be the lead single from our new album because it's three minutes of feel-good that captures some of the moments in life that we breathe in and don't want to let go," the new ACM nominees said. "We wanted to show how grateful we are for this life, for our families and for our careers. It's all about knowin' where you've been and lovin' where you're at -- our journey."
LOCASH heads to the 53rd annual ACM Awards with a nomination for vocal duo of the year.