Five at Five: Brett Young Unveils 'Acoustic Sessions' EP
Five Things to Know in Country Music for June 21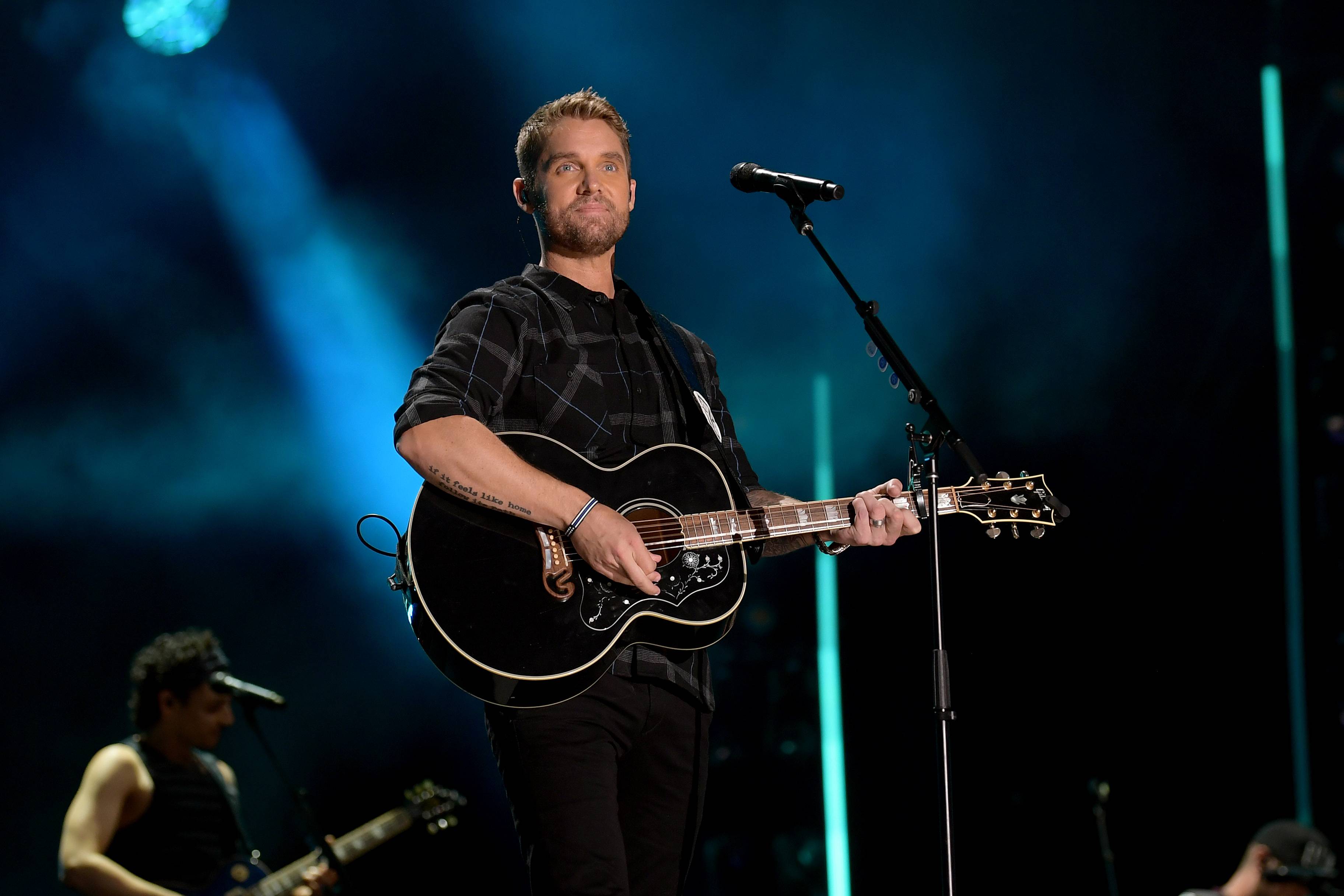 Give us a minute, and we'll give you five things you need to know in country music. It's your new fix for all the latest headlines in one place. Here's what you need to know for Saturday (June 21):
Jake Etheridge and MacKenzie Porter Are Engaged
Actor Jake Etheridge, who played Sean McPherson on CMT's Nashville, and girlfriend, musician MacKenzie Porter, are engaged. According to People, Etheridge proposed May 30 after more than five years of dating.
Young's upcoming Acoustic Sessions EP, out Sept. 13, will compile five acoustic performances of songs from his current album, Ticket to L.A.. The new version of "Catch" from Nashville's Blackbird Studios is available through all streaming platforms.
"Ain't Always the Cowboy" is the latest song release from Pardi's forthcoming album, Heartache Medication, which arrives Sept. 27. The Heartache Medication tour kicks off with two nights at Nashville's Ryman Auditorium starting Oct. 1-2. Tickets and pre-orders of the album are available through Pardi's website.
Allman Brothers Band's Fillmore West' 71 Release
The Allman Brothers Band Recording Company and The Orchard will release a four-album set of Allman Brothers concerts live at San Francisco's Fillmore West venue from 1971. The performances were in direct support of Hot Tuna and after the 24-piece opener Trinidad Tripoli Street Band. The compilation will feature ABB favorites "Statesboro Blues" and "Whipping Post."
The Davisson Brothers Band Host Wild & Wonderful Country Fest
The Davisson Brothers Band will host the inaugural Wild & Wonderful Country Fest Aug. 23-24 at Mylan Park in Morgantown, WV. Hank Williams Jr., Old Dominion, High Valley, Scotty McCreery, Tucker Beathard, Adam Craig, Seaforth, Filmore and Waterloo Revival are among the artists confirmed to perform. Tickets are on sale through the festival's website.