Why This Kelsea Ballerini Collab Took Two Years
Reading Between the Emojis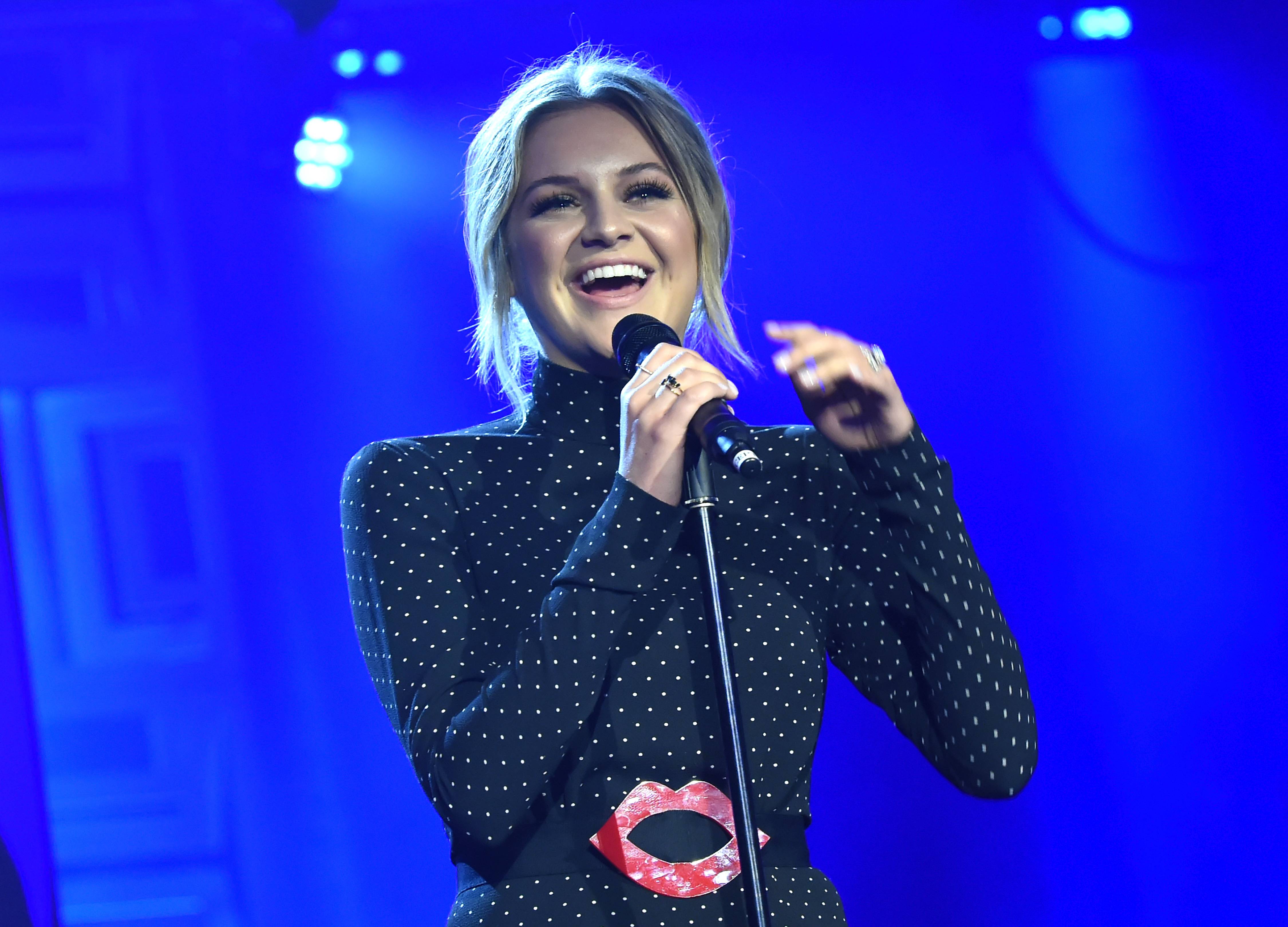 Here's everything we know about the upcoming Kelsea Ballerini collaboration with The Chainsmokers: one heart, two champagne glasses, and one winking face.
It's not much to go on, we know, but if you really read between the emojis Ballerini tweeted at the EDM/pop duo on Tuesday (Sept. 4), you can start to see what might be happening. Even if it has been two years in the making.
It has to be a duet. One about telling a story before it tells itself. And one that The Chainsmokers think the world is finally ready for. Even though when they originally came to her with the idea, and she said she was in, it was nearly two years ago. That's a very long time in the music business. We have to think it is going to be worth the wait.
The Chainsmokers -- Alex Pall and Andrew Taggart -- have collaborated before, and in 2016 it earned them their first No. 1. Pall and Taggart joined forces with pop singer Halsey on "Closer," and it was the very first No. 1 for both the duo and for Halsey. Memories: Do Not Open closes with the Florida Georgia Line collaboration, "Last Day Alive."
And come to think of it, Halsey might just be the thread that links The Chainsmokers to Ballerini. Because remember in July when Halsey headlined Nashville's Ascend Amphitheater and then she headed to a dive bar for a karaoke after-party with Ballerini?
Ballerini's Instagram story doesn't have many clues either, although she did say she was on set getting ready to shoot her next music video.
More on this story as it develops.