'DCC: Making The Team': Trivia, Season 13, Episode 5
It's Makeover Time!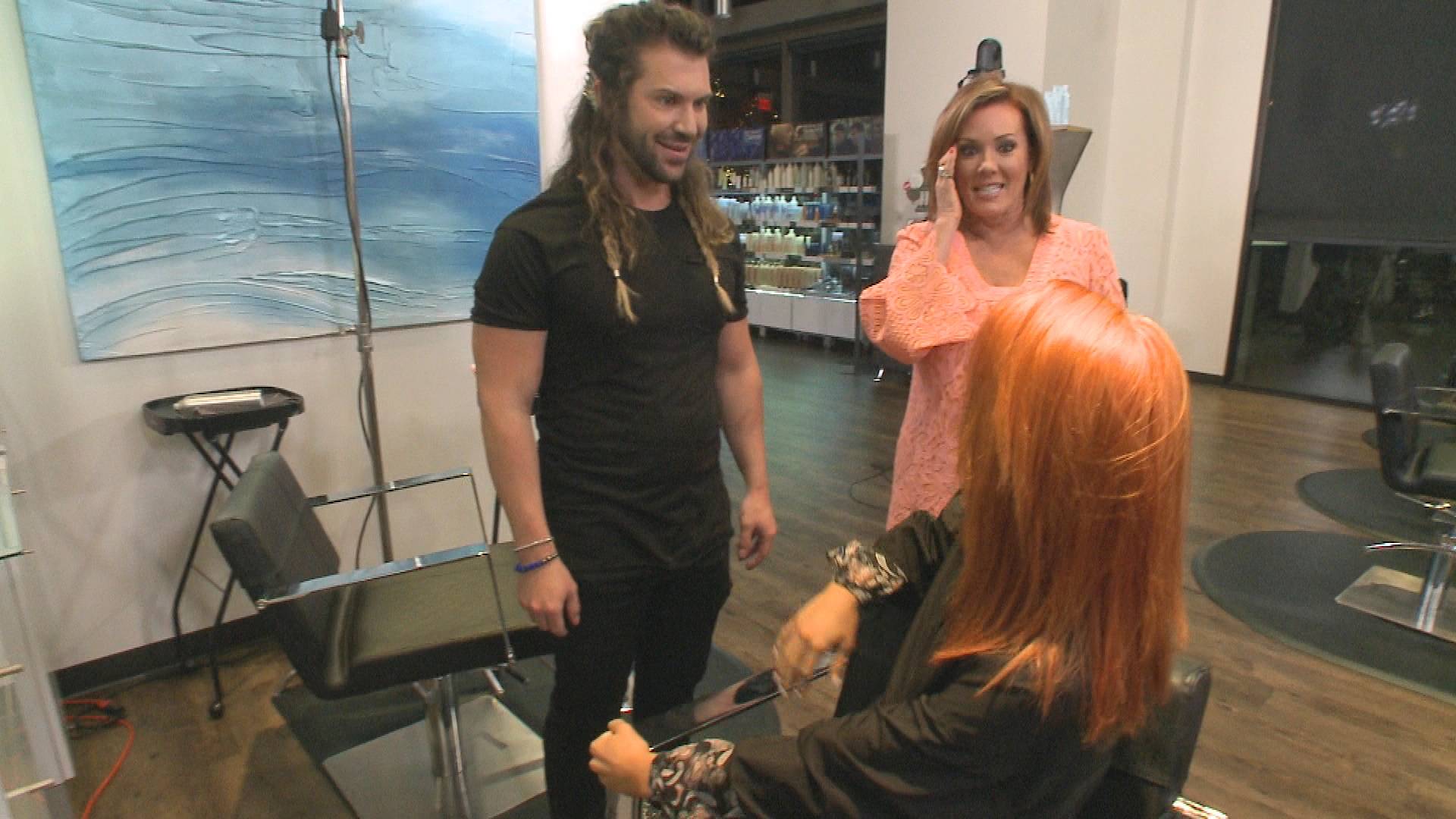 We can't lie: this may be our favorite episode of the season so far. Because who doesn't love a glam makeover?!
Episode five brought about several changes: haircuts, hair colors and lots of growth with some of the hopefuls, including one of Kelli's favorites who bounced back to steal the show.
And a pep talk from Dallas Cowboys Coach Jason Garrett was just icing on the cake.
If you're all caught up, then give this new installment of DCC Trivia a go!