Five at Five: Willie Brings Hemp to the Table + Diplo Takes Country for a Spin
Five Things to Know in Country Music on Wednesday, April 24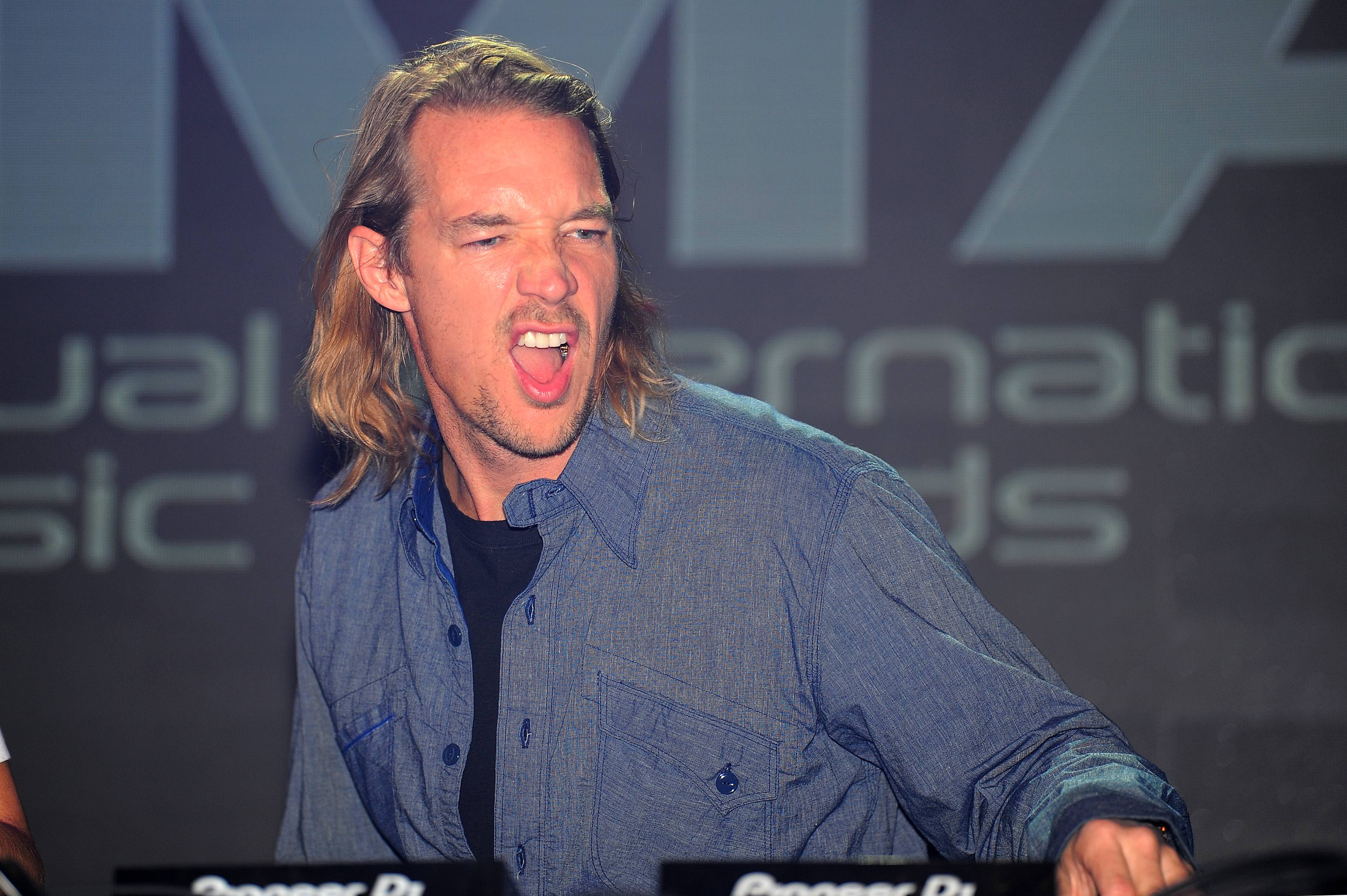 Give us a minute, and we'll give you five things you need to know in country music. It's your new fix for all the latest headlines in one place. Here's what you need to know for Wednesday (April 24):
Willie's Remedy Releases New Hemp Wellness Products
Whether it's with a song or with Willie's Remedy, Willie Nelson seems to always have the best prescription to cure whatever is aching the mind. His hemp-derived CBD brand has released a new Willie's Remedy Hemp Oil Tincture and Double Strength Hemp-Infused Coffee. The ingredients used to create the Willie's Remedy product line are organically grown by American farmers. The Nelsons made headlines in 2015 when they introduced the cannabis brand Willie's Reserve, which taps a carefully selected network of state-licensed cultivators to provide the main ingredient for products sold in legal medical or adult-use cannabis markets.
EDM DJ Diplo Collaborates with Country's Cam
File this under Songs Trying to Be Just Like "The Middle." The EDM DJ and producer Thomas Wesley, stage name Diplo, has put on a cowboy hat to promote his latest project: a song called "So Long." Country's Cam does all the singing, just like Maren Morris did for Zedd with "The Middle." But other than Cam and Wesley's aforementioned hat, there is nothing country about this track. Nothing. But Wesley is reportedly in talks with other country artists to do more collaborating. He will be performing at Stagecoach this weekend, at an afterparty in the Palomino tent.
Morgan Wallen Takes "Whiskey Glasses" Off for New Video
If you thought the mullet-loving Morgan Wallen might be just another overnight, one-hit-wonder kind of sensation, think again. It's pretty obvious in his just-released live video for his "Whatcha Know 'Bout That" that he -- and his loyal following -- are undeniably here to stay. The video was shot at one of Wallen's recent Nashville shows at Marathon Music Works, and was directed by Justin Clough.
Marty Stuart Signs Crow, Bentley, Miller and More Up for Jam
When the party doesn't even get started until 9:00pm, you know that everyone there is going to get a big ol' second wind. We're pretty sure that's what'll happen at Marty Stuart's 18th Annual Late Night Jam at Nashville's Ryman Auditorium on Wednesday, June 5. Because Stuart and his Fabulous Superlatives have curated the most diverse line-up of stars to play the night away: Steve Miller, Sheryl Crow, Dierks Bentley, Tyler Childers and more to be announced soon. Tickets for Stuart's Jam will go on sale this Friday (April 26) at 10:00am CT here.
Fairground Saints Will Join Sara Evans on the Road
Sara Evans' family band -- The Barker Family Band -- is just about ready to head out on the road for a string of intimate acoustic shows starting on May 7 at the City Winery in Washington, D.C. And already, Evans is adding dates and an opening act. California country band Fairground Saints have been added as special guests to all seven of the shows on Evans' Bloodline Tour. The Barker Family Band includes Evans, her daughter Olivia Barker (16) and son Avery Barker (19).