Peak Streaming on Paramount+
Meet captivating characters, explore new worlds and enjoy returning fan-favorites in the growing collection of Paramount+ Originals.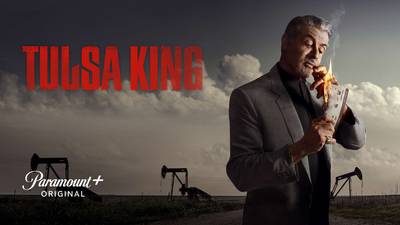 1 / 5
TULSA KING follows NY mafia capo Dwight "The General" Manfredi (Stallone), just after he is released from prison after 25 years and unceremoniously exiled by his boss to set up shop in Tulsa, OK. Realizing that his mob family may not have his best interests in mind, Dwight slowly builds a "crew" from a group of unlikely characters, to help him establish a new criminal empire in a place that to him might as well be another planet. The series also stars Andrea Savage ("I'm Sorry"), Martin Starr ("Silicon Valley"), Max Casella ("The Tender Bar"), Domenick Lombardozzi ("The Irishman"), Vincent Piazza ("Boardwalk Empire"), Jay Will ("The Marvelous Mrs. Maisel"), A.C. Peterson ("Superman & Lois") with Garrett Hedlund ("The United States vs. Billie Holiday").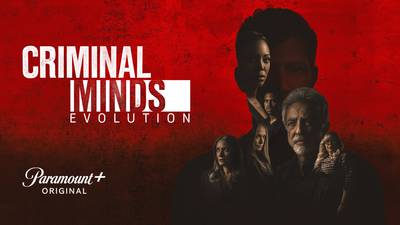 2 / 5
The BAU is back! Criminal Minds: Evolution is all-new and exclusively available on Paramount+. The FBI's elite team of criminal profilers come up against their greatest threat yet, an UnSub who has used the pandemic to build a network of other serial killers. Now, as the world opens back up, the network goes operational, and our team must hunt them down, one murder at a time.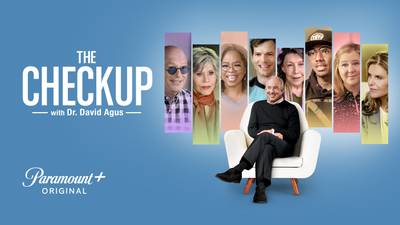 3 / 5
A-list celebrities share their personal health issues in a series of intimate conversations with Dr. David Agus, a world-renowned medical authority and cancer specialist. Each episode features a bold-faced name speaking about their personal and frightening connections to significant health issues and their triumphs: Ashton Kutcher's near-death experience; Amy Schumer's struggle with chronic pain and infertility; Nick Cannon's resilience over personal tragedy; Howie Mandel's battle with severe OCD; Jane Fonda and Lily Tomlin's secrets to longevity and aging gracefully; and Oprah and Maria Shriver's unflinching look at women's health. With their deeply honest and thoughtful conversations serving as the narrative spine of the show, Dr. Agus will take viewers on an eye-opening and inspirational journey that sheds new light on the most important medical topics from today's headlines.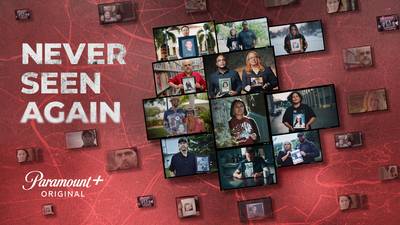 4 / 5
Cases in which individuals simply disappear. Each story begins as the last loved one to see the missing person relives that final moment.Each 30 minute episode tells the story of someone who vanishes into thin air, leaving behind a trail of evidence but often no smoking gun. There is no body, no blood trail, no conclusive proof of injury. But almost always, there are rich digital clues: the location of a final cell phone signal, an ominous text message, or even a selfie posted on social media. Are these people runaways or are they victims? The crimes are still out of focus, and loved ones are desperate to put the pieces of the puzzle together… with your help.These cases are active, current and rich with surveillance videos, social media posts, text messages, phone calls, and the last videos of the missing person.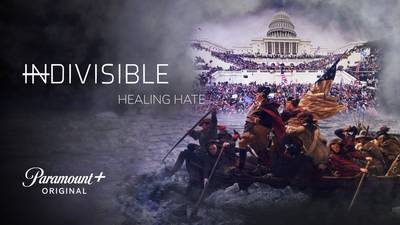 5 / 5
January 6, 2021. Thousands of people came to protest an election they thought was stolen. But the mostly peaceful crowd— their anger driven by politics, race and economic inequities— was infiltrated by extremists bent on attacking the U.S. Capitol. While many Americans watched in shock as these events unfolded, others had firsthand experience with the violence embedded in an anti-government movement whose fringe includes some of the nation's most virulent hate groups.How did we get here?This gripping six-part documentary series traces the origins of an anti-government extremism that's been decades in the making, tracing a sequence of deadly historical encounters with federal law enforcement that have fueled far right recruitment and spurred calls for revenge. Ruby Ridge and Waco, he said, motivated Timothy McVeigh to blow up the federal building in Oklahoma City.