Cast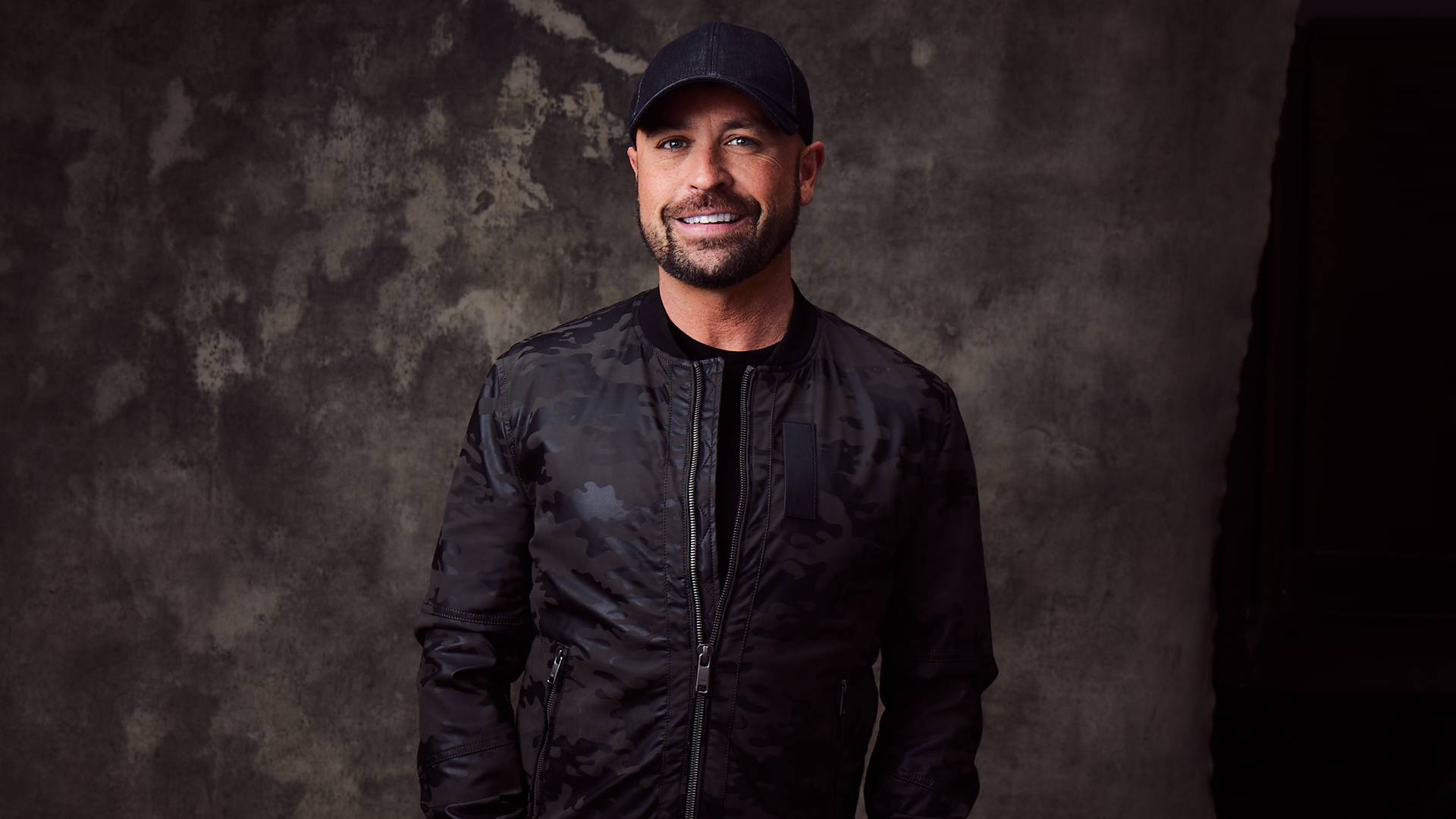 Cody Alan
Host
Cody Alan is beloved by country music fans and Nashville stars alike. As a cohost of Hot 20 Countdown, his face is seen weekly on CMT's flagship music show. On the radio, he's heard by millions, making him the ultimate insider.


Cody has built his reputation as a highly regarded radio host. In 2017, he made headlines by coming out as gay. He partners with GLAAD to host the annual Concert for Love and Acceptance. He's traveled around the globe to support the armed forces at U.S. military bases in Alaska, Washington, South Korea and more. With the inclusion of the American Forces Network, Cody's shows have been heard on over 1,000 bases and naval carriers in 160 countries. His memoir "Hear's The Thing" features many of his on-air adventures, his coming out story and the lessons learned by truly listening.


He has won multiple awards, including being named National On-Air Personality of the Year by the Country Music Association, as well as the Academy of Country Music's Personality of the Year twice. In 2022, Cody received the Visibility Award from the Human Rights Campaign for his efforts in leading the LGBTQ+ community.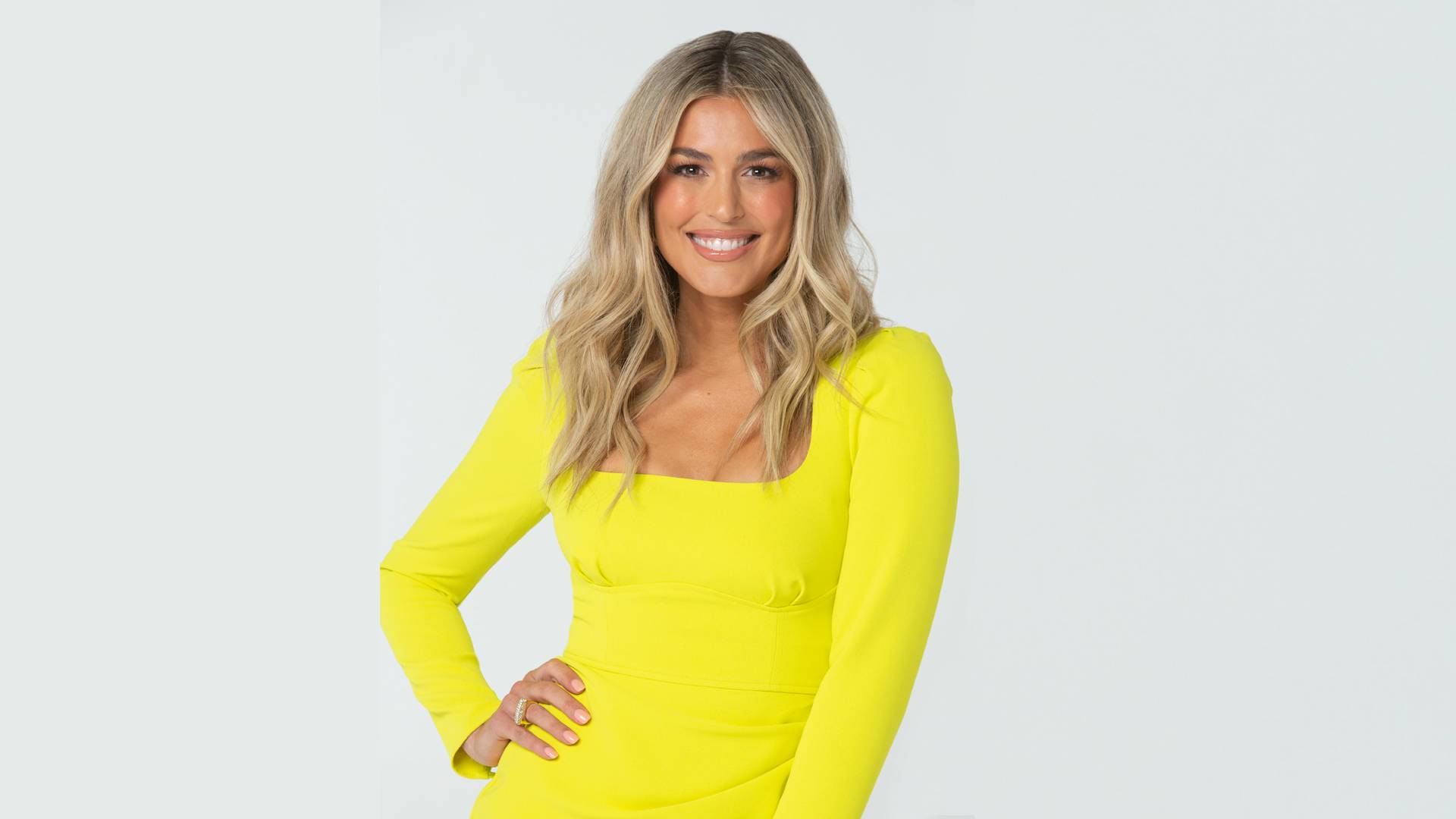 Carissa Culiner
Host
Carissa is an Emmy-nominated television personality and award-winning radio host. She is a cohost of CMT's Hot 20 Countdown, a weekly series delivering chart-topping music videos, news stories, live performances and candid interviews with country music's biggest stars. Before that, she was a cohost on E!'s "Daily Pop," a correspondent for "E! News" and the creator and co-producer of the E! News original series titled "Mom2Mom."


Carissa's love for country music runs deep. Besides being a lifelong fan, she started her career in country radio and cohosted the show "Scotty & Carissa in the Morning." While hosting, she was a recipient of the CMA Personality of the Year Award and the NAB Marconi Radio Award for Personality of the Year. While the career highlights are nice, Carissa is most proud of her role as mom to her two children. Carissa's perfect day would be out on a boat with her family and friends, listening to country music, drinking a cold beer and enjoying some chips and guacamole.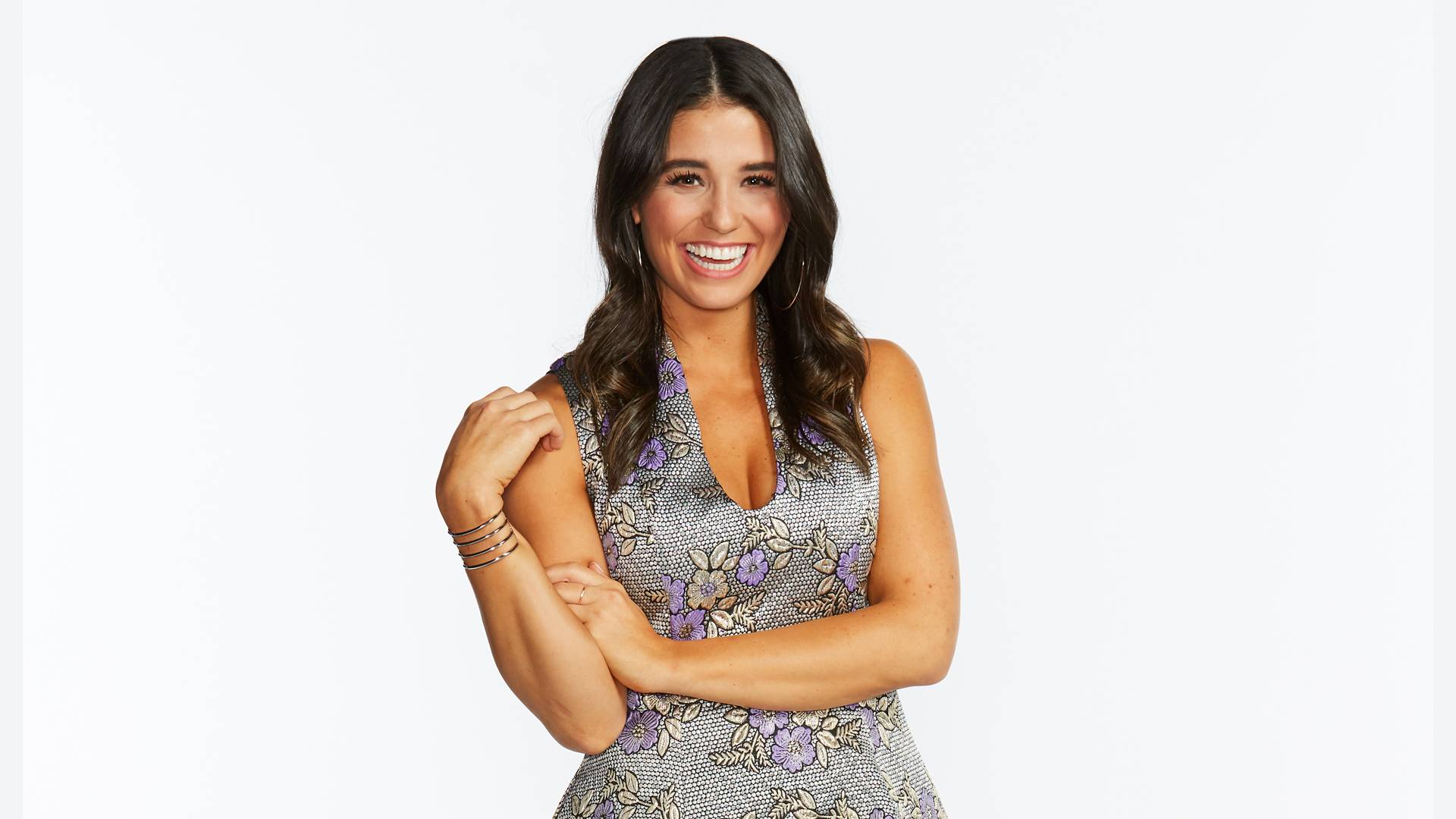 Ashley ShahAhmadi
Host
Ashley ShahAhmadi is a graduate of the University of Georgia, where she majored in broadcast journalism. In addition to her role as a host and correspondent for Hot 20 Countdown, Ashley is also the sideline reporter and host for the Charlotte Hornets on Bally Sports Southeast. From time to time, you can also find Ashley on the Atlanta Braves broadcast on Bally Sports South.


Ashley is a huge fan of country music, thanks to her grandma, who introduced her to Johnny Cash and George Strait at an early age. Ashley considers herself to be a little bit of a workaholic, but when she's not on a plane or the sidelines, she loves being around family. In her free time, Ashley also loves spending time outdoors, watching movies or a good show and hanging out with her sweet pup, Lucy.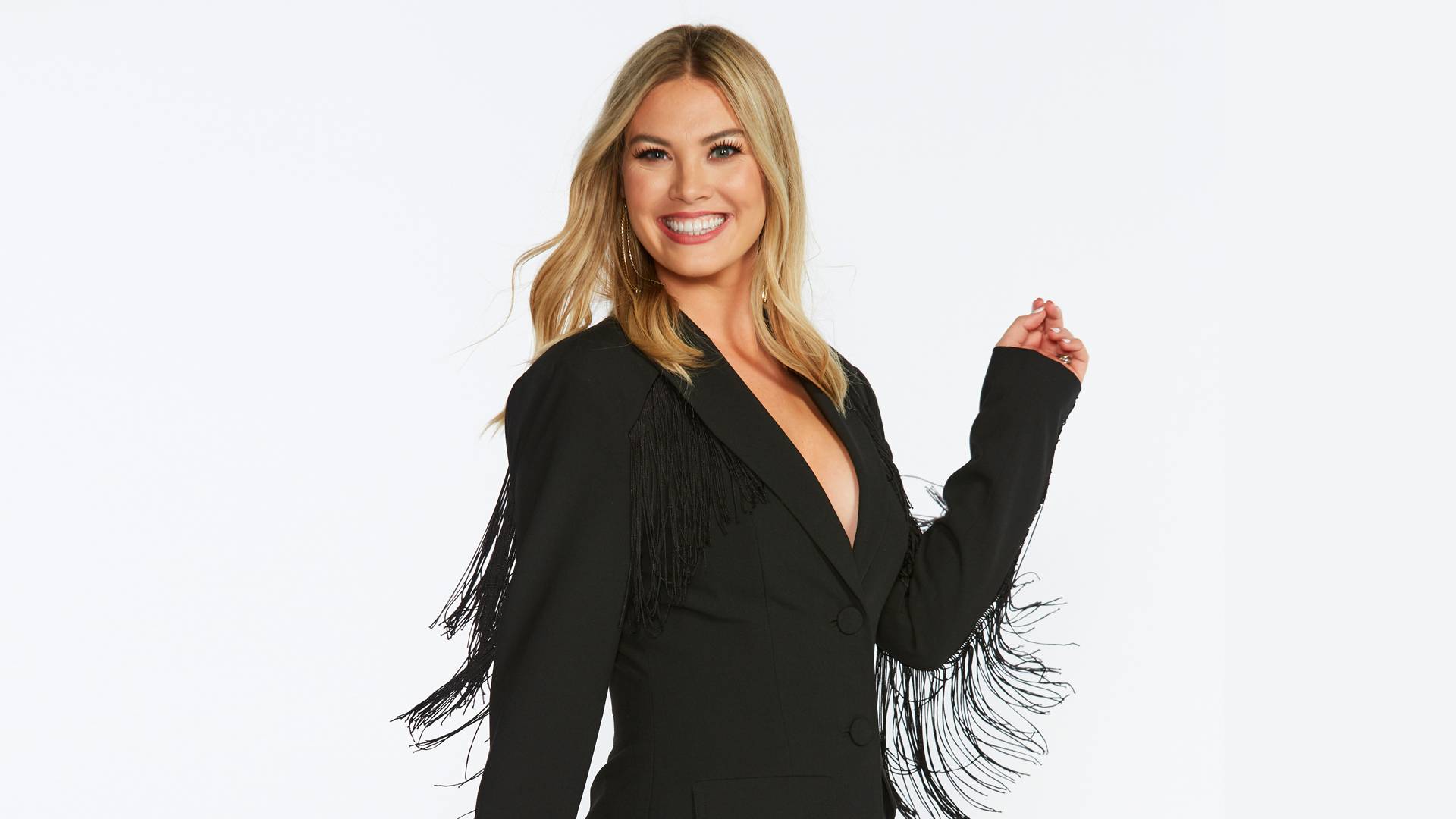 Marley Sherwood
Host
A Chicago native, Marley began her career at WUSN 99.5 FM, WZSR STAR 105.5, ABC, IndyCar and Windy City LIVE. She made her way down to Nashville, where she serves as an on-air host and producer for Hot 20 Countdown. Marley is known for her high energy, sense of humor and infectious personality. She loves her family and friends, sports, Air Jordans, country music and being a military wife. She considers herself a mix between a girly girl and a tomboy and loves being on the road filming with her CMT crew. When Marley isn't filming with Hot 20, you can find her hanging with her three kids and supporting her husband in his Navy career.