Cast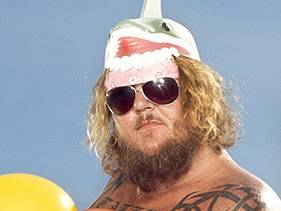 Josh Murray
Cast Member
Josh, who goes by "Murray," is a lovable rural teddy bear (if teddy bears had tattoos and loved to party) from Louise, MS. He has a big personality and an even bigger appetite. He loves the outdoors and loves not wearing shoes even more. Murray claims he's never one to start a fight, but because he's 300 pounds and usually the biggest guy at any party, he somehow always ends up in the middle of them.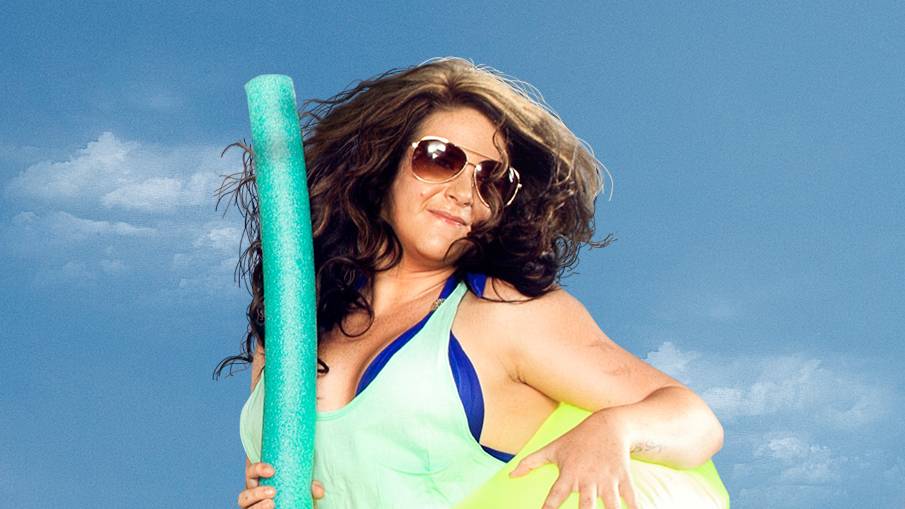 Lauren White
Cast Member
Lauren White is from Pineville, LA, and is hell on heels. She has no problem partying hard and getting her extensions dirty. She loves to go mudding and has a weakness for country guys. When it comes to taking her clothes off, Lauren will be the first to strip down to her birthday suit, as long as it's in the name of a good time. She's a firm believer in living life with no regrets and always speaking her mind.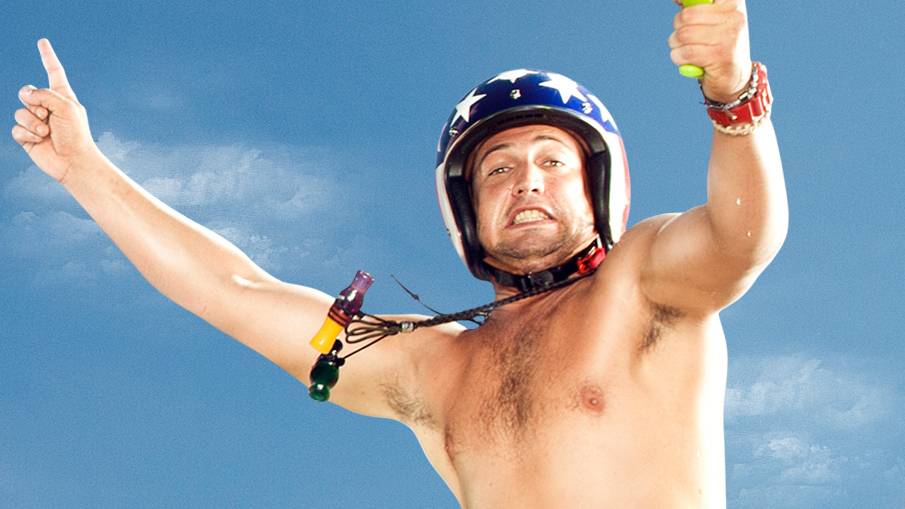 Lyle
Cast Member
Lyle is a mama's boy who grew up in the backwoods swamps of Lafayette, LA. He considers himself a down-home gentleman with a Cajun swagger and a Southern smile ladies can't resist. Lyle loves the sound of his duck calls, and his daughter means the world to him. Making people smile comes easily to him, and he's all about having a good time.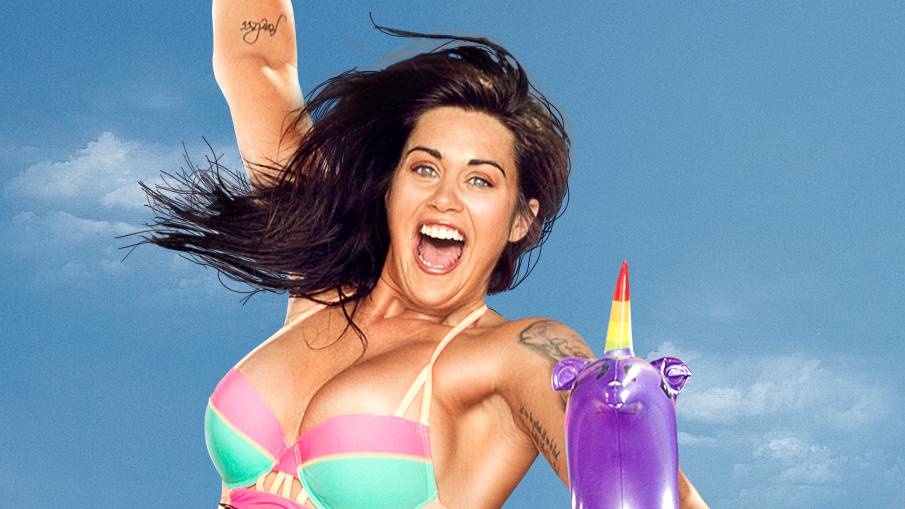 Mattie
Cast Member
Mattie is a former beauty queen from Gheens, LA. Standing tall at six foot, three inches (with heels on), she is never shy about speaking her mind. She loves being the center of attention, and partying is one of her favorite pastimes. When Mattie is partying hard, her hotheaded alter ego "Martha" tends to make an appearance, much to the dismay of her roommates.
Ryan "Daddy" Richards
Cast Member
Ryan, a.k.a. "Daddy," is a Southern ladies' man from Orange Beach, AL. He has an appetite for courting danger and never leaves home without his best friend, the beer funnel. He loves to spearfish, arm-wrestle strangers in bars and drink just about anything. There are three things Daddy is scared of: rattlesnakes, redheads and STDs. He has never met a woman whom could keep up with his partying lifestyle, and he believes he might be cursed to be a single man for the rest of his life as a result.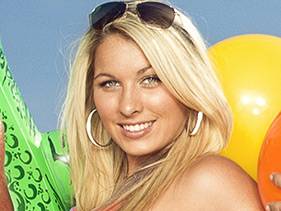 Tiffany Heinen
Cast Member
Tiffany is a farmer's daughter with a pet pig named Rooster. She grew up on a 180-acre farm in Eunice, LA, surrounded by rice fields and alligators. Loud and opinionated, Tiffany never keeps anyone guessing about what is on her mind. She cooks, cleans and parties, and as everyone in the household can attest, she certainly knows how to talk. Tiffany has standards when it comes to the guys she dates: If they don't drive a truck, they might as well not ask for her number.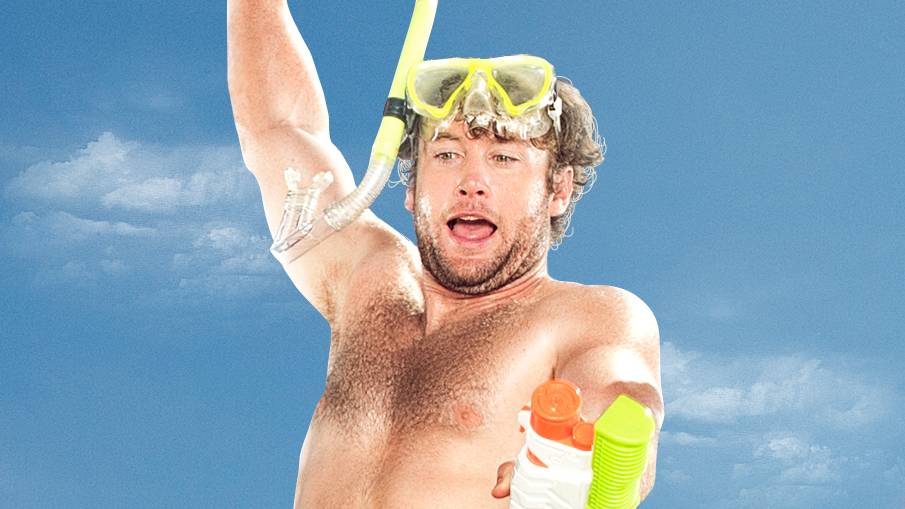 Walt
Cast Member
Walt is a wild Southerner from La Porte, Texas. He has an appetite for danger and is incapable of saying no to a dare. He excels at off-roading in his big truck, working with his hands and dancing up a storm with ladies from the local bar. He tends to be the voice of reason in this crazy household and loses patience with his roommates at times. Walt, along with Murray, have become known as the "Terror Twins" because they like to play pranks on their roommates.