Cast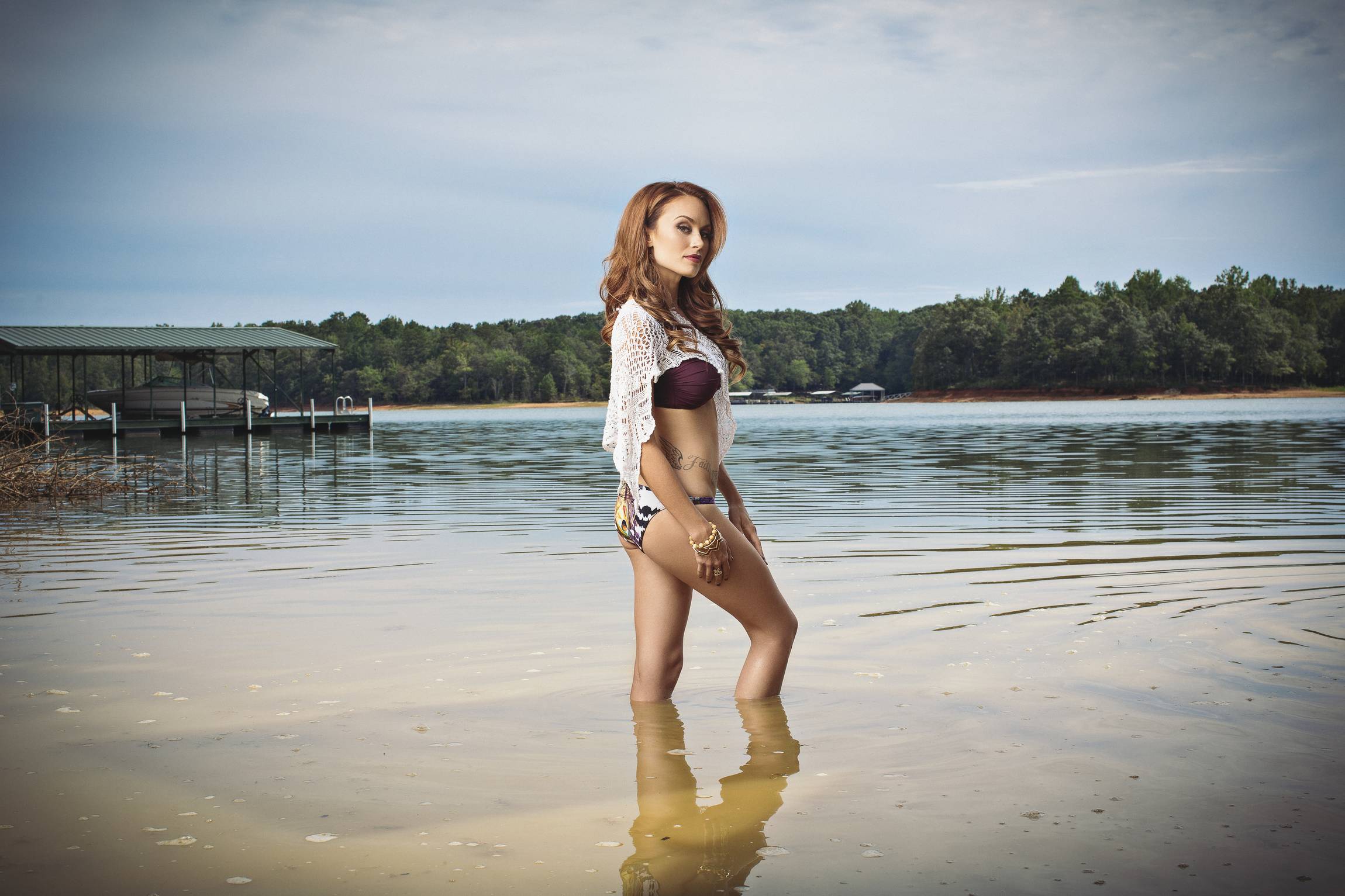 Becky
Cast Member
Baton Rouge, Louisiana
Becky is a daredevil who's up for any challenge thrown her way. She grew up near the Louisiana bayou, is a skilled water skier and can catch a catfish like no one's business. She wants to play up her soft side during competition and make her competitors think she can't compete, then plans on winning every challenge.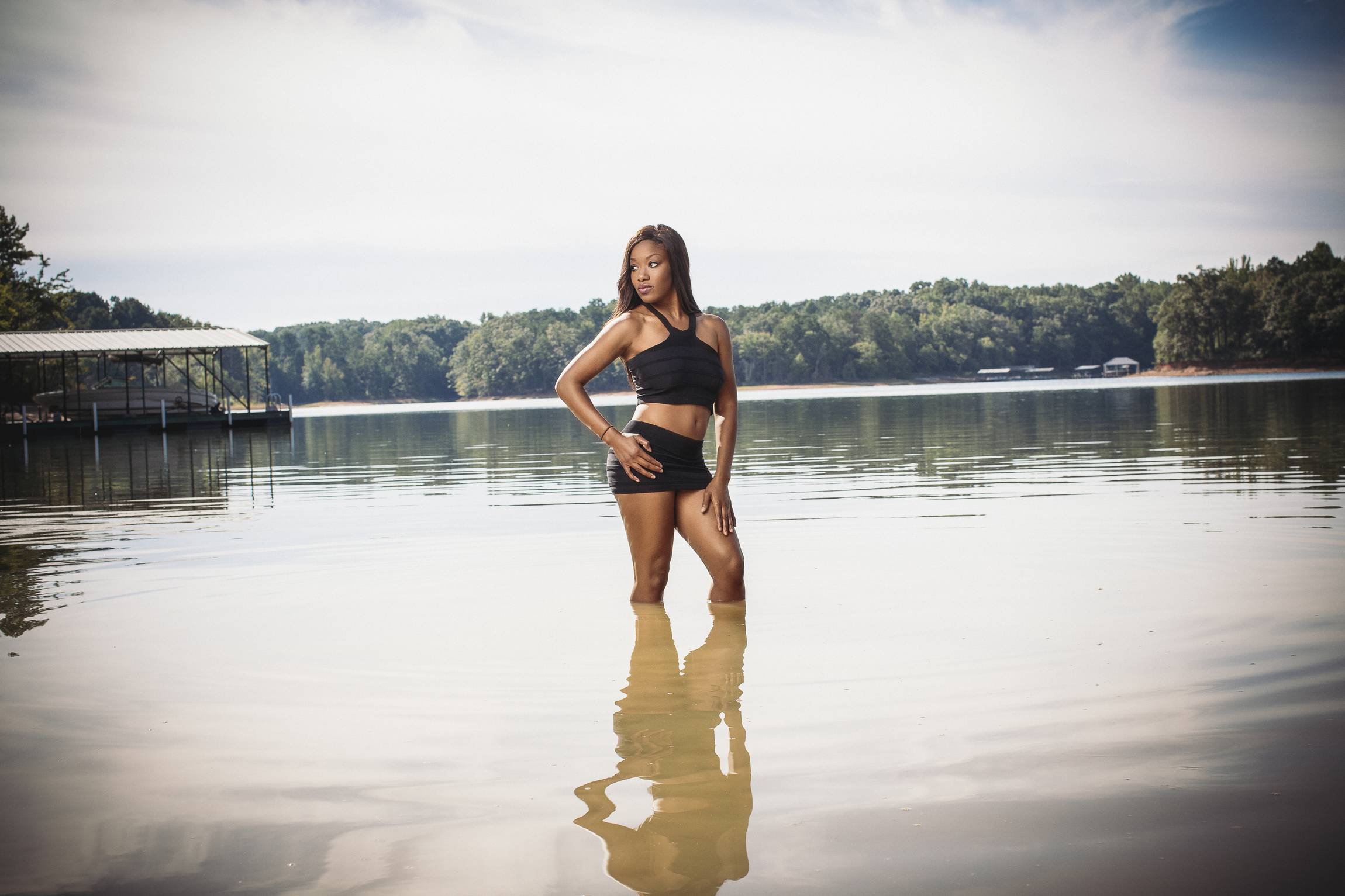 Brittney
Cast Member
Teague, Texas
Brittney wears a huge smile on her face everywhere she goes. She has an infectious personality and she's also an adoring mother to her two-year-old son. Brittney grew up line-dancing, four-wheeling, fishing and drinking sweet tea. Now she also loves CrossFit, Zumba and attending church.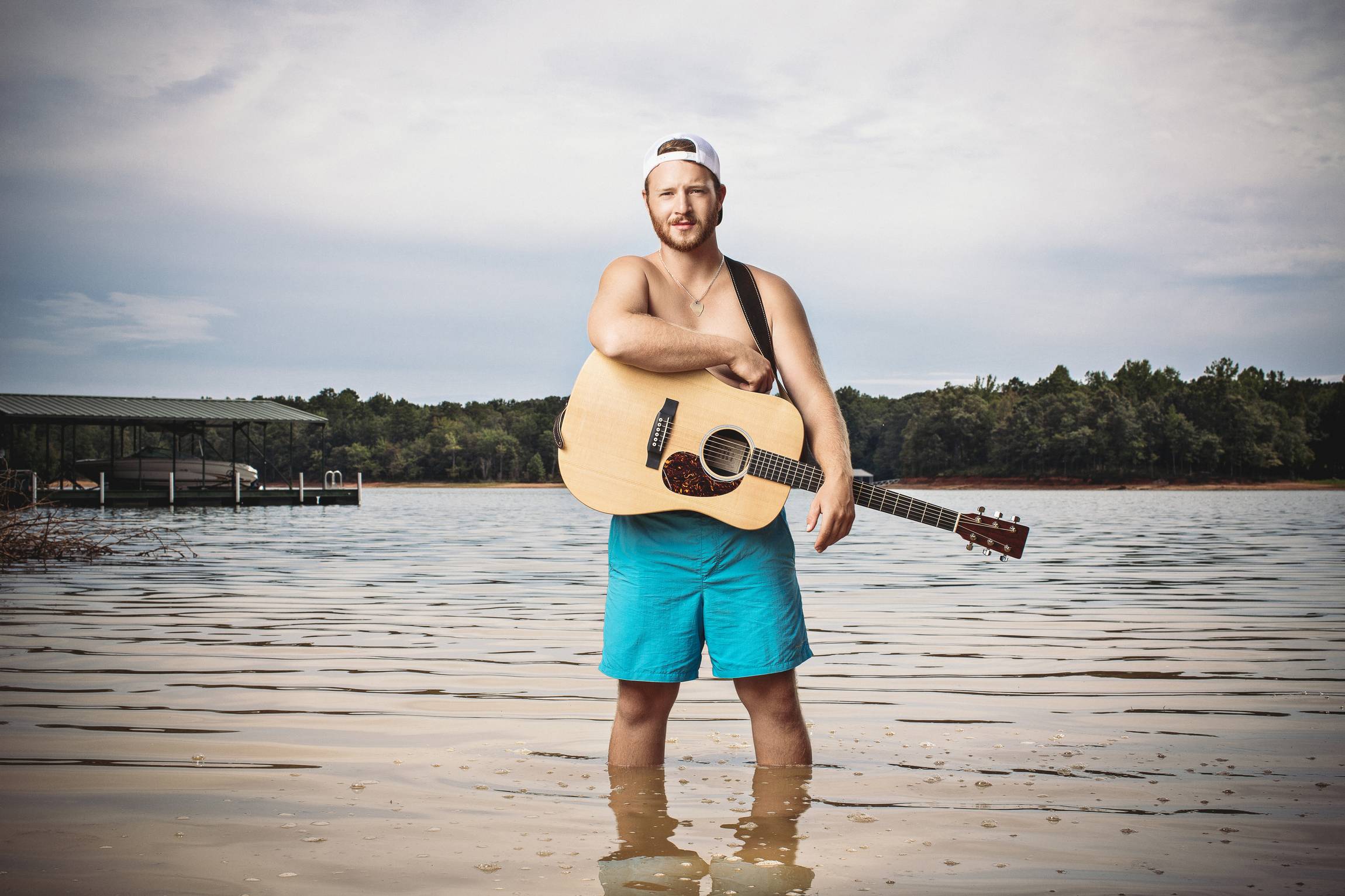 Caleb
Cast Member
Sweetwater, Tennessee
Caleb grew up on a farm in Illinois where he learned how to drive and work a tractor when he was five years old. Caleb spends most of his days fishing, hanging on the lake, off-roading in his lifted truck and drinking beer. Caleb picked up his first guitar when he was six years old and immediately fell in love. He loves singing country music and hopes to make it as a musician.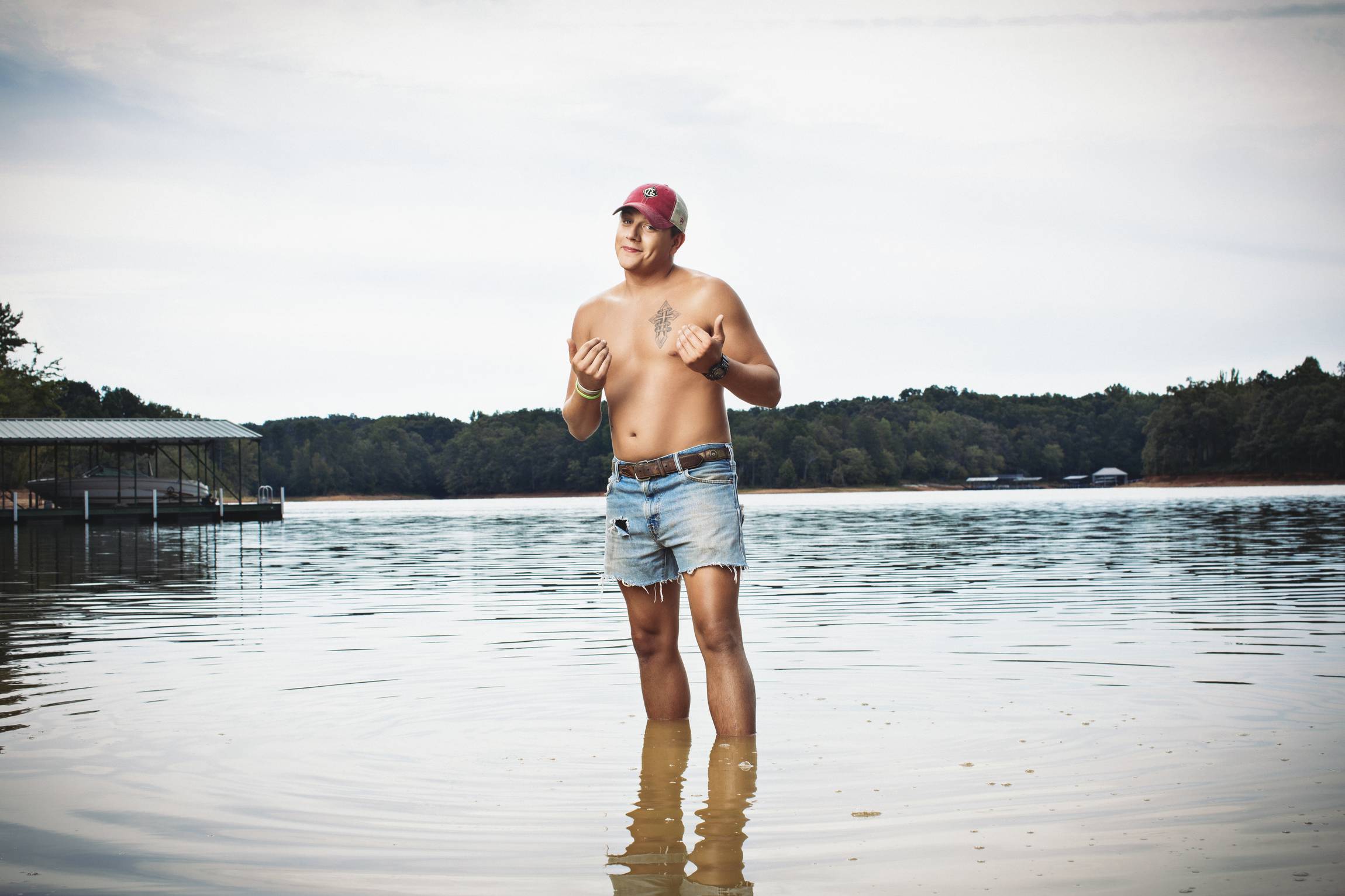 Cody
Cast Member
Elberta, Alabama Cody is a trouble-making, beer-chugging attention-seeker. When it comes to competition, Cody can get mean. He was kicked off his high school's baseball team for yelling at the coach. He's always been a showoff and loves attention of any kind. He has no shame and has been known to wear his sister's shorts while boating.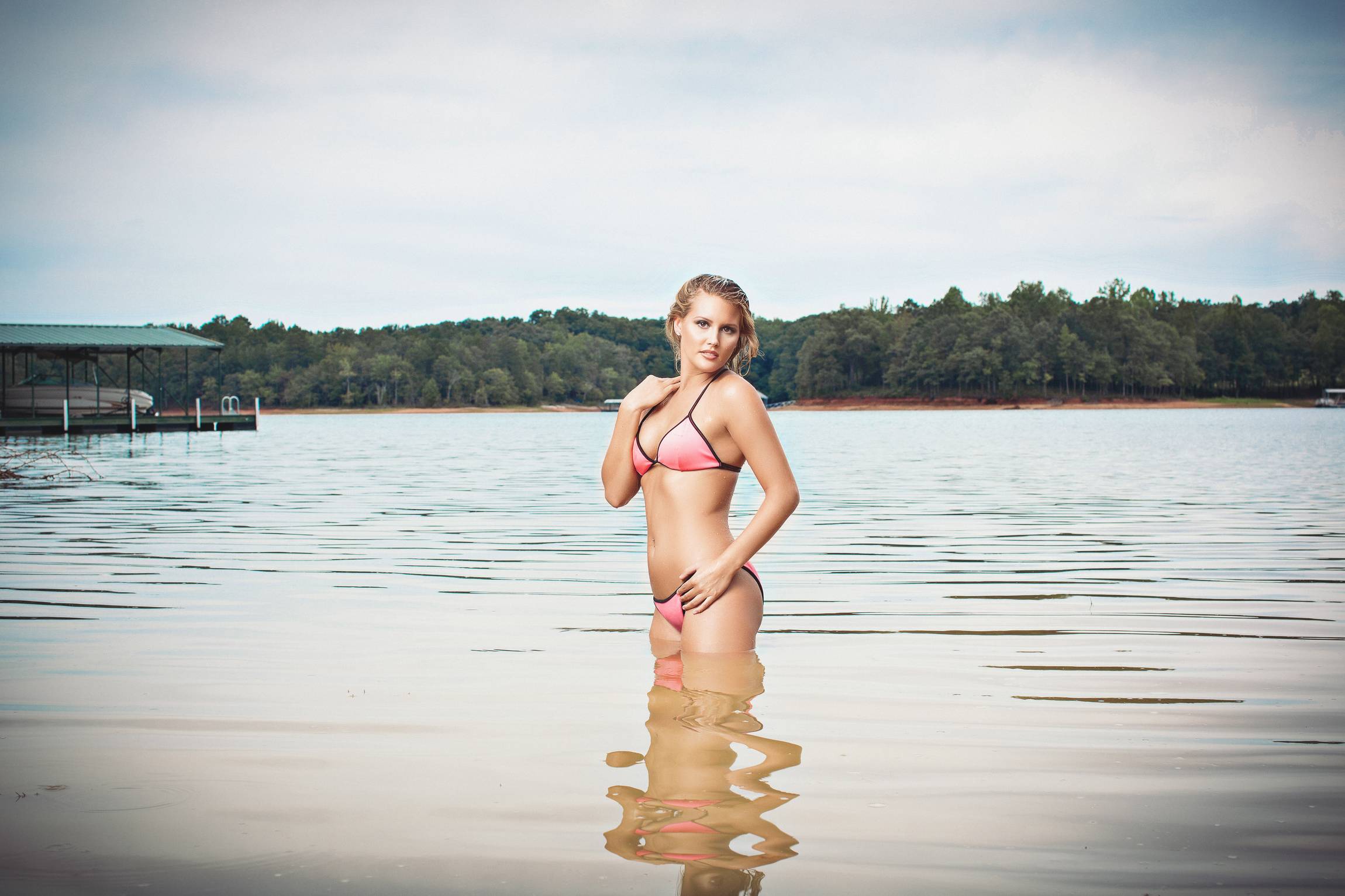 Connar
Cast Member
Pocahontas, Arkansas
Connar is a former pageant girl who won the Miss Arkansas Jr. title. This Southerner has no problem getting dirty -- she grew up mud-riding, fishing, horseback-riding and duck-hunting. Guys love her, and she plans on using that to her advantage -- along with her athleticism.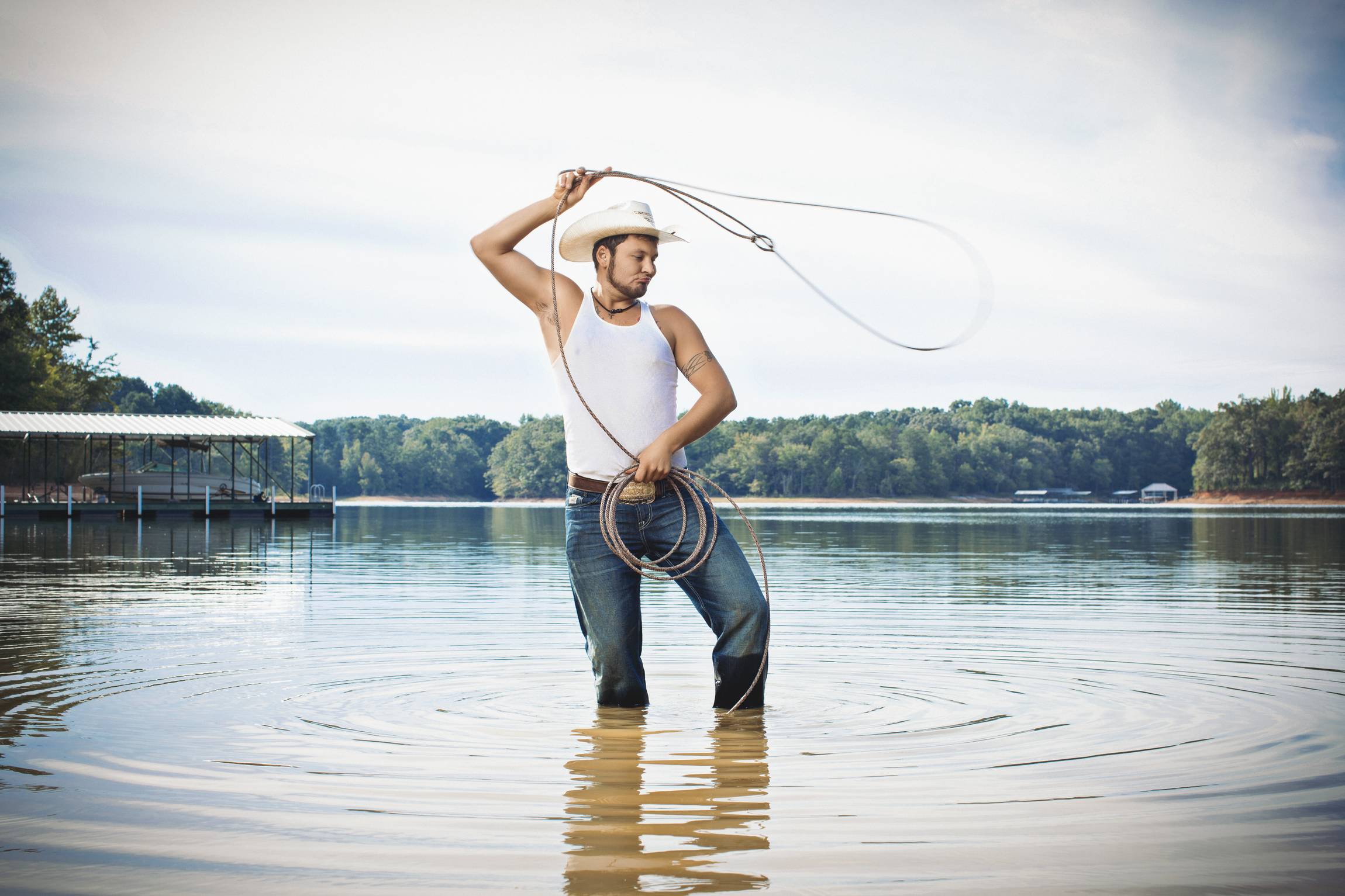 Cowboy Lucas
Cast Member
Belgreen, Alabama
Lucas is a proud cowboy who can't stop getting injured. After a four-wheeling accident, he broke his ankle -- but it didn't stop him from breaking it again the next day after taking off his cast and chasing down a wild cow. Lucas is committed to doing everything with his cowboy boots on and is a master at pranks.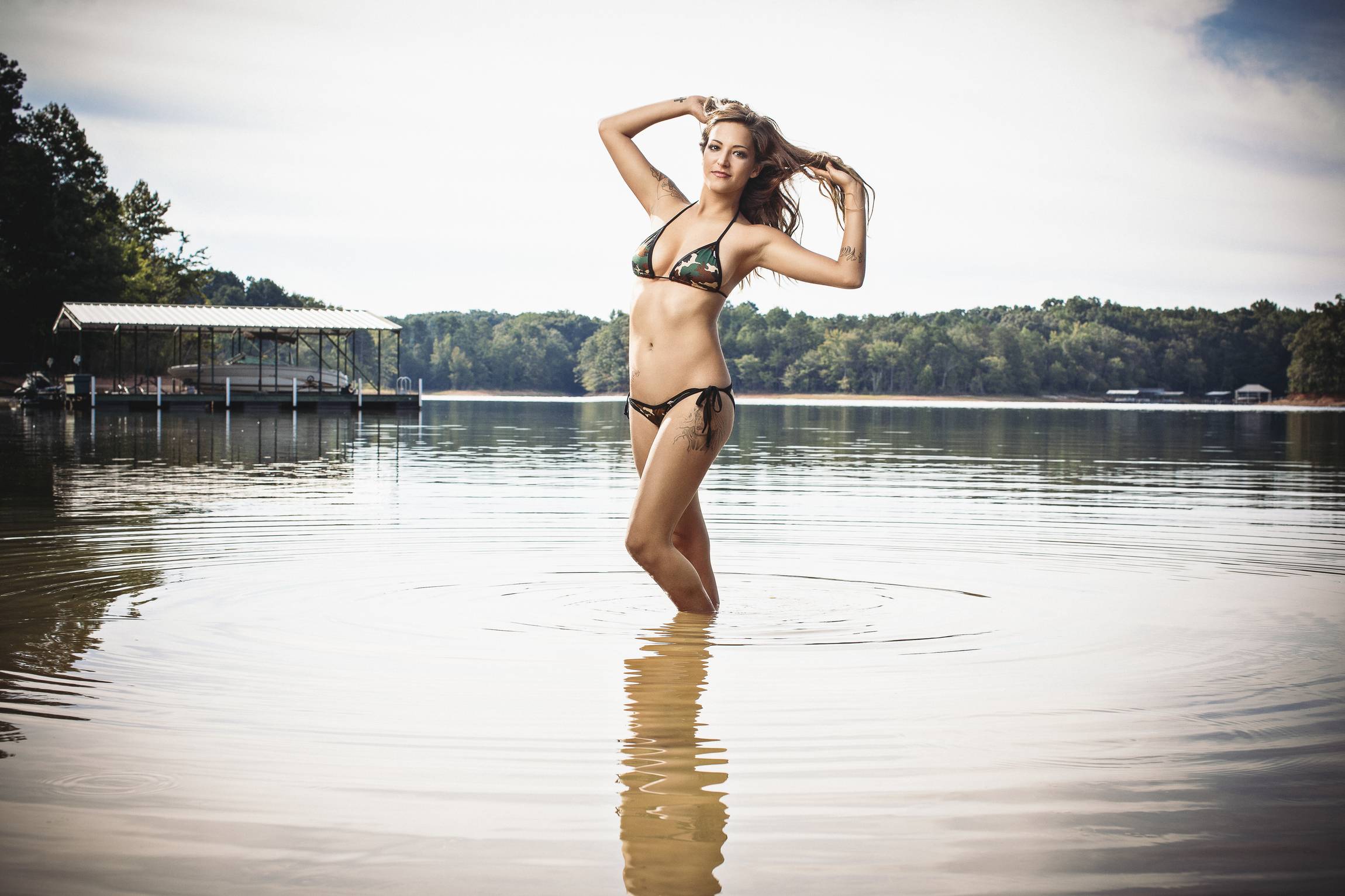 Deidre
Cast Member
Pasadena, Texas
Deidre is a feisty Texas gal who loves all things country. On the weekends, you can find her partying, hunting, fishing or four-wheeling. She has the mouth of a sailor, and if you upset her, she has no problem speaking her mind. Deidre doesn't enjoy working out, but she's ready to go for the gold in this competition.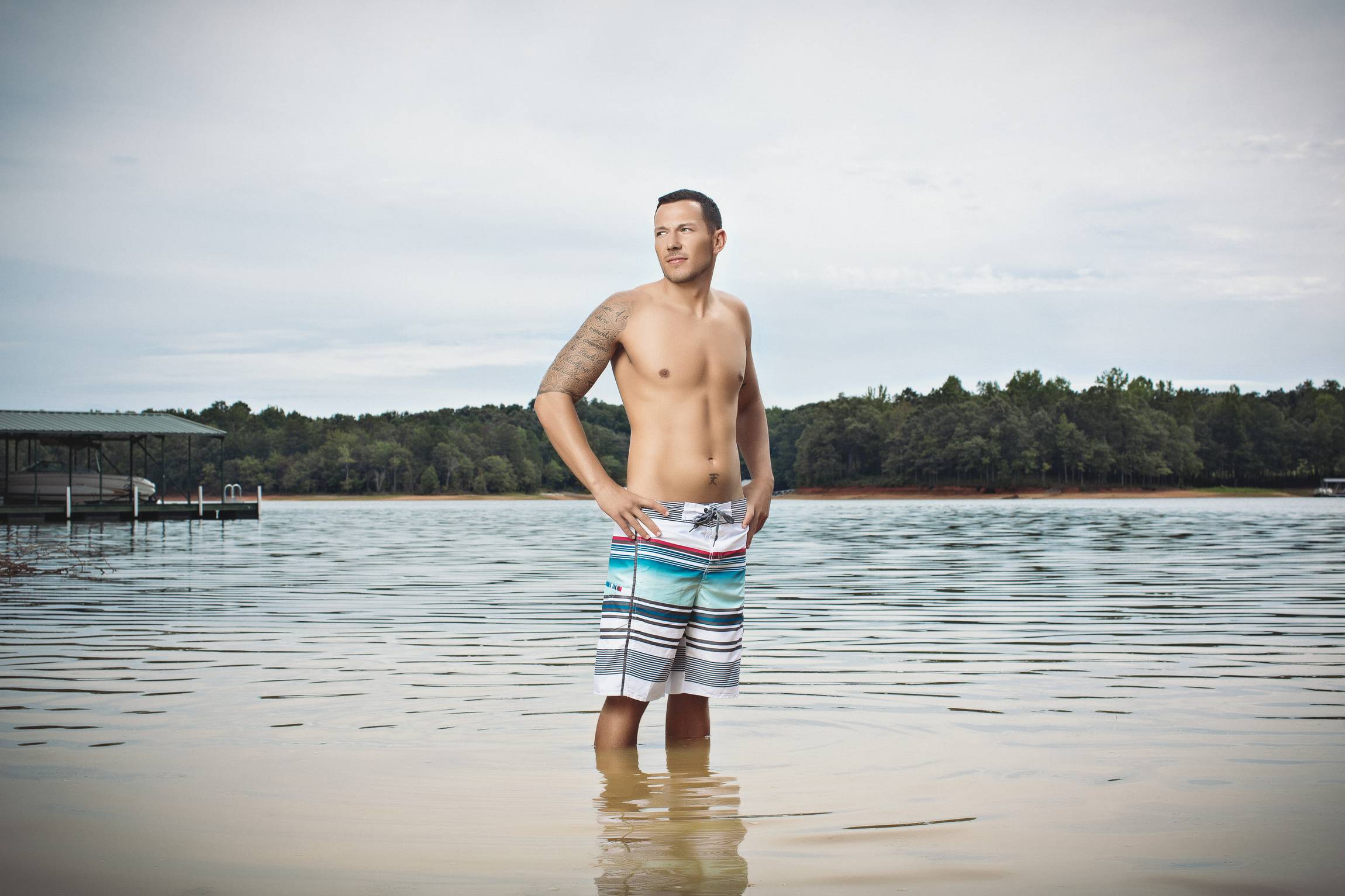 Dustin
Cast Member
Athens, Tennessee
Dustin grew up in a tiny town mud-riding, four-wheeling, hunting and shooting guns. He's an athlete who loves sports, target-shooting and drinking games. Dustin will turn anything into a competition. He also loves house parties and is a self-proclaimed ladies' man. If Dustin wins the money, he plans on helping his mom buy a house.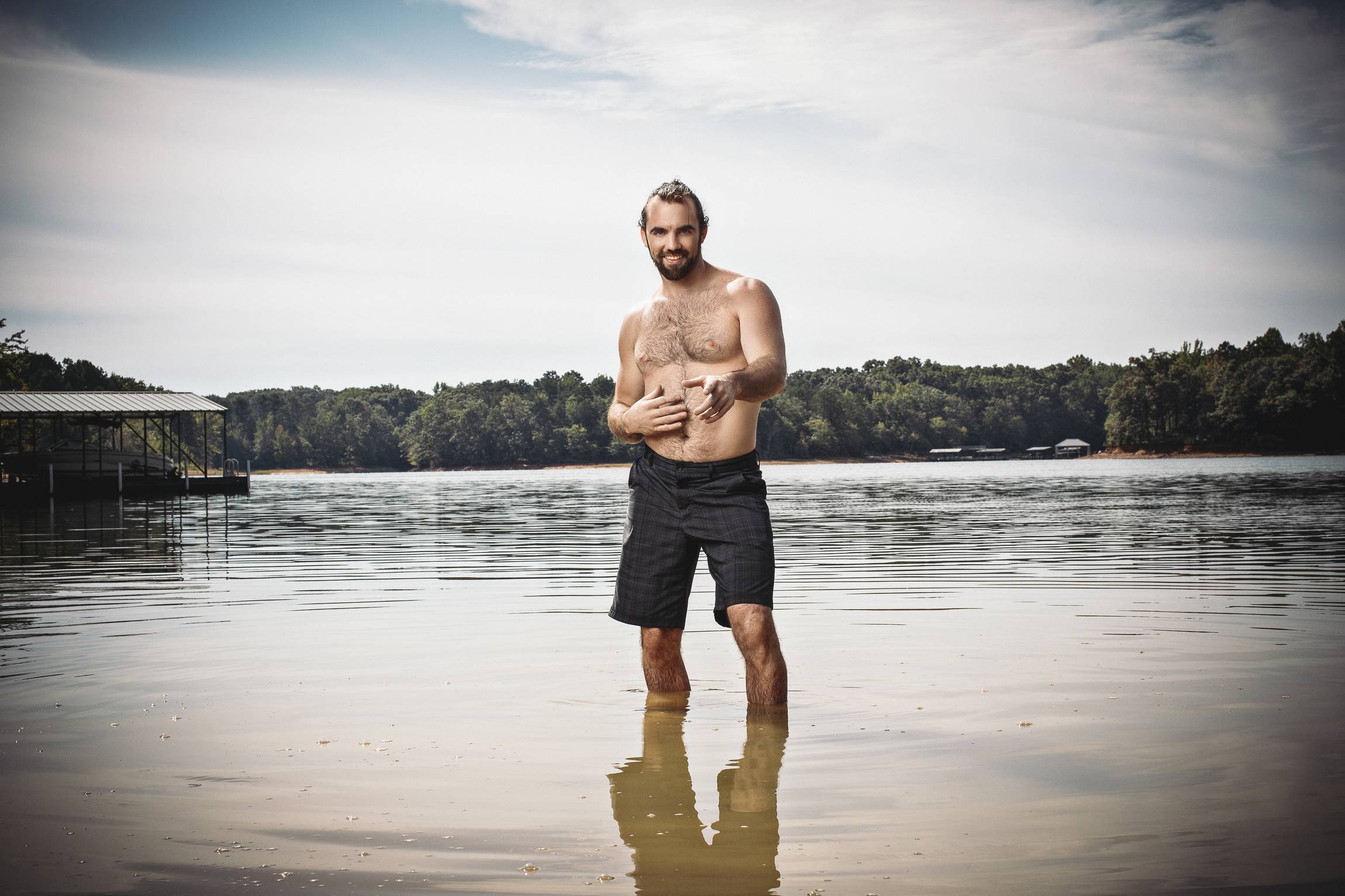 Dutch
Cast Member
Lexington, North Carolina
Dutch is the rowdiest cowboy around, and is known around his small town as a party animal who can be seen sporting a big belt buckle and cowboy hat, wearing his hair in a bun and riding in his truck. Dutch is extremely competitive and played several sports in high school. He might be a bit out-there, but he's here to win.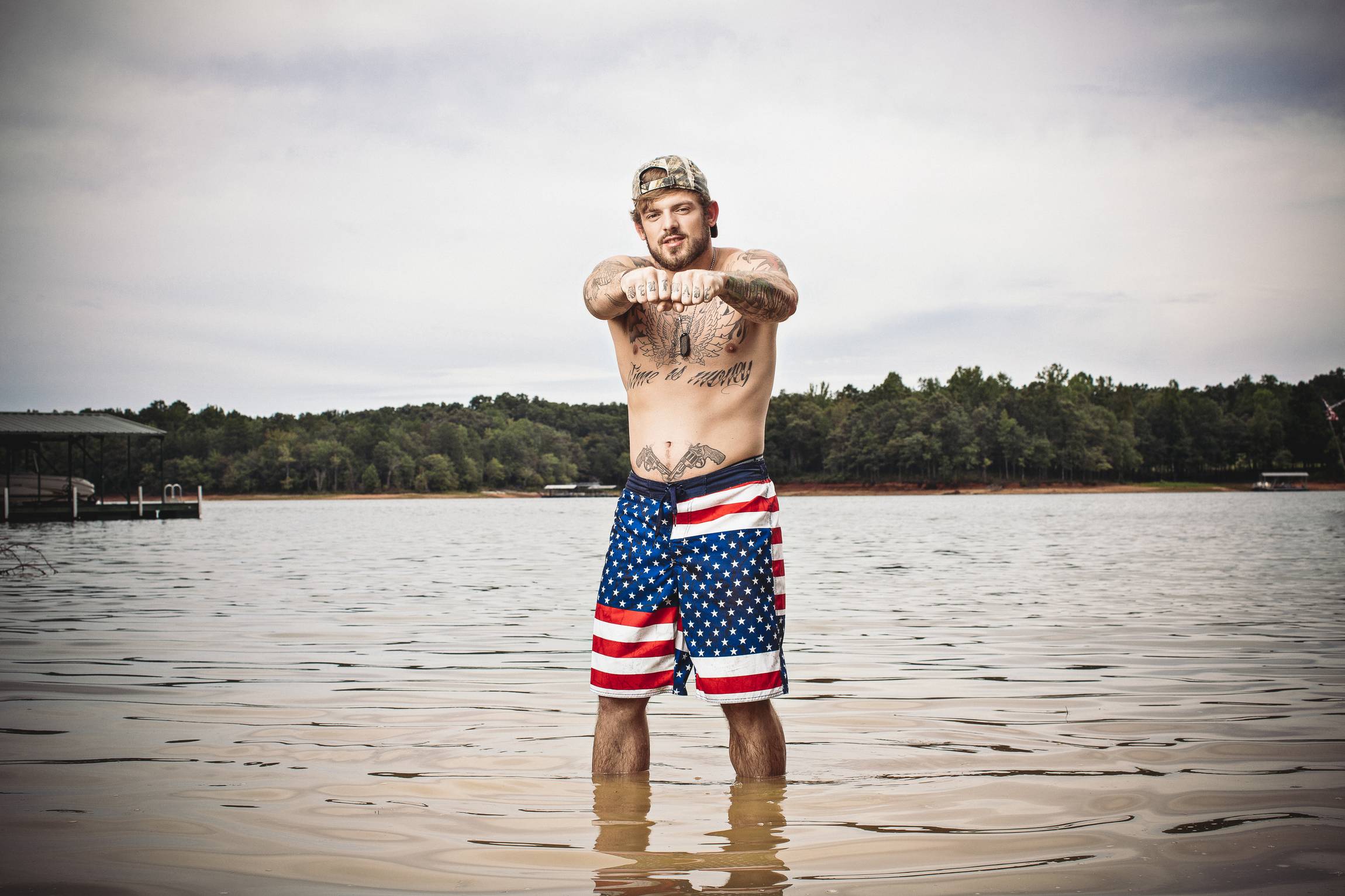 Gary
Cast Member
Bucksnort, Tennessee
Gary is all tattoo and muscles, and likes to hunt, frog-gig and party. He used to play some serious football, then went on to become an amateur MMA fighter. Whether he's chugging beer or fighting in the ring, Gary never backs down from a challenge.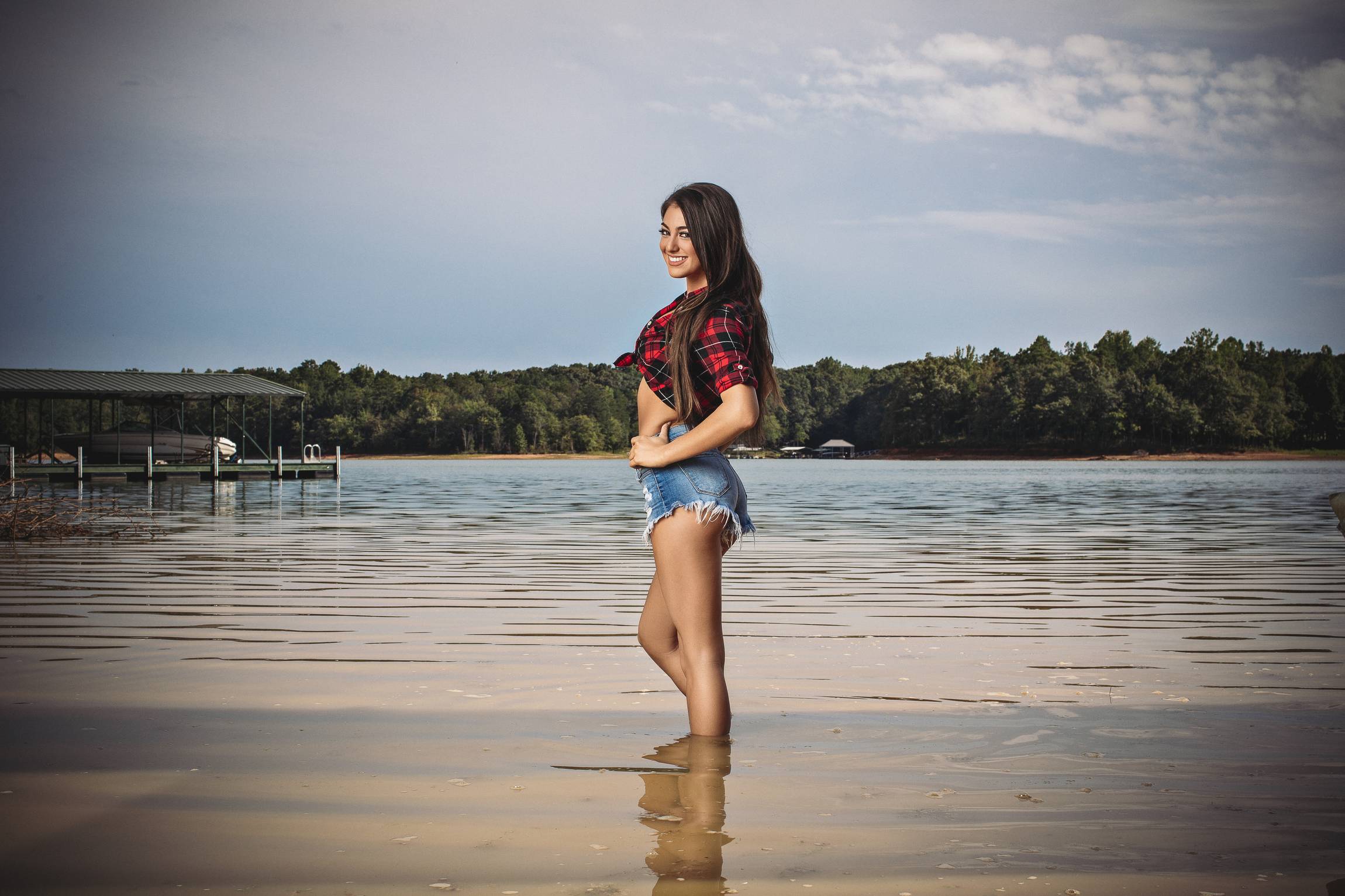 Heather
Cast Member
Nicholasville, Kentucky
Heather grew up four-wheeling, shooting guns and playing in the mud. In 2014, she was crowned Miss Harley Davidson of Florida. Heather is confident and knows how to work a room. If she wins the money, she plans on buying a restored 1971 Dodge Challenger.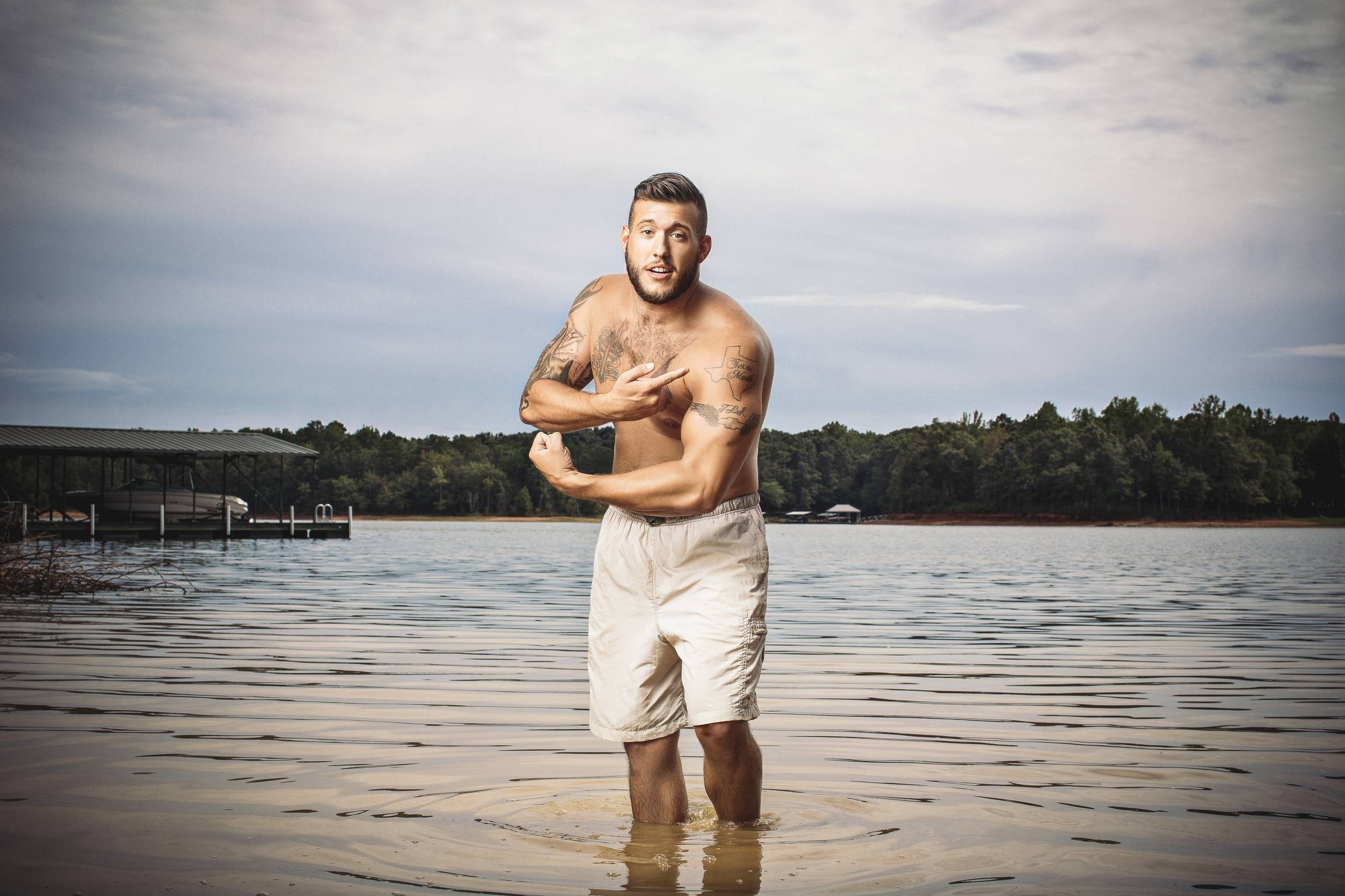 Hunter
Cast Member
Kingwood, Texas
When this tough guy isn't working on oil rigs, you can find him riding motorcycles, drinking beer or taking a last-minute trip to New Orleans. He's the life of the party and loves getting his friends together to raise hell all around Texas. From his time serving in the Navy to his days playing rugby, Hunter knows a thing or two about what it takes to compete.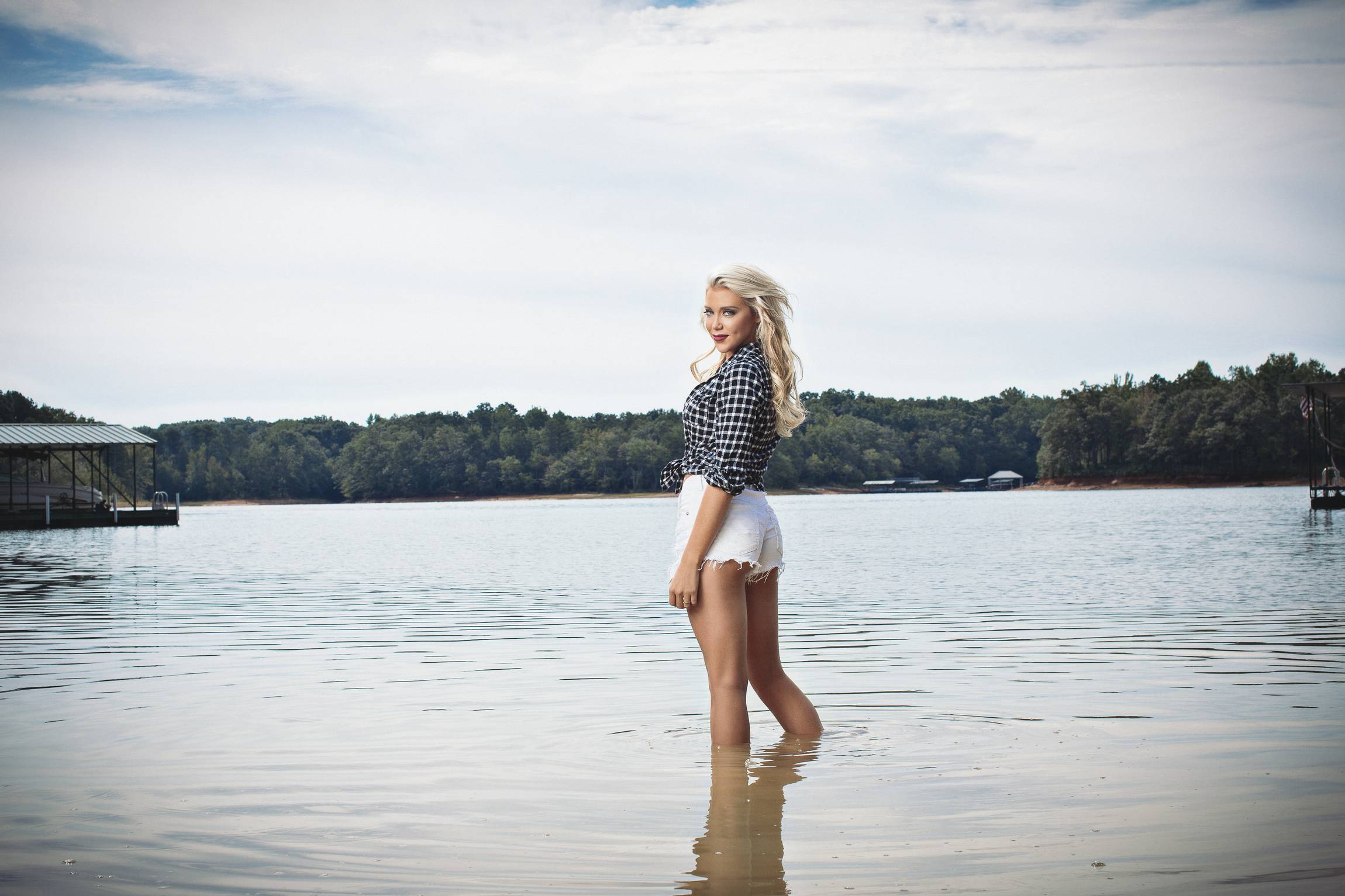 Jorden
Cast Member
Oak Grove, Alabama
Jorden is originally from a small town and was crowned Miss Teen Alabama when she was 17. Now she enjoys fishing, hunting and anything outdoors. She considers herself the sweetest girl you'll ever meet -- until you cross her. Jorden is extremely competitive and plans on winning the show without chipping her pink nail polish.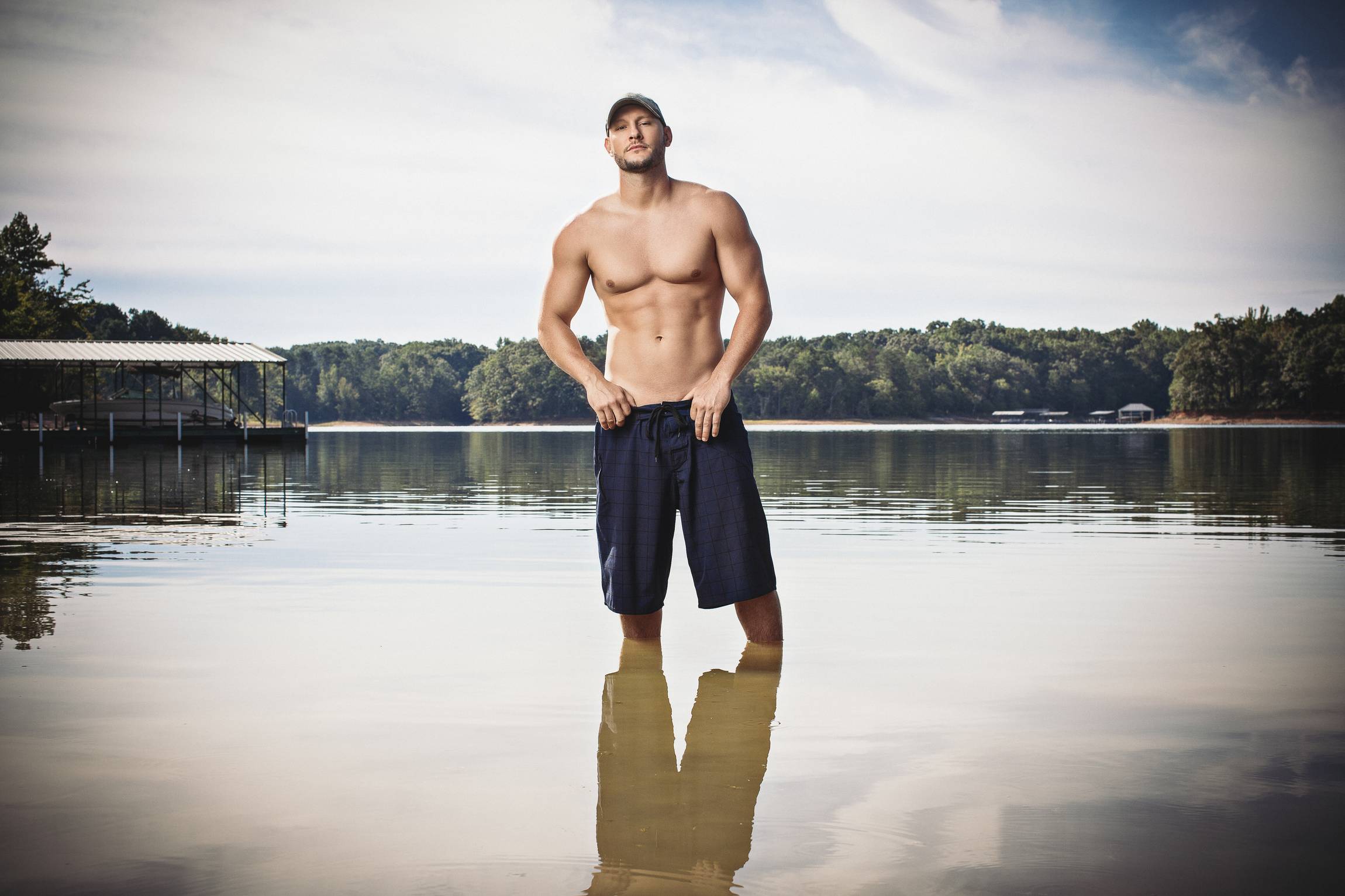 Josh
Cast Member
Monroe, Louisiana
Josh is an ultra-competitive athlete and a party animal. He played every sport he could growing up and now hits the gym once a day and boxes three times a week. Josh plans on getting in the heads of the competition by talking trash nonstop. If he wins the money, he plans on buying his mom a car.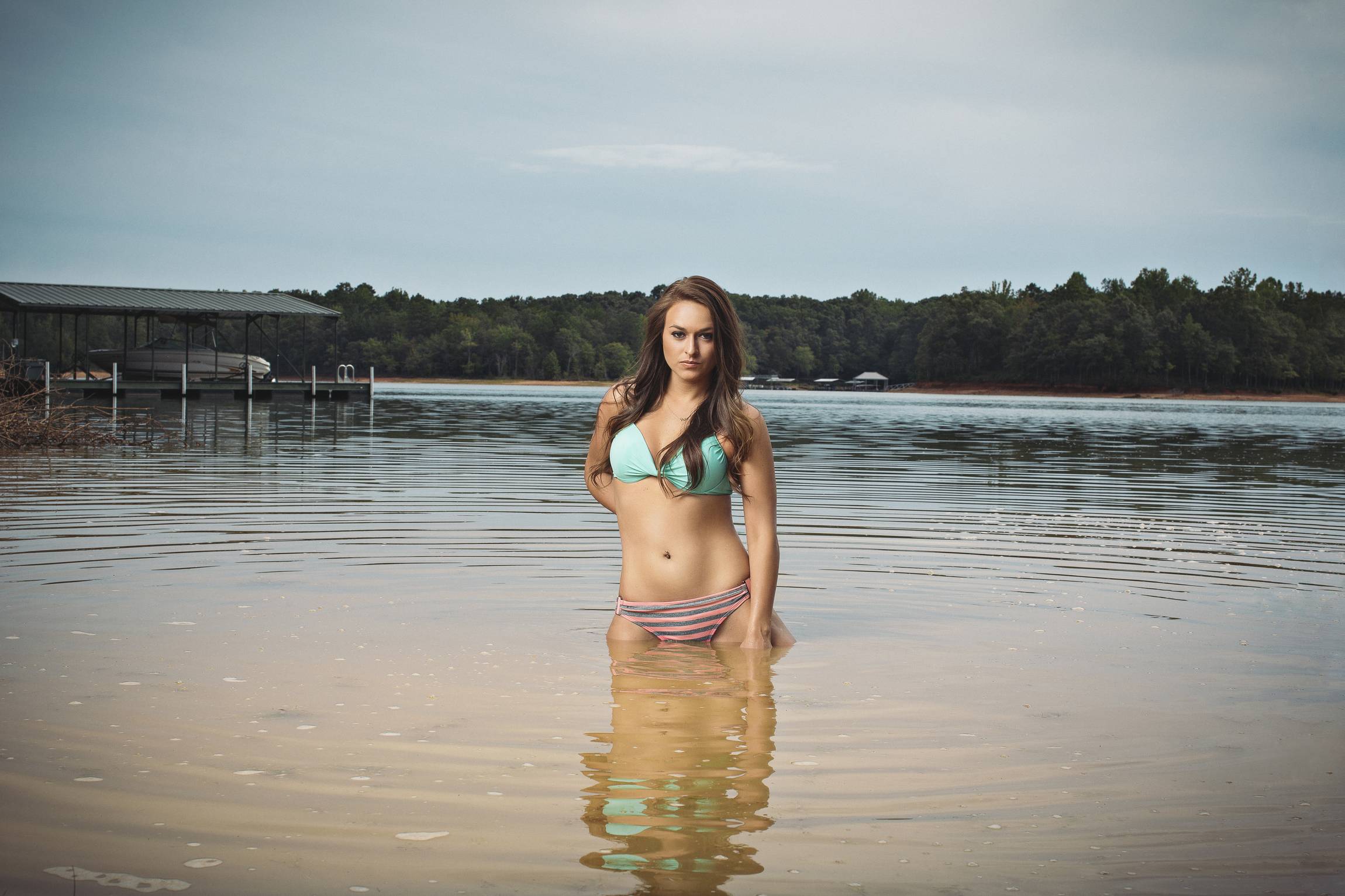 Katie
Cast Member
Pine Bluff, Arkansas
Katie is the life of the party. She grew up raising animals on a farm, growing crops, hunting, fishing, tractor-riding and four-wheeling. Katie is also very competitive. She likes to let people underestimate her, then comes out guns blazing to edge out the competition.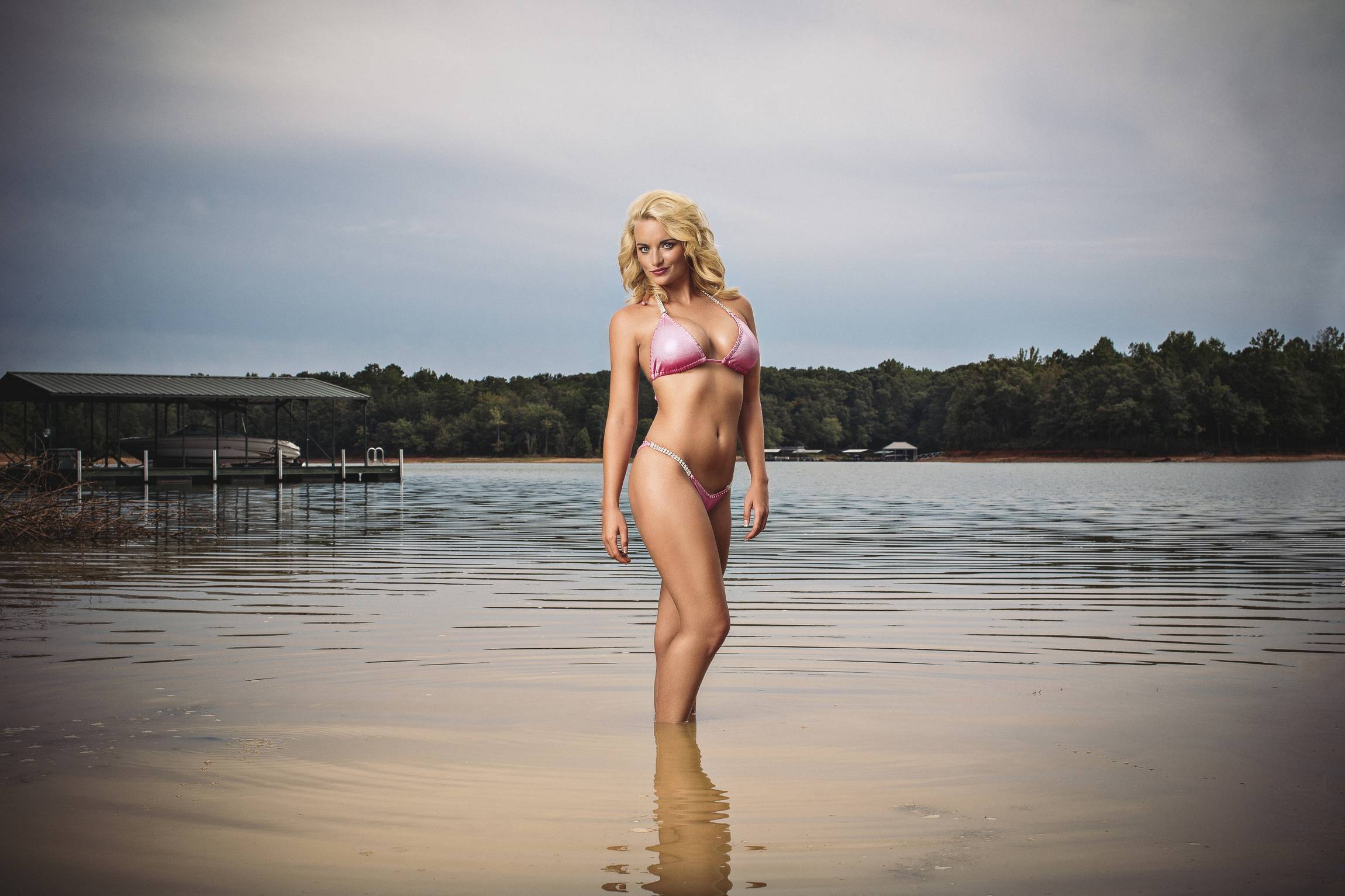 Kayla
Cast Member
Benton, Kentucky
Kayla loves all things beauty-related. You'll never find her leaving the house without her hair and makeup done. When it comes to competitions, Kayla takes cheerleading, modeling, beauty pageants and bikini competitions very seriously. She's here to win and isn't going to let anything get in her way.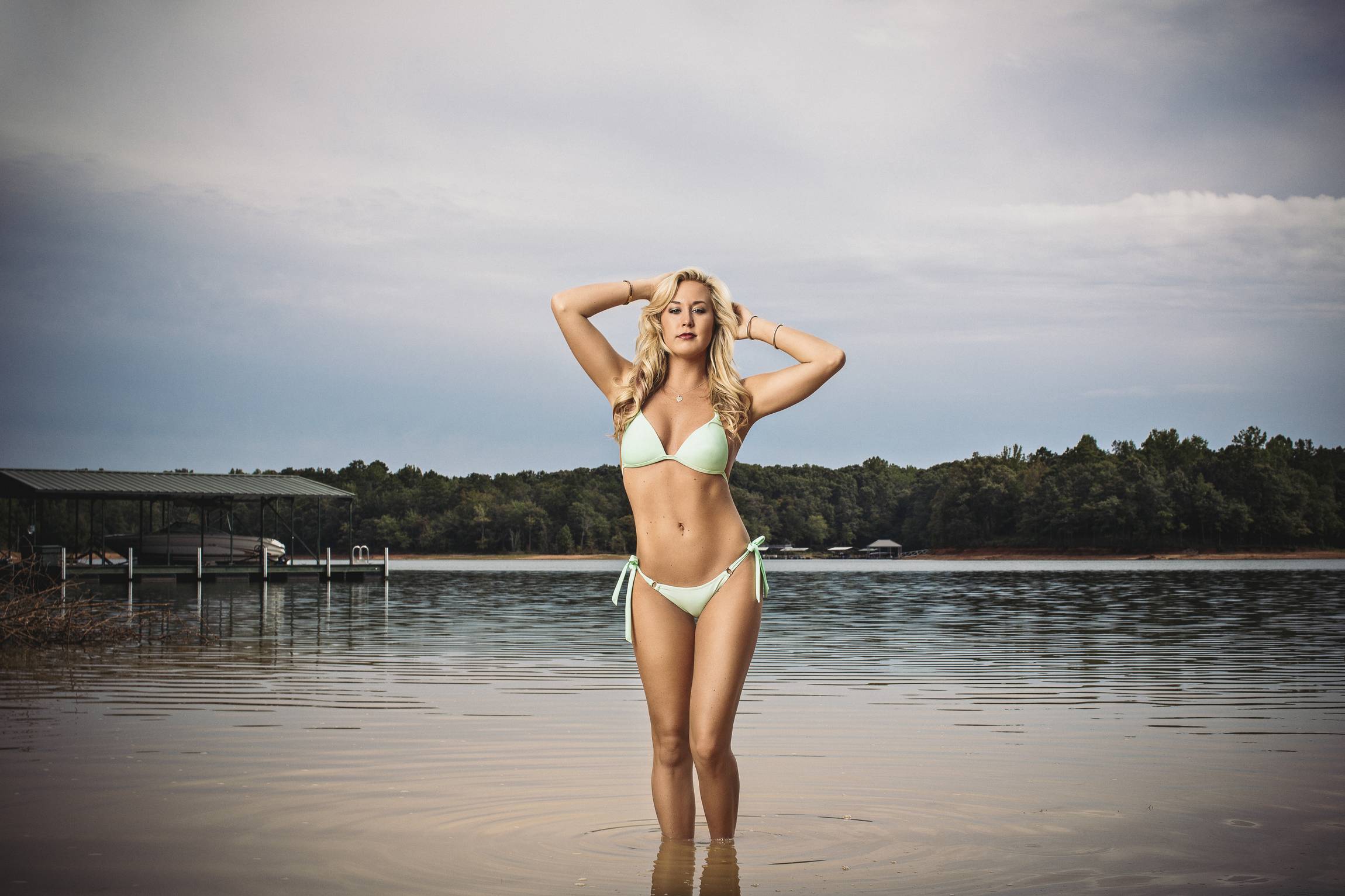 Margaret
Cast Member
Pontotoc, Mississippi
Margaret is a Southern princess with a wild side. She's modeled for Playboy magazine and has even gone to parties at the mansion. Growing up, she was a straight-A student, a cheerleader and played the flute in the high school marching band. Margaret says she wants to be underestimated in competition. If she wins the money, she plans to save it for her daughter's college fund.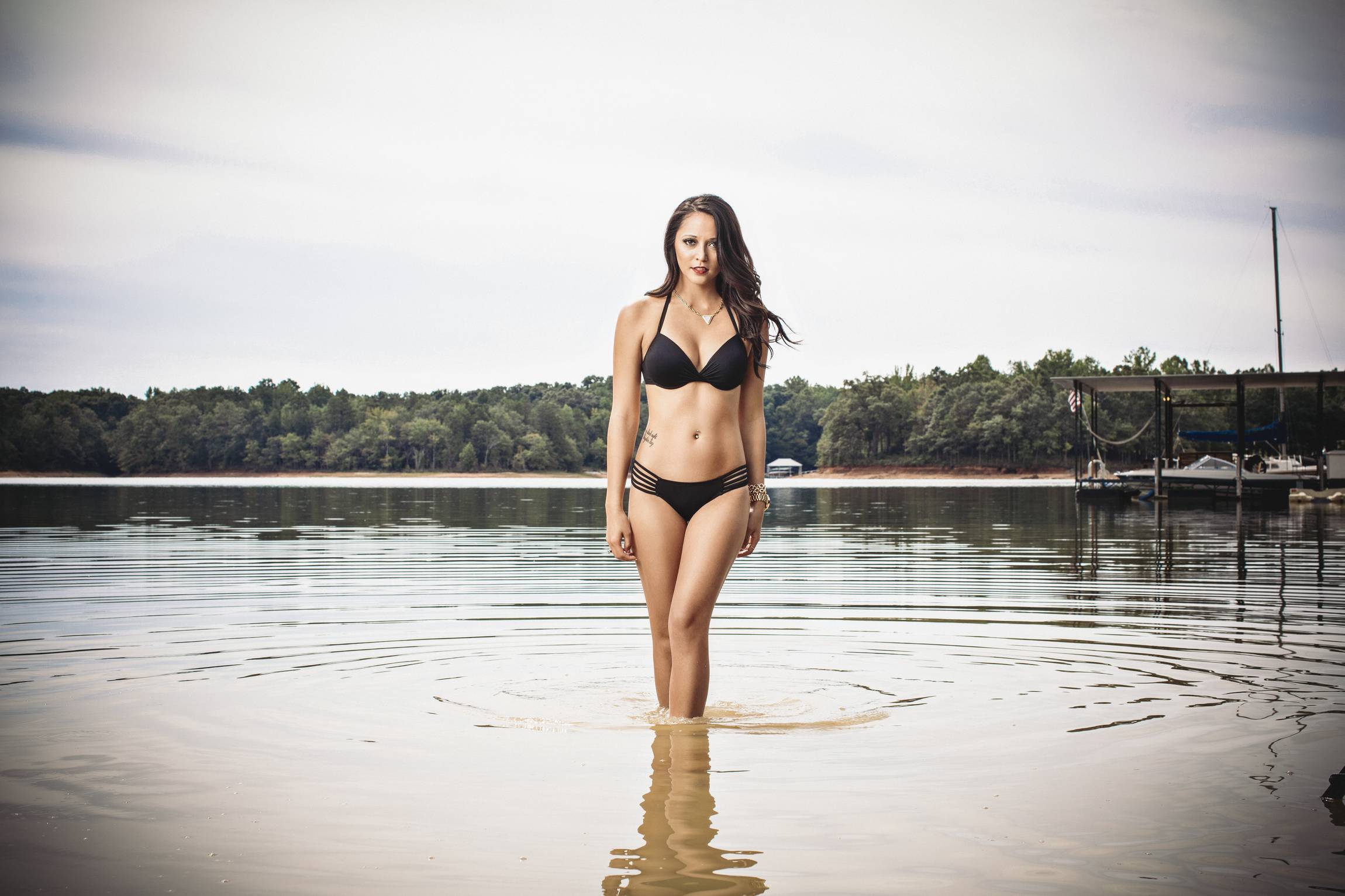 Nicole Bass
Cast Member, Actor
Royse City, TexasM/b>
Nicole is a dedicated partier and proud Texas native who loves line-dancing, mudding, bow-hunting and fishing. She's ready show her competitors how a true Southerner gets it done. If Nicole wins, she plans to donate a portion of the money to the hospital where her father works, and will buy herself a new lifted truck.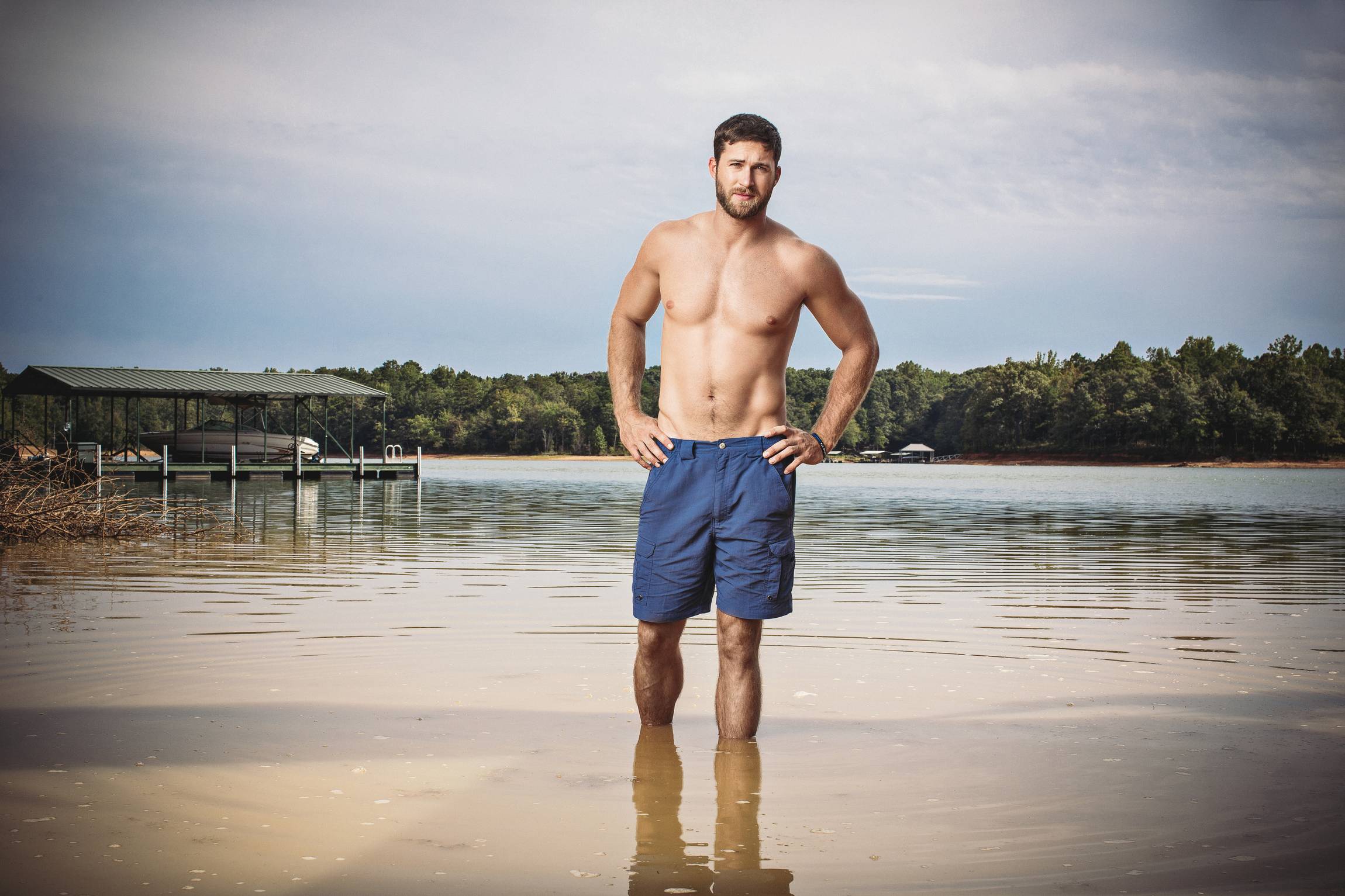 Riley
Cast Member
Jacksonville, Alabama
Riley labels himself a career drinker, and in college attempted to befriend all the cops to avoid arrest for public intoxication. He started singing and playing guitar just to get attention from women, and now claims he has so women in his life, he can't keep track of them. Riley says the thought of getting married makes him sick.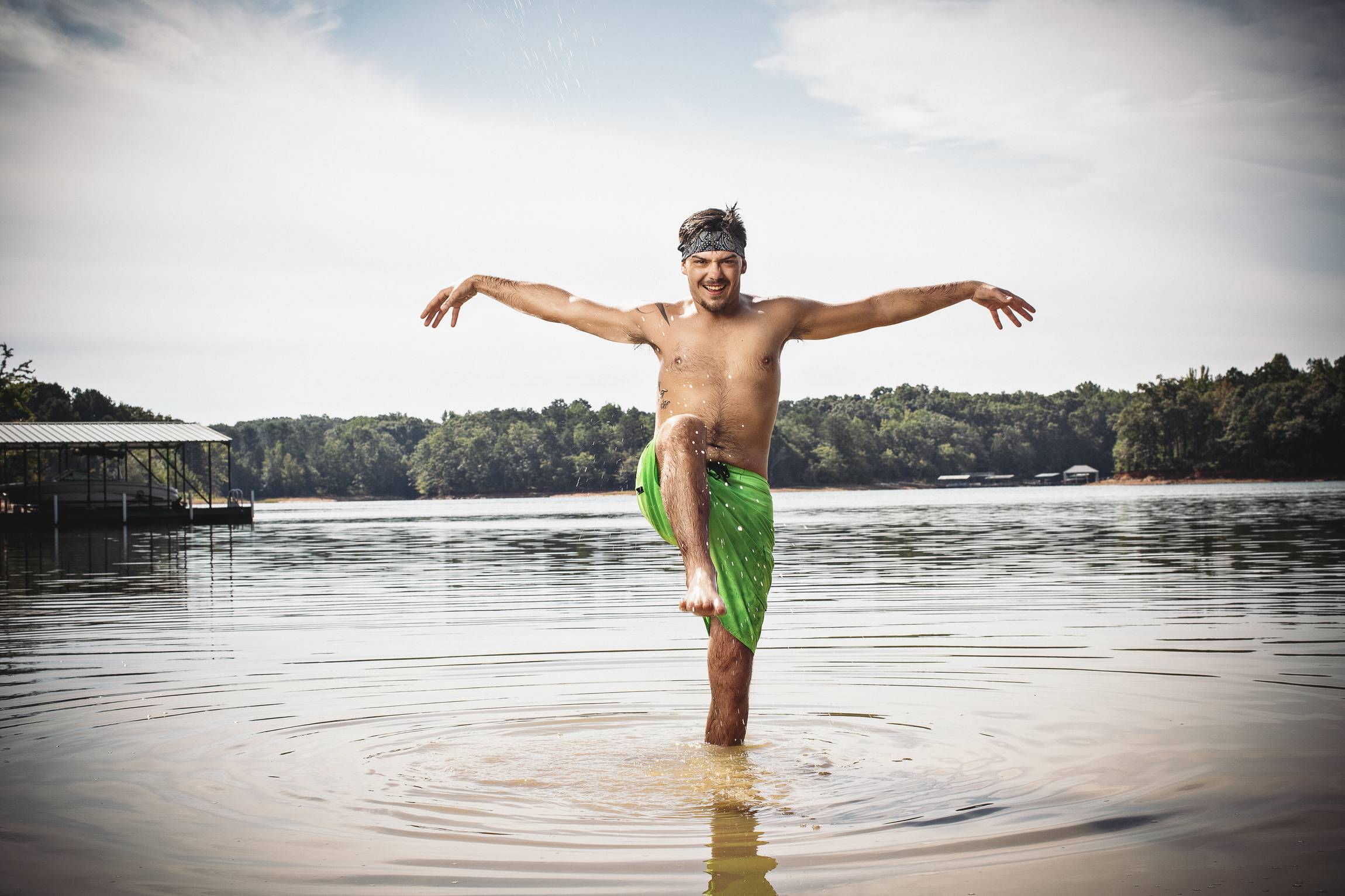 Shane
Cast Member
Bowling Green, Kentucky
Shane is a Kentucky boy, born and raised. He's also a momma's boy and damn proud of it. Shane is as competitive as they come; he has two brothers and competes in MMA and wrestling, so he knows a thing or two about winning. If he wins the money, he plans on giving his winnings to his mom so she can go to nursing school.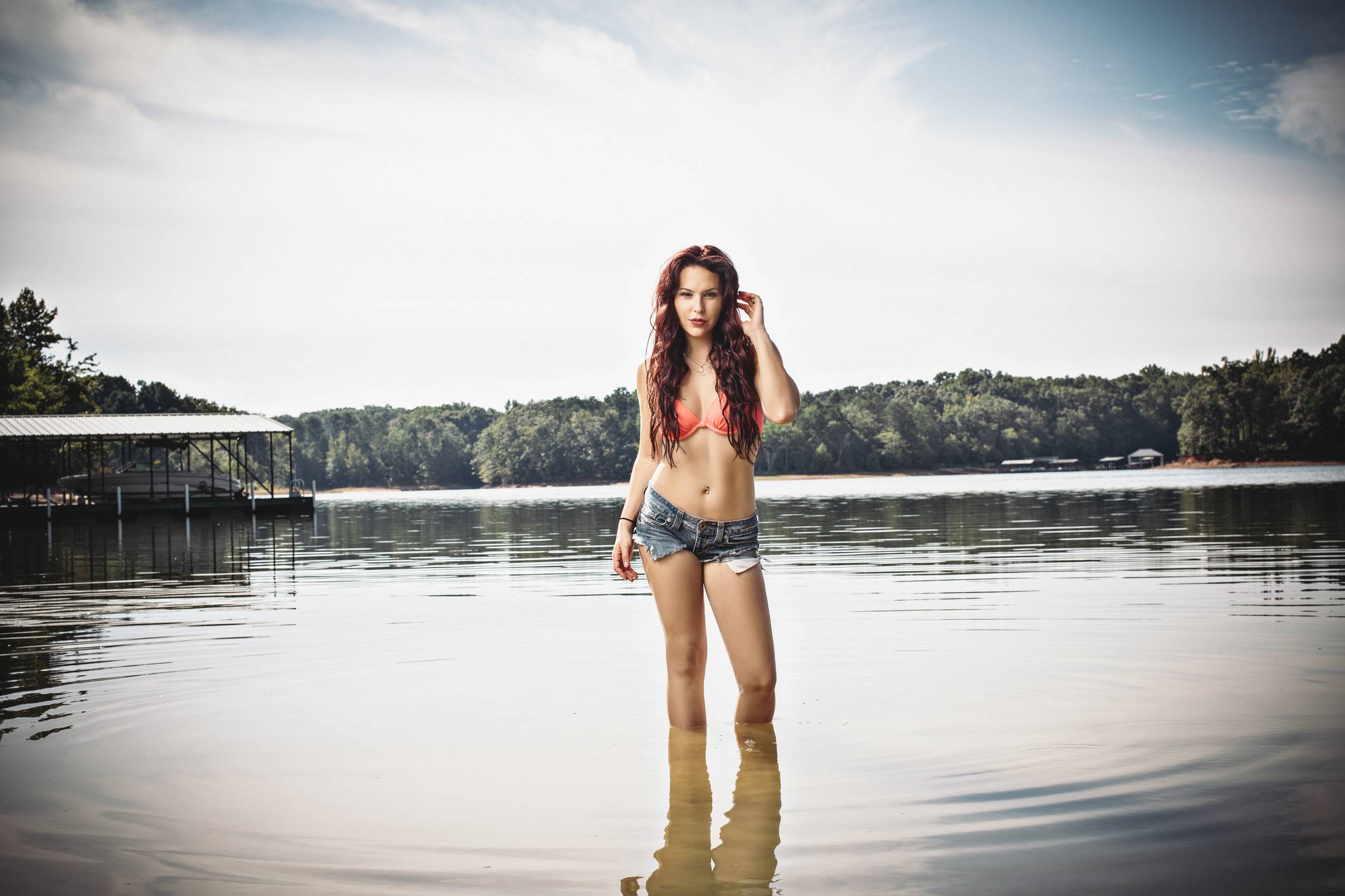 Tessa
Cast Member
Zapata, Texas
Tessa grew up on a ranch in a small town in Texas, and she can often be found on a shooting range or out fishing. She's always seems to find trouble and a good time, which is why her friends call her Fireball. Tessa is extremely athletic, adventurous and can't wait to show her competitors how tough women from Zapata, Texas, really are.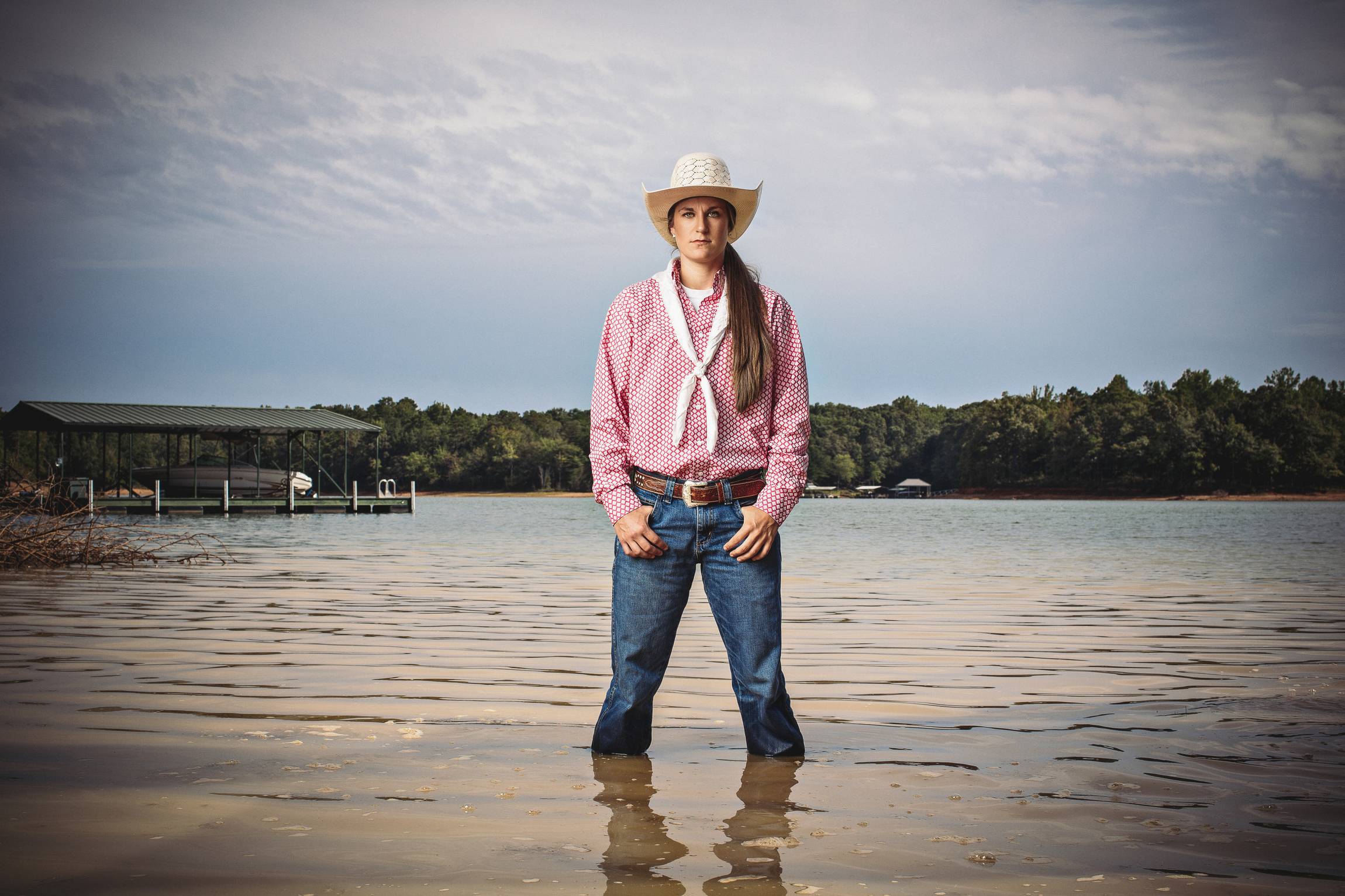 Tuff
Cast Member
Piggott, Arkansas
Tuff is the roughest and toughest cowgirl in town. She comes from a family of farmers, and everything she's earned has been a result of blood, sweat and tears. Her daily routine involves breaking and training horses, fishing, playing guitar and singing -- and she's not afraid to speak her mind. Tuff makes friends quickly and is ready to win that money.