Cast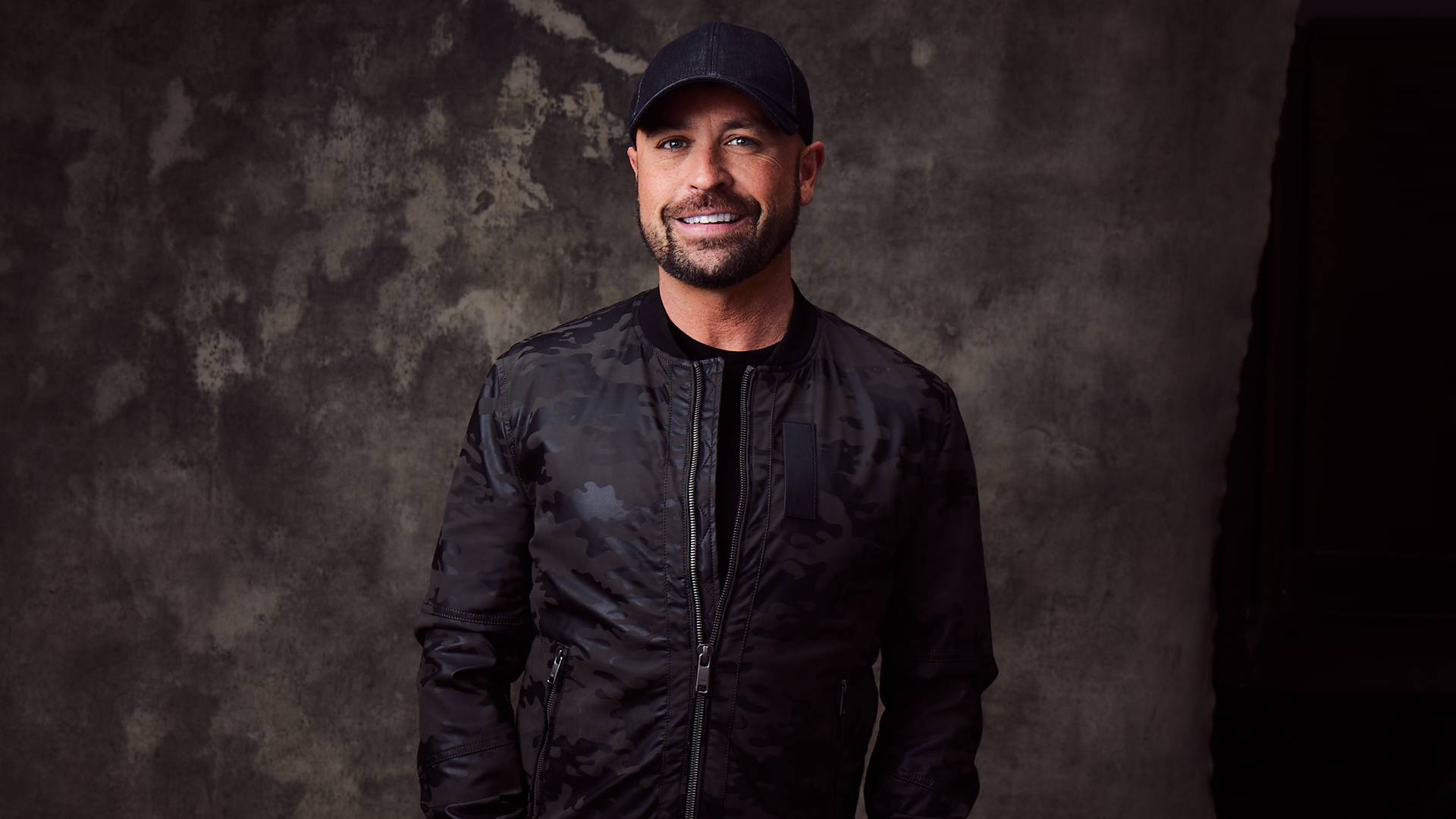 Cody Alan
Host
Cody Alan is undoubtedly one of the most recognized names in broadcasting. He can be seen as the co-host of Hot 20 Countdown, CMT's signature weekly music TV show, which is delivered to 90 million homes. He can also be heard as the host and executive producer of CMT After MidNite and CMT Radio Live on over 250 stations, with nearly 3 million weekly listeners.

Cody is a three-time ACM National On-Air Personality of the Year winner and was named one of "Nashville's Most Beautiful People" by Nashville Lifestyles magazine in 2012. Popular for his open, friendly, fun and always entertaining interviews with the biggest names in music and entertainment, Cody takes fans where no one else goes -- from backstage to the red carpet and beyond, across multiple platforms.

When not on radio or TV, Cody loves staying fit, exploring new music, watching reality shows, caffeine, ironing, sunshine, cooking with a crockpot and spending time with family and friends
Katie Cook
Host
With her great enthusiasm and immense knowledge of country music, Katie Cook is a fan favorite and beloved CMT personality. In addition to being the host of CMT Insider since 2004, she has hosted CMT specials and covered events for the network for over 10 years.

Katie grew up surrounded by country music greats thanks to her father, hit songwriter Roger Cook, who is a member of the Nashville Songwriters Hall of Fame. Country music runs in Cook's blood, as she is herself an accomplished singer and songwriter.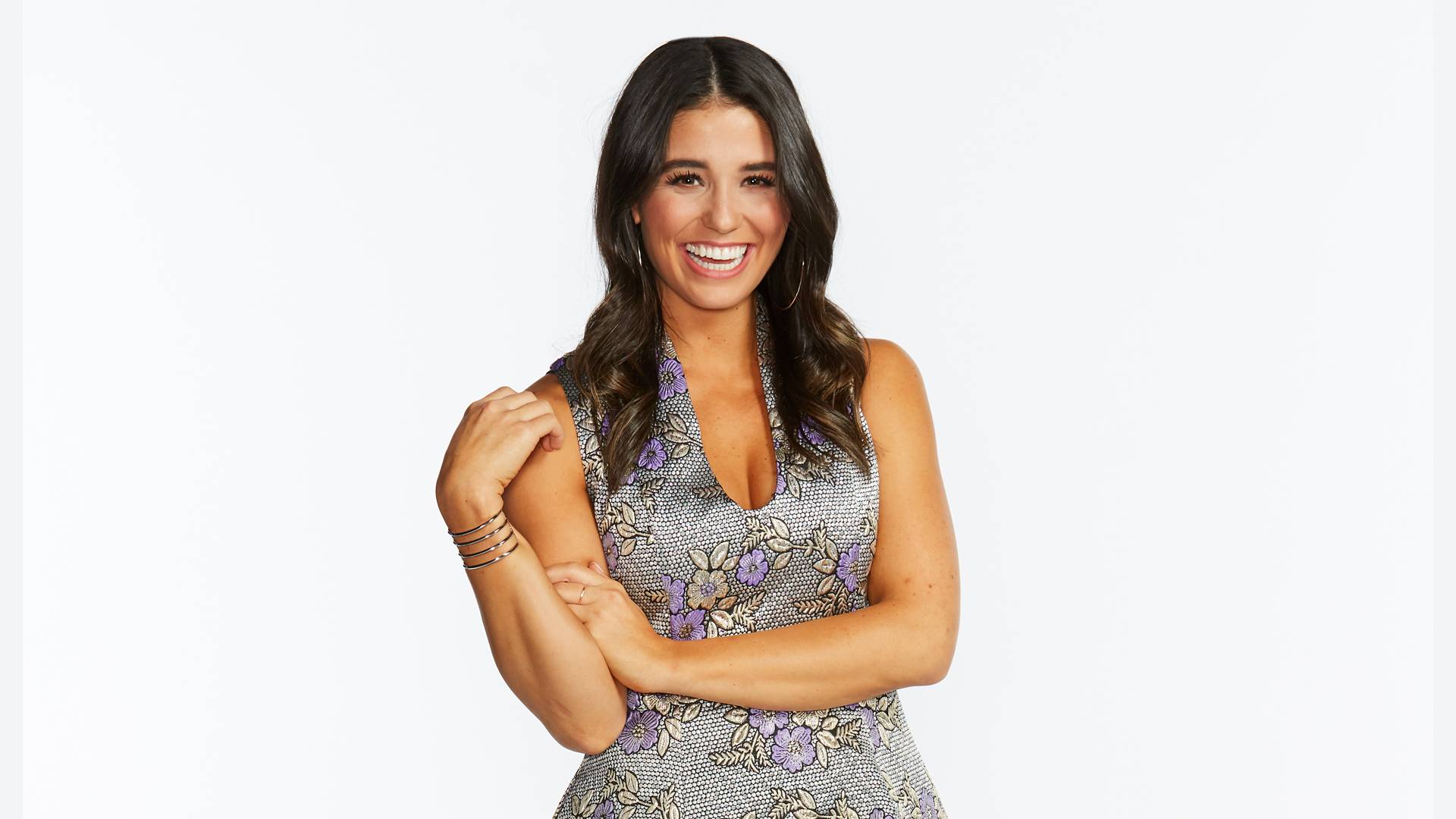 Ashley ShahAhmadi
Host
Ashley ShahAhmadi is a graduate of the University of Georgia, where she majored in broadcast journalism. In addition to her role as a host and correspondent for Hot 20 Countdown, Ashley is also the sideline reporter and host for the Charlotte Hornets on Fox Sports Southeast. From time to time, you can also find Ashley on the Atlanta Braves broadcast on Fox Sports South.

Ashley is also a huge fan of country music thanks to her grandma, who introduced her to Johnny Cash and George Strait at an early age. In her free time, Ashley loves being outdoors, watching movies or a good show and hanging out with her family and her sweet pup, Lucy.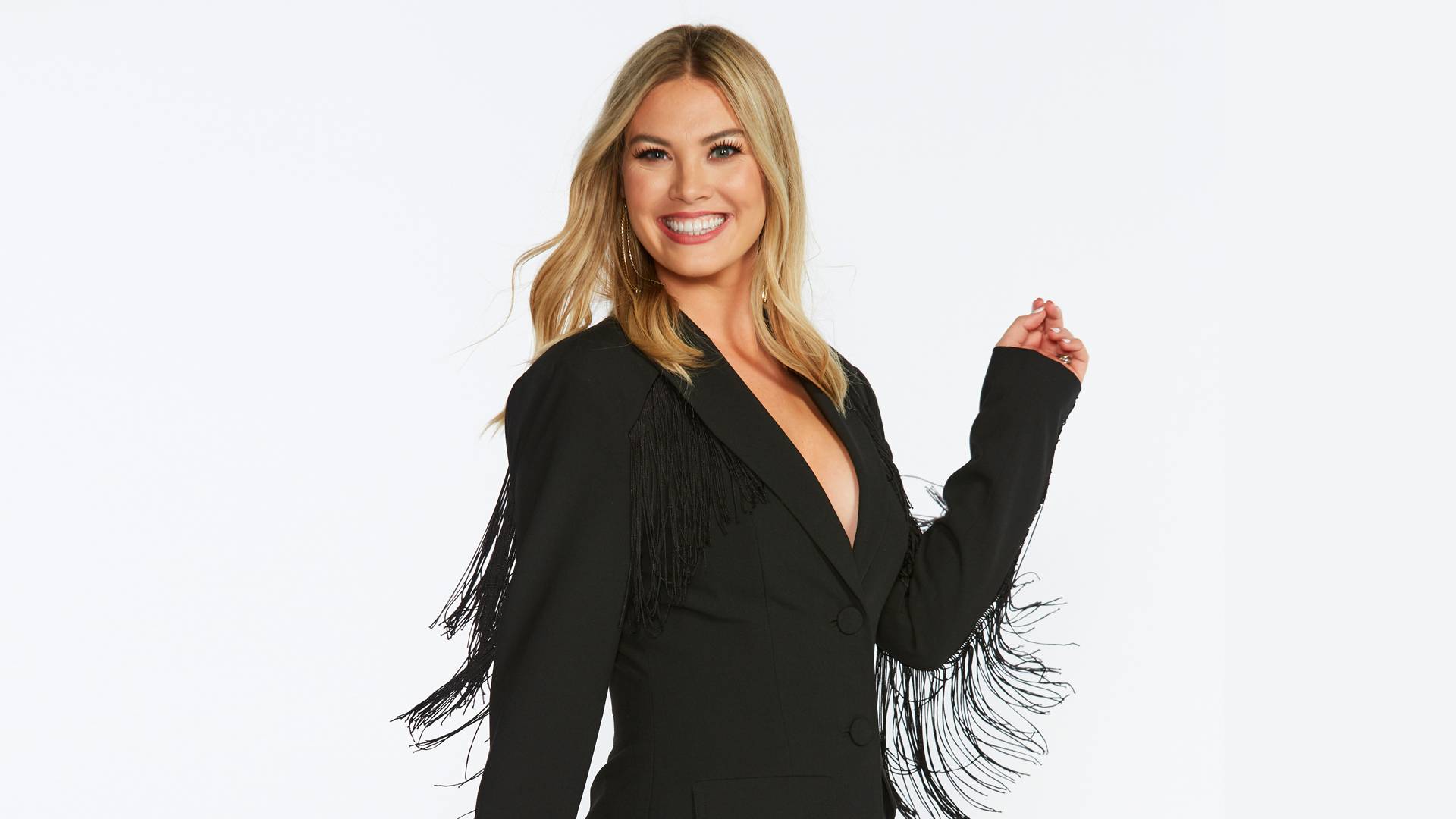 Marley Sherwood
Host
A Chicago native, Marley began her career at WUSN 99.5 FM, WZSR STAR 105.5, ABC, IndyCar and Windy City LIVE. She then made her way down to Nashville, where she serves as an on-air host and producer for Hot 20 Countdown.

Marley is known for her high energy, sense of humor and infectious personality. When not working, she can be found traveling all over the country, spending most of her time in "airplane mode."

Marley loves her family and friends, sports, Air Jordans, country music and a being a military wife. She considers herself a mix between a girly girl and a tomboy and loves being on the road filming with her CMT crew. If she weren't working in the entertainment industry, Marley would play golf every day.