The 12 of 13 Songs Kelsea Ballerini Got Right
Test Yourself on All the Pop Songs She Knew By Heart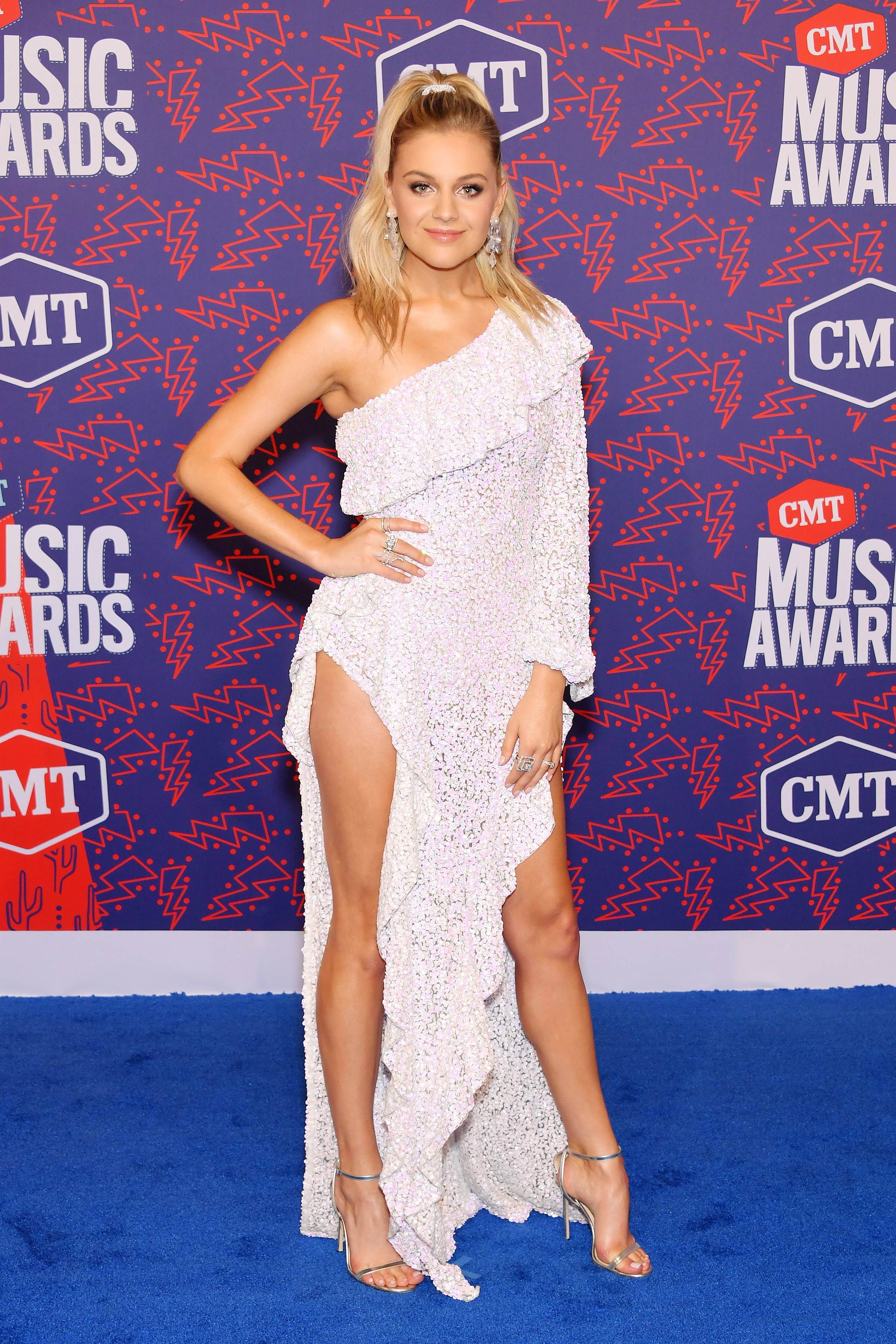 Kelsea Ballerini may be off this week -- taking a little mind-clearing vacation with Morgan Evans, per her tweet -- but she left us with a something pretty cool.
Namely, her encyclopedic knowledge of pop songs both new and vintage. In a lyric challenge issued by Seventeen, Ballerini knew 92 percent of the songs. (Not bad for a pop quiz. 🤣) The only tune that Ballerini didn't recognize was Justin Bieber's "Sorry," from 2015.
These are all of the songs Ballerini had correct:
Camila Cabello ft. Young Thug
"Can't Get You Out Of My Head"
Watch Ballerini sing along with the lyrics that she literally can't get out of her head.