Lady Antebellum Moves to Taylor Swift's Label Home
Big Machine Label Group to Release New Lady A Music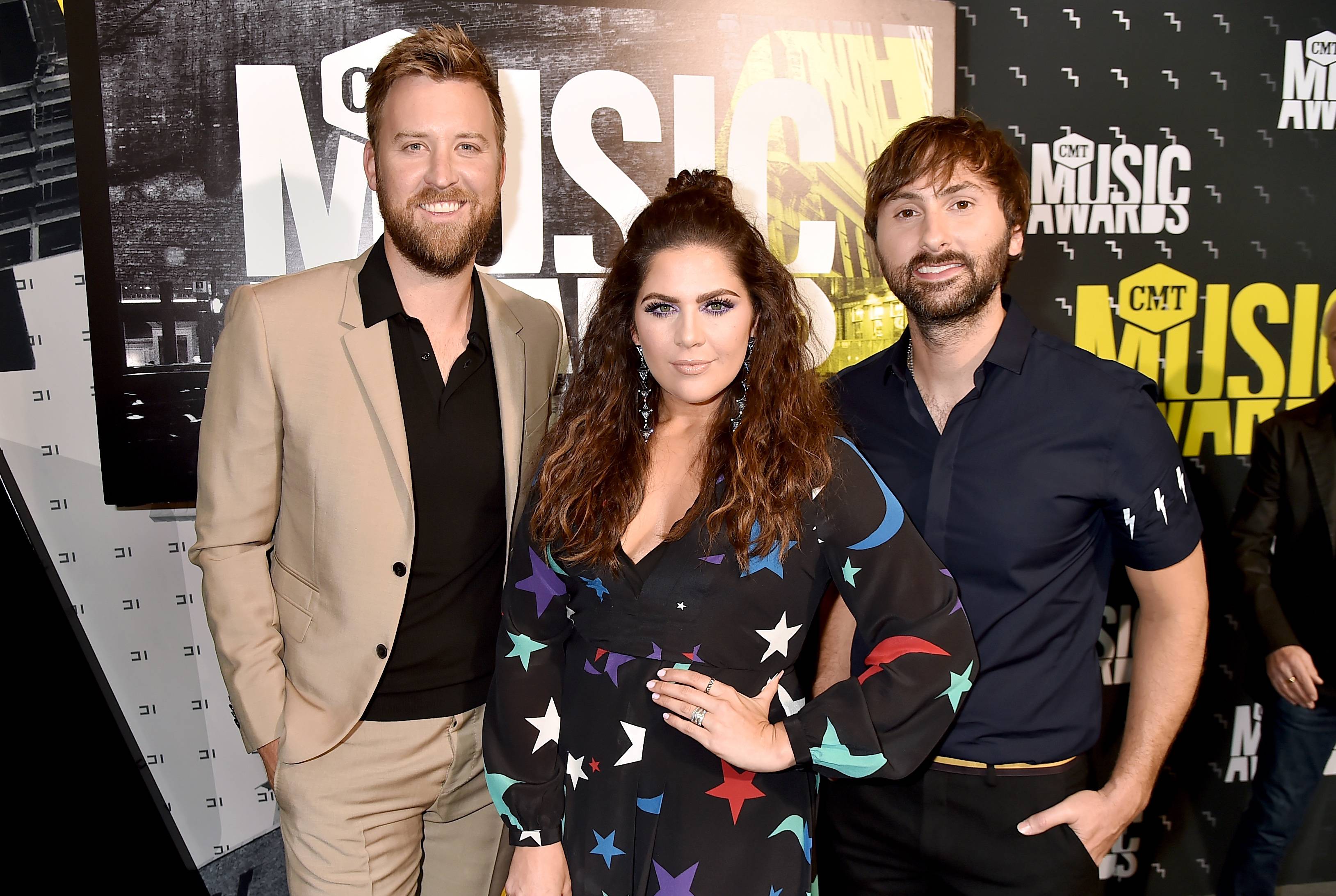 When Lady Antebellum releases new music, it will be through a new contract with Big Machine Label Group (BMLG).
Lady Antebellum is a seven-time Grammy-winning band with Kelley and Scott each having launched respective solo projects.
The band is currently in the recording studio working on new music. But until then, the new Young single "Here Tonight" was co-written with Kelley on the trio's 2017 tour.
Nashville's Capitol Records signed Lady Antebellum in 2007 and released its debut single "Love Don't Live Here" in September that year.
Since then, the group has won six CMA Awards, including back-to-back single of the year honors for "I Run To You" and "Need You Now," seven ACM Awards and four consecutive American Music Awards for favorite country group.
"We have been truly blessed throughout our career to work with some of the brightest people in music," Scott says in a release. "We've watched BMLG become the powerhouse they are from the sidelines and couldn't be more excited to become part of their family. We hope to honor all the people who have been part of our story over the last 10 years. [We] can't wait to work with some old friends again and are excited for where it takes us all together!"
The band celebrated the 10th anniversary of its first record deal with the 2017 release of Heart Break. The news follows a Variety report claiming Swift will be a free agent in November.